Please use the following link to view the meeting notice for the next Regular Meeting of the TUFSD Board of Education:
https://5il.co/1p33m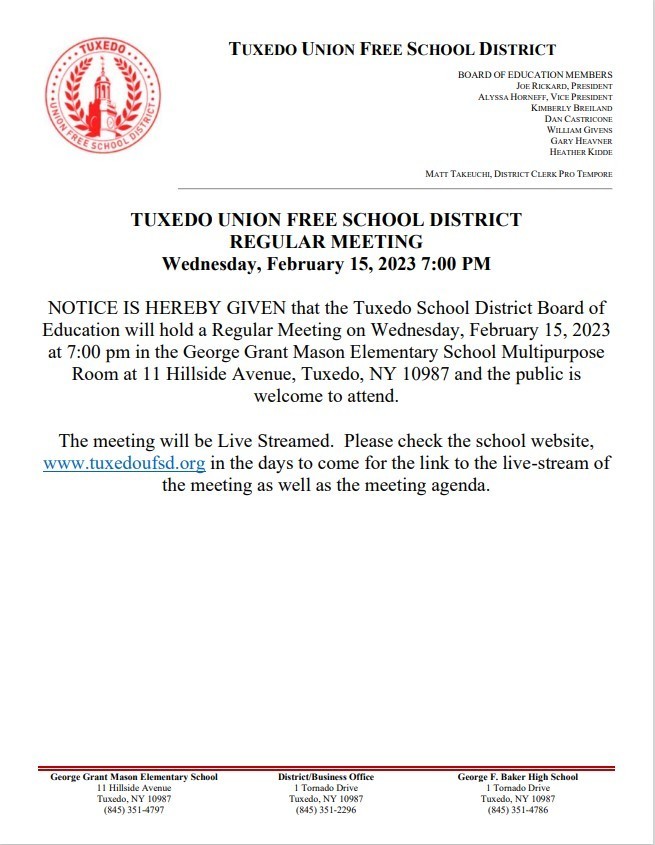 With the wind whipping outside their second floor window, George Grant Mason Elementary second graders built windmills on Friday afternoon. The milk carton masterpieces were the culmination of a lesson on "The Engineering Design Process." To start, Ms. Blume's student's needed to complete the five steps for an engineering design project: "Ask, Imagine, Plan, Create, and Improve."

 The young engineers split into groups before they grabbed material, threw caution to the wind, and got down to business. With scissors snipping and tape ripping, several styles of windmill blades began sprouting up around Ms. Blume and Ms. Brusseler, who was lending a helping hand in the classroom. While many students opted for popsicle blades, others used straws to pair with tissue paper and tin foil in their creation process. The blades were then carefully installed into a white styrofoam ball, which served as the windmills hub. Then with some help from their teacher, the hub was attached to their milk carton towers.

 Now all they needed was wind! And though the 20 mile an hour wind gusts outside would have been perfect to use for testing; a fan was a far better option than standing outside in 15° (feels like 2°) temperatures.

 Two by two, students took turns putting their windmills in front of a fan being piloted by Ms. Blume. Watching the movement of the blades provided the groups an opportunity to critique their creations and prepare for the fifth step of the process: improve. Taking into consideration the observations made Friday, the "mechanic engineers in waiting" will make updates and changes to their designs in class today. #engineering #engineeringtech #engineeringdesign #engineeringstudent #windmills #windmill #wind #windy #windyday #windyweather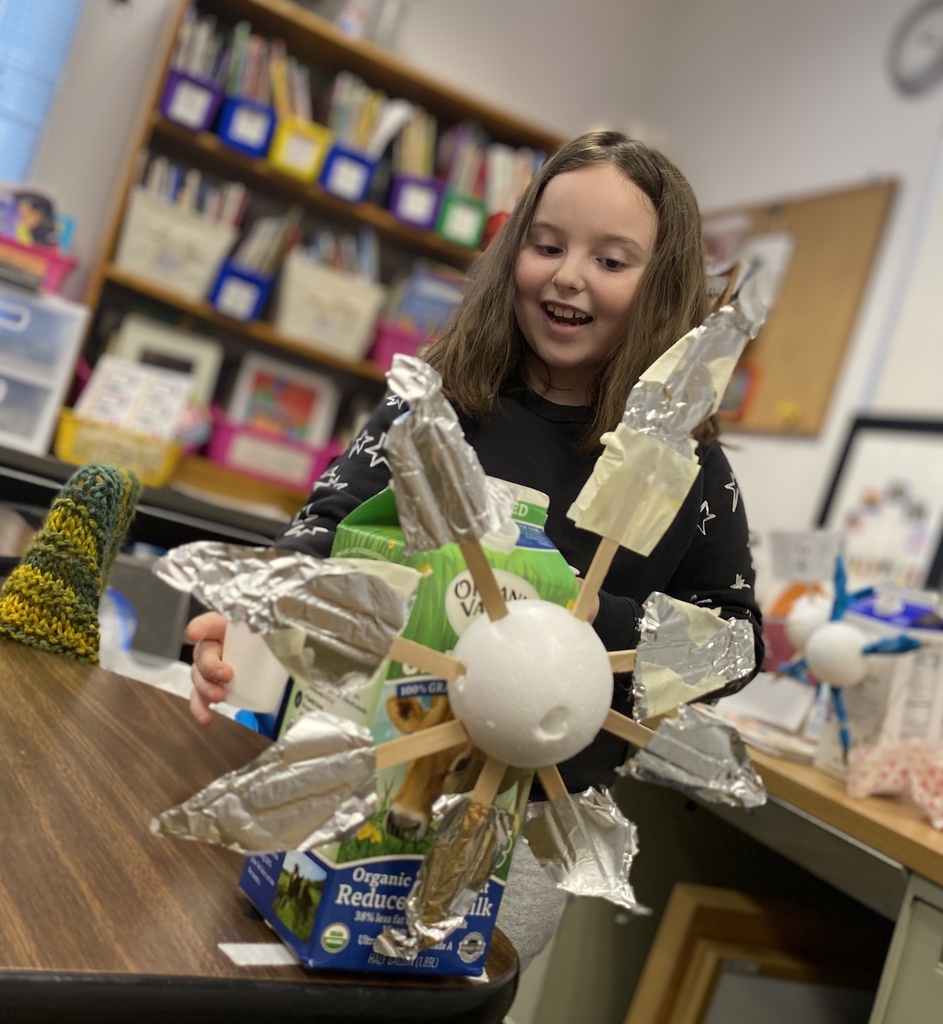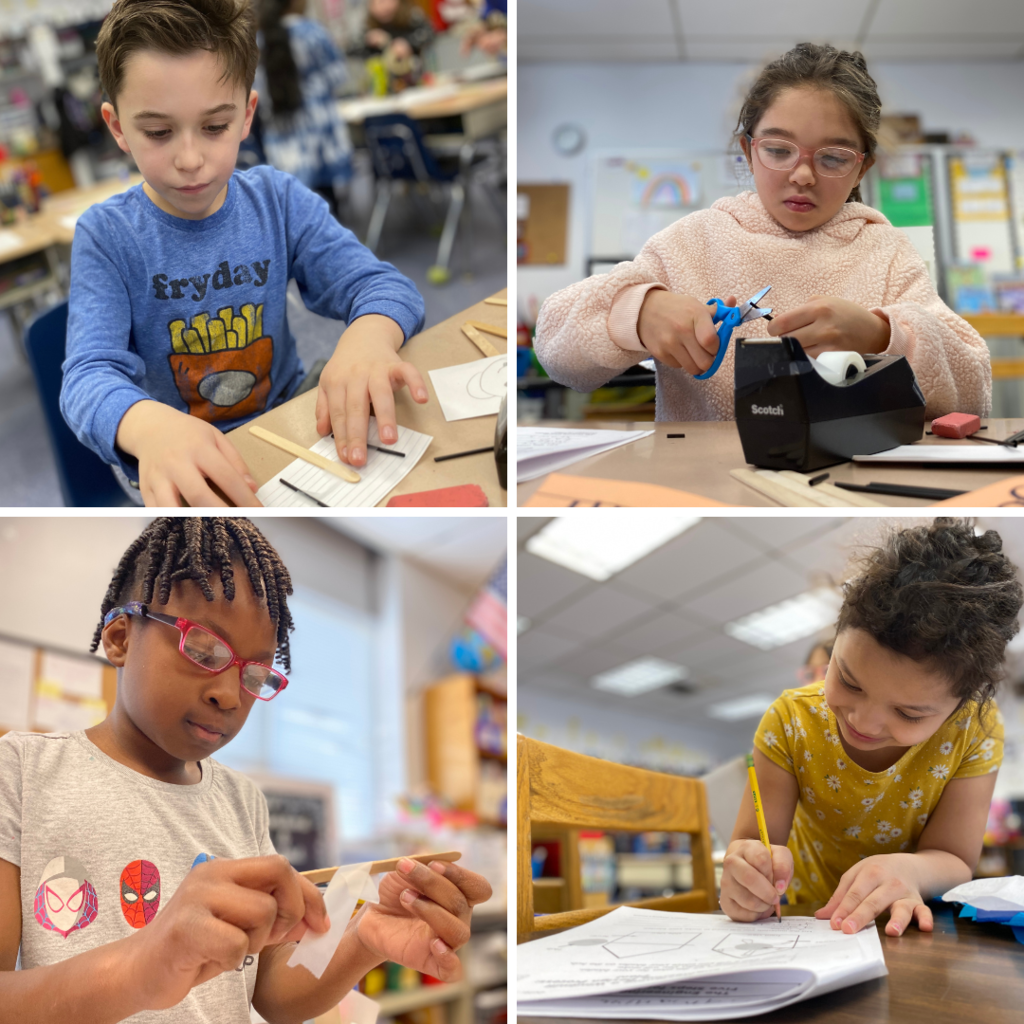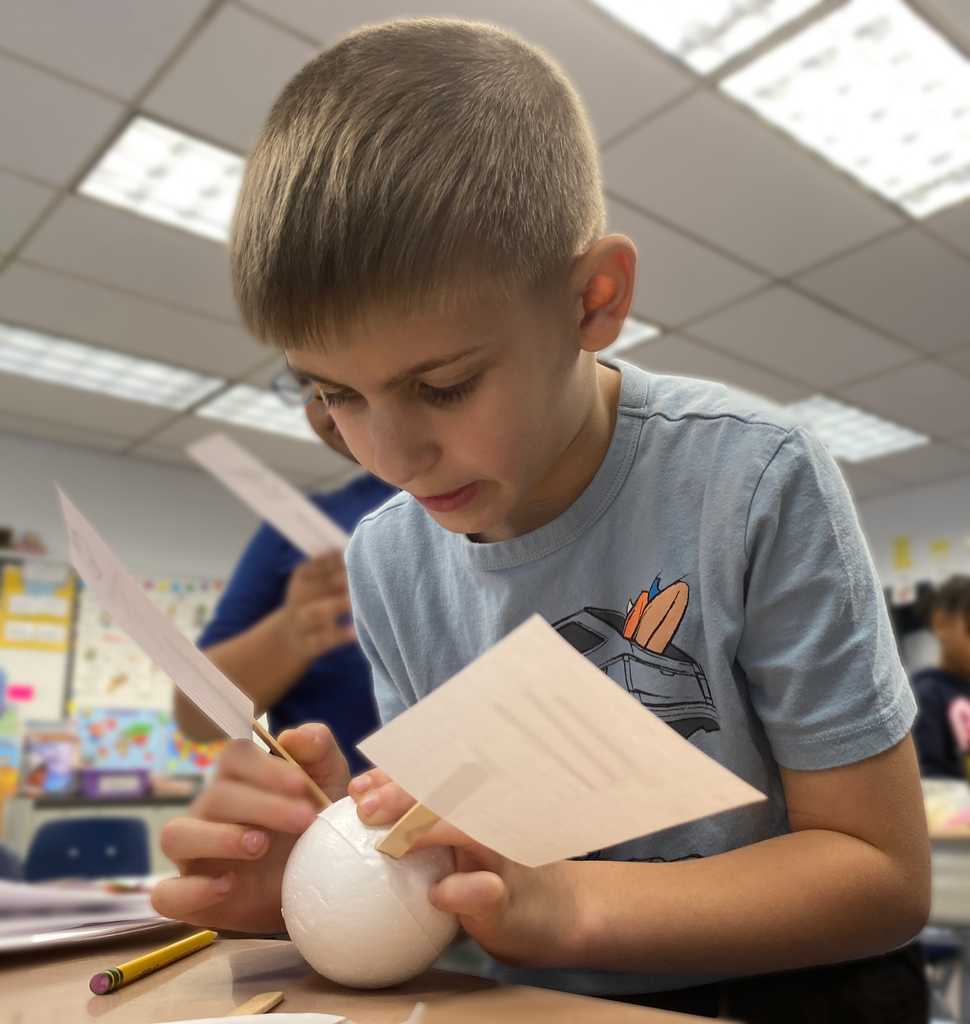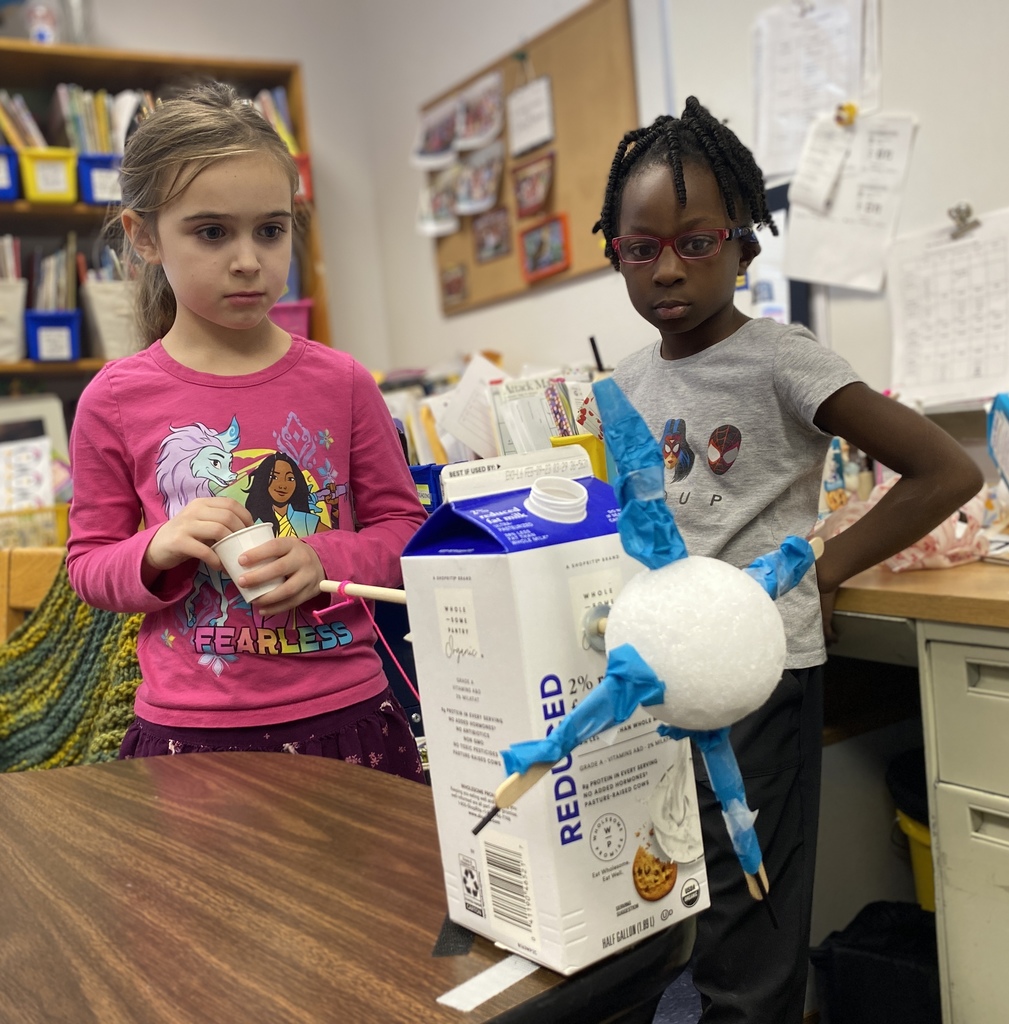 Tuxedo Talk Welcome to the inaugural edition of 'Tuxedo Talk', the new TUFSD monthly e-newsletter! I am thrilled to have an additional way to communicate to the families and staff of our great district, while highlighting the amazing things happening in our buildings. Released the first week of the month, 'Tuxedo Talk' will serve as a window into the classrooms of George Grant Mason Elementary and George F. Baker High School, where learning is flourishing and our students are exceeding expectations. Each edition of 'Tuxedo Talk' will spotlight members of the student body and staff, look back at the events of the previous month and provide a sneak peak of what's ahead. On behalf of the Board of Education, I welcome you to 'Tuxedo Talk' and hope you will enjoy seeing the many ways our district is getting results. Visit District Updates on the top right corner to view Tuxedo Talk Thank You, Jeff White Superintendent of Schools Tuxedo Union Free School District
📣 Ahem, ahem…. listen up! Today is "World Read Aloud Day," so grab a book, find an audience and use your voice. 

📚 George Grant Mason students got a head start on #worldreadaloudday with a visit from children's author Lucy Bermingham; a local resident behind the ' Tickety Boo' series. 

🪶 Yesterday's event, organized by the Tuxedo PTO, featured three separate read-along events in the school library. GGM Librarian Valeri Mui says she was thrilled students met Mrs. Bermingham, because it "demystifies" the role of the author, especially one from their own community. "It breaks down a barrier and shows that being an author is possible," says Mui.
 So why the blue boa? Because Tickety Boo is a rare blue cockatoo who loves adventures and using rhyming schemes and clues to help the reader identify creatures they will encounter. Tickety Boo calls it "the animal game!" Students showed how loud they can be as they shouted out the names of animals and mythological creatures, solving Tickety Boo's riddles.
 Introduced 13 years ago by the union-profit LitWorld, "#WorldReadAloudDay" highlights the importance of sharing stories. Exactly what GGM students will be doing this morning when they gather for their monthly read-aloud and character train lesson. By doing so, they will be united with millions of children across the world taking part in the annual celebration. Mui enjoys reading aloud because "it models reading for pleasure and strengthens our relationships as a community."

 Along with World Read Aloud Day, Bermingham has another reason to celebrate. Today kicks off Children's Authors and Illustrators Week, honoring those who introduce our children to the world of storytelling and literature.
To view the agenda for the Tuxedo Union Free School District Special Board of Education Meeting on 2/1/2023, please visit our website,
www.tuxedoufsd.org
, select "menu" and then select "BoardDocs" under the Board of Education area of the screen.
Please use the following link to view the meeting announcement for a Special Meeting of the Board of Education:
https://5il.co/1o3vy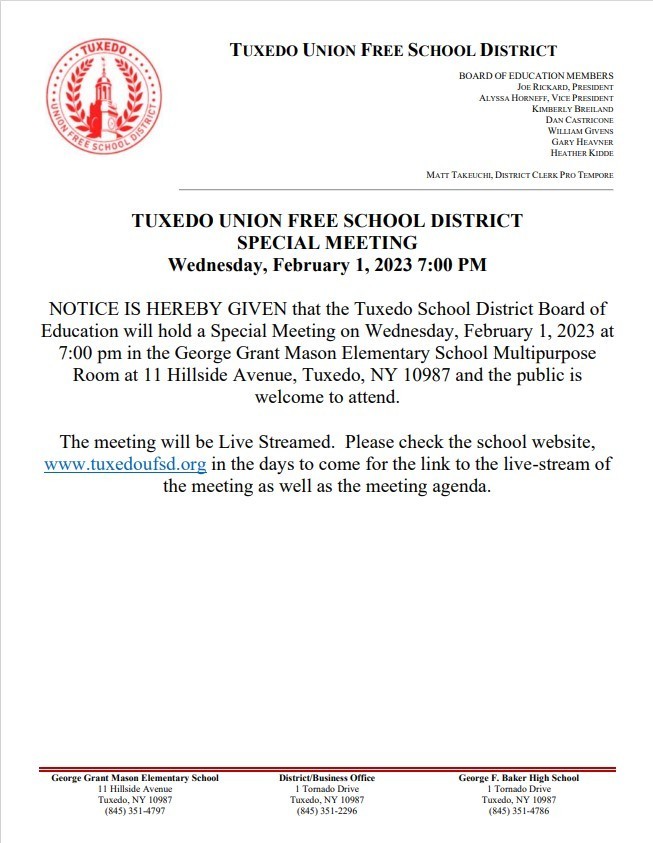 And now this message from Snoop Dogg, "Affirmations are a positive statements that help bust a challenge and overcome…."
 The George Grant Mason Elementary third grade class kicked off the school week with some self motivation powered by the hip-hop star's new animated series, Doggyland and the "Affirmation Song." 

The track features a call and repeat of 16 positive messages and some dance moves that had Ms. Rocklin's class on their feet and singing this morning. 

 There is no one better to beat than myself Today is going to be an amazing day My feelings matter I get better every single day I choose to feel happy My family loves me so much! I care about others….. 
While catching their breath, students shared their favorite affirmations with Rocklin and were happy to learn they would be kicking off every school day with a positive mental attitude. #affirmation #affirmations #affirmationsdaily #doggyland #doggylandkids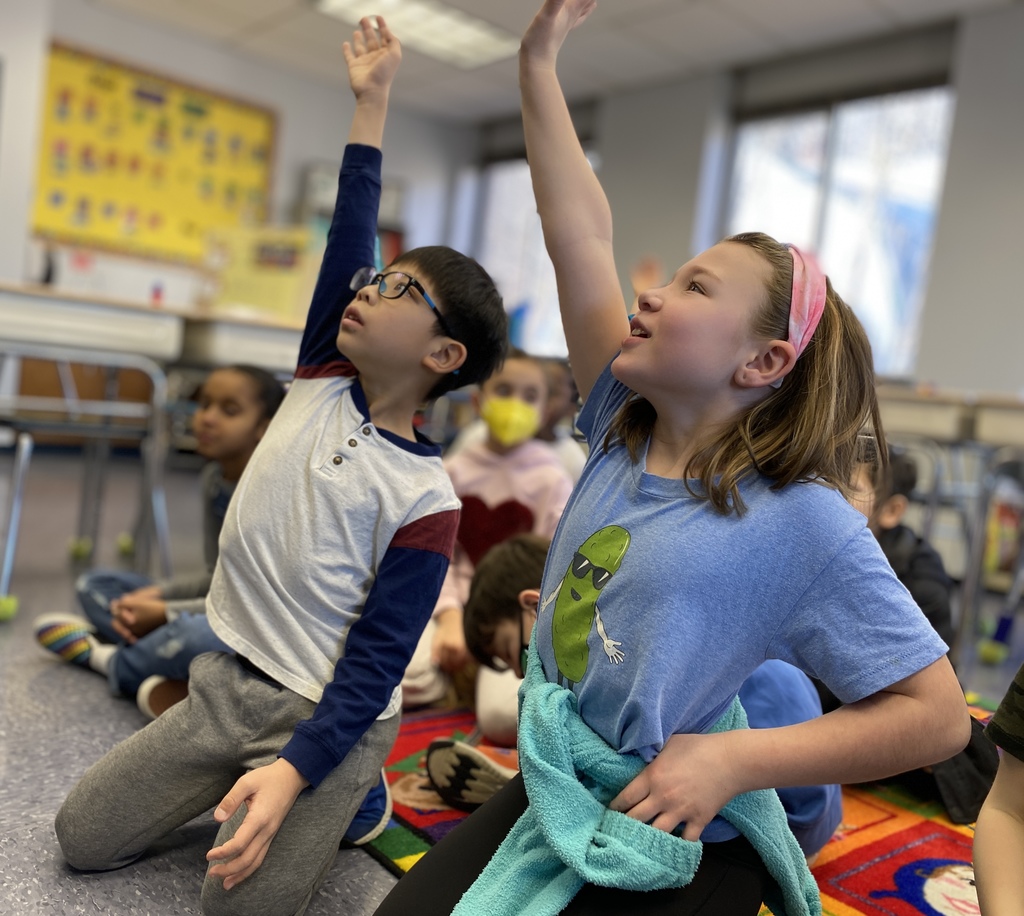 This widely recognized standardized test is used for college admissions in the United States. 
 ❓What is the SAT? 

 √ Correct!

 No these students are not texting or ignoring Ms. Ortiz by checking their social feeds. The George F. Baker High School 11th graders are studying their SAT vocabulary, Jeopardy style. The game show set up was part of Ortiz's weekly SAT Prep Course, which is offered to our Juniors for FREE. Every Wednesday and Friday, students have the opportunity to meet up in the GFB library to sharpen their reading, vocabulary, writing, and grammar skills. 

Ortiz, who is certified for english grades 7-12, says she "admires" the students who give up their free period to study for the exam. "We're having a lot of fun together working through different aspects of the test and getting a closer look of what to expect. I look forward to seeing both their scores and confidence increase!"

 Ortiz also provides what she calls "general SAT advice," including a review of the point system and test taking techniques. 
Guidance Counselor Christine Oliva feels this is just as important as the material on the SAT noting, "the prep is so beneficial for these students as they prepare for test day."

 The SAT Prep is available to all juniors every Wednesday and Friday during advisory in the GFB Library.

 #sat #satexam #satexams #satexamprep #SATtest #sattest #sattests #sattesting #sattestday #sattestprep #sattestprepclass #sattestpreparation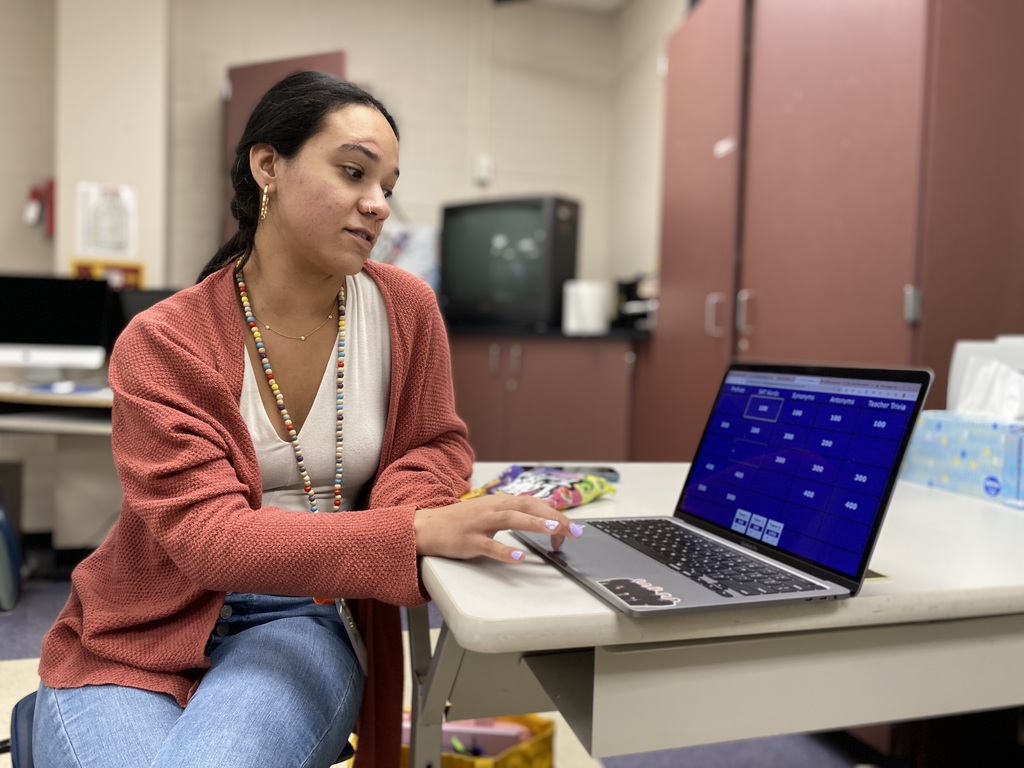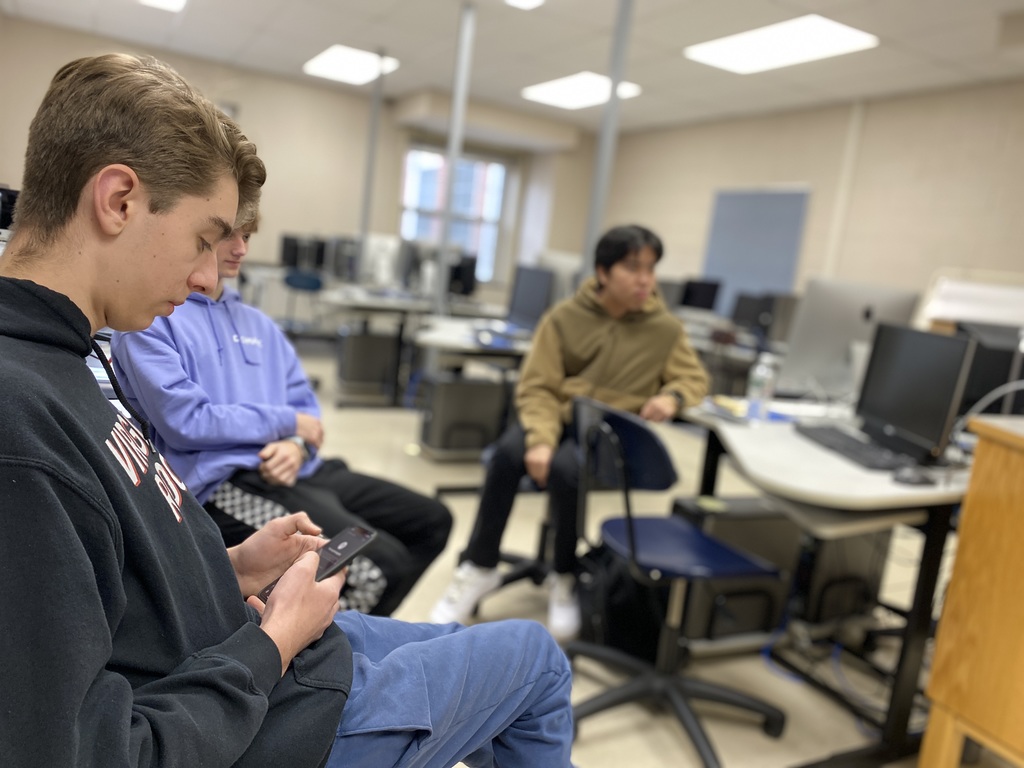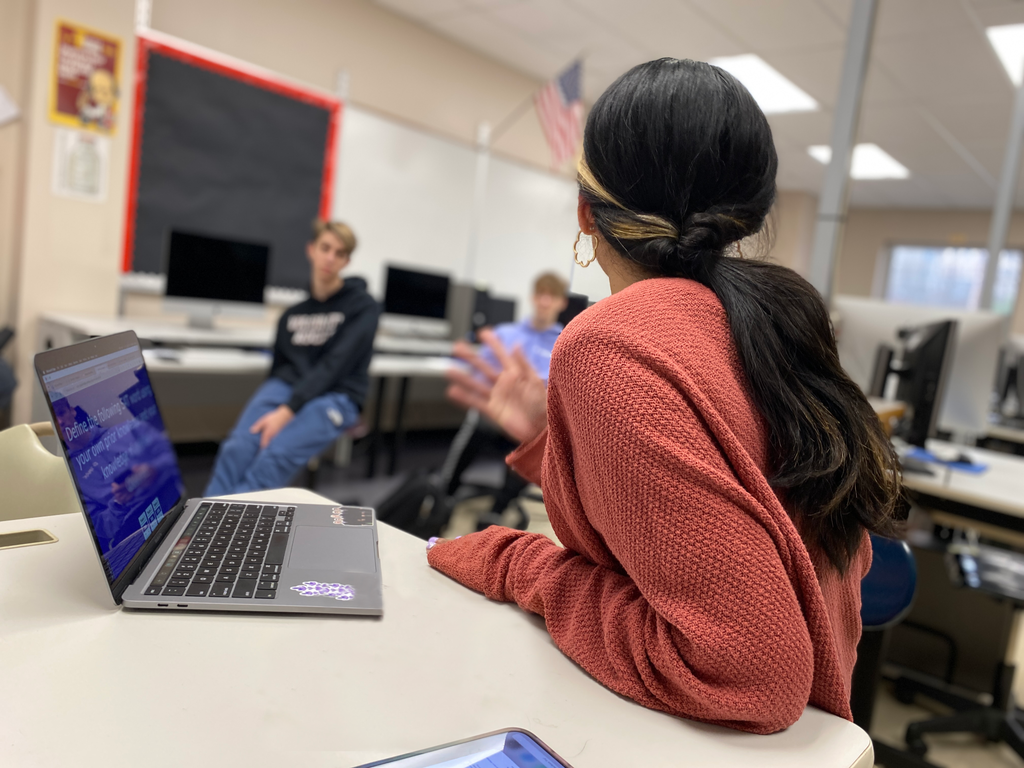 Due to the potential for inclement weather and hazardous travel conditions, the Tuxedo Union Free School District will be closed, Wednesday, January 25, 2023 out of an abundance of caution. The Algebra Regents has been rescheduled for Friday, January 27.
*UPDATE* Tuxedo Indoor Soccer gets underway Sunday January 22 in the John P. Mottola Gymnasium. 3rd/4th grade division starts @ 2:00 pm and 5th/6th @ 3:00 pm. Each division will run for an hour. Any questions, email:
tuxedo.athletics@tuxedoschools.org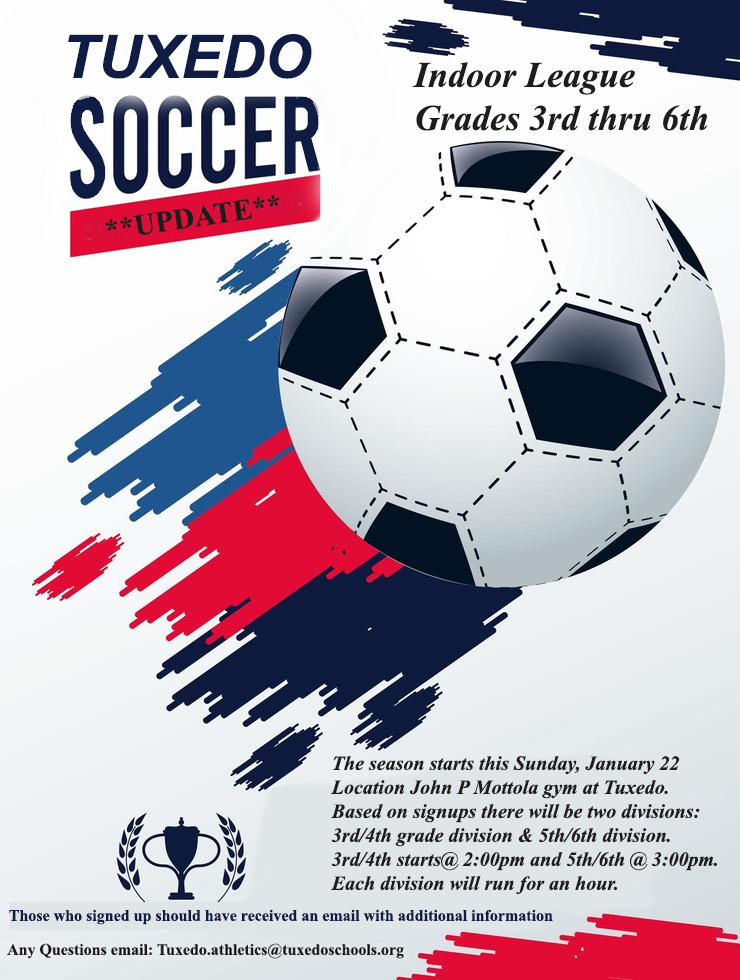 Another book fair….in the books!
 Thank You to the Tuxedo PTO for putting together a successful Winter Book Fair! The annual event serves as an opportunity for students and their teachers to connect through the power of reading.

 So what were the hot items this week? Susan Mitchell, PTO Member and mother of a sixth and seventh grader, said she rang up plenty of Cat Kid and Dog Man books, alongside the Pig the Pug series. Meanwhile, our younger students couldn't get enough of books that had the added bonus of a toy, doll, stickers or even a replica dinosaur tooth! Another benefit of the book fair, as Mitchell points out, students get to practice their consumer skills. She noted every child was quick to add up their change and count every penny. And those pennies are important when you are looking to buy posters, pencils and bookmarks! 

The Scholastic Book Fair not only builds up personal libraries, but the libraries of our George Grant Mason classrooms. Over the past two days, students and parents purchased books off of their teachers "wishlist," allowing the entire class to thumb through the pages of a new adventure.

 Happy reading!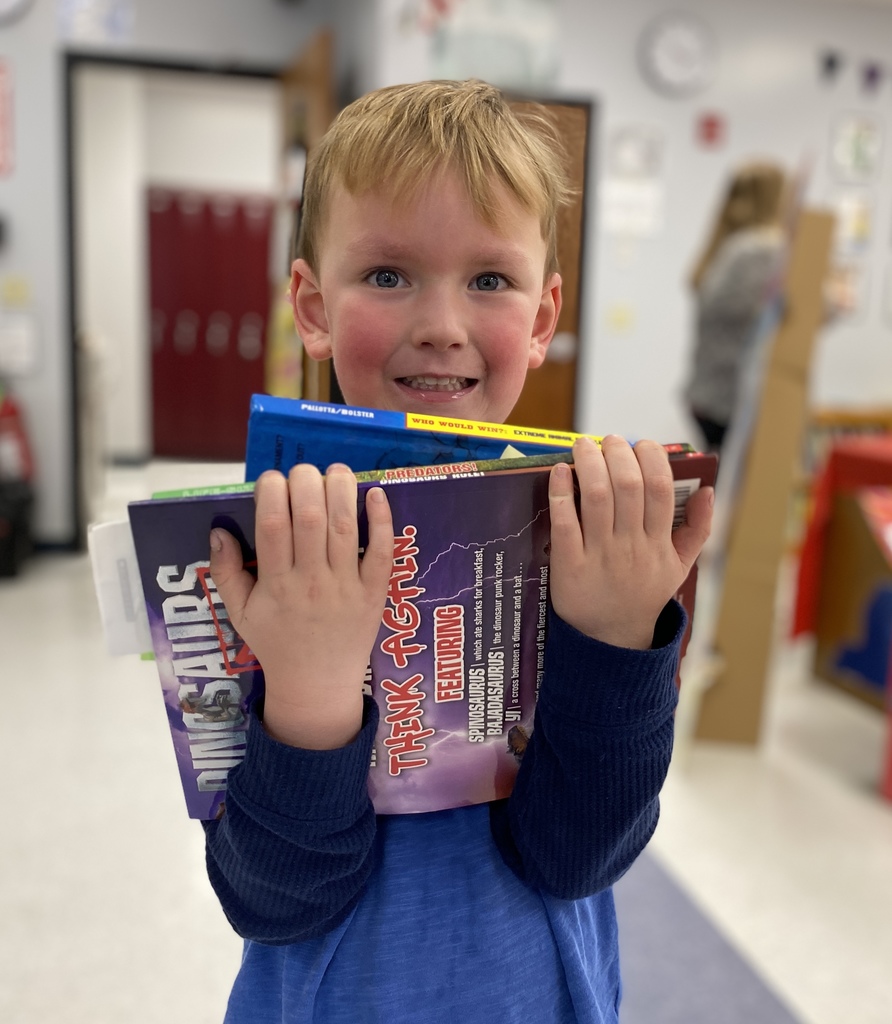 Attention George F. Baker High School students! The Snowball is Friday, January 27, be sure to hand in sign up slips by Tuesday, January 24.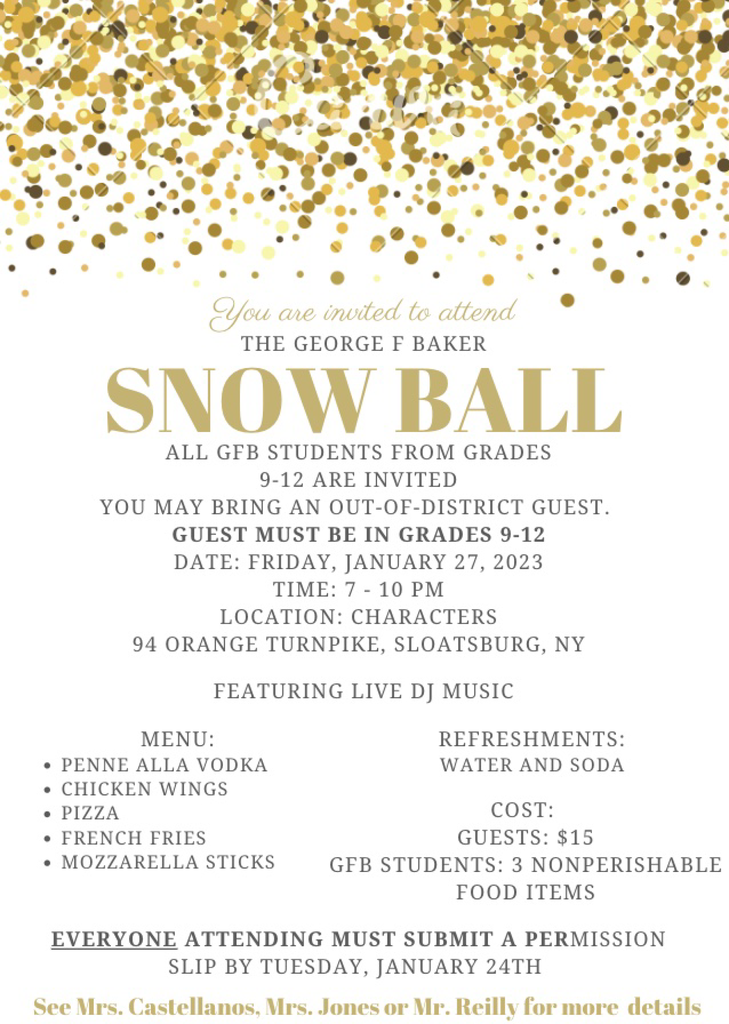 ​To view the agenda for the Tuxedo Union Free School District Regular Board of Education Meeting on 1/18/2023, please visit our website,
www.tuxedoufsd.org
, select "menu" and then select "BoardDocs" under the Board of Education area of the screen.
Please use the following link to view the UPDATED meeting announcement for the next Regular Meeting of the TUFSD Board of Education:
https://5il.co/1neuy
Mindfulness is just a stones throw away. 🪨 For the past week, several George F. Baker High School students have had some company in their pockets and book bags - a pouch filled with three stones. But these are not just any run of the mill rocks, they embody challenging emotions being harbored by this group of juniors and seniors. On Thursday (1/12) afternoon the students will take a trip to the Ramapo River and throw them in water. The project was assigned by Ms. Jones' as part of a psychology class lesson on emotions and support techniques. To kick off the new year, students collected the stones and assigned an emotion to each one. Whether it was sorrow, anger, shame or jealousy; each individual needed to decide the emotions they would like to confront. From there, the class was asked to get to know their stones and develop a relationship with them. Saying good morning, sharing meals and taking a walk with their pouch in hand was encouraged as a way to ensure the stones absorbed each emotion. The intention is for the "healing frequency of the minerals" to act as "an antidote" and bring peace to each student as the rocks perform their duty. Following days of nurturing, it becomes time for the stones to return to nature, leaving the class cleansed in the process.
"When you lie no one trusts you anymore." In just one sentence, George Grant Mason Elementary first grader Phoebe summed up the importance of honesty.

 Phoebe's insight came at this morning's character trait read-along led by third grade teacher Mrs. Rocklin. For the January trait of Honesty, Rocklin chose "A Bike like Sergio's" by author Maribeth Boelts and illustrator Noah Z. Jones. The book tells the story of Ruben, a birthday boy who would just love to have a bike like his friend Sergio. Unfortunately for Ruben, money is tight at home and his parents can't afford to give him such an expensive gift. But could Ruben's luck be changing? During a trip to the grocery store, Ruben sees money fall out of someone's pocket. He swiftly picks it up and discovers it was a hundred dollar bill; enough to buy a bike like Sergios! Ruben wrestled with how he could tell his parents, especially after seeing his mom cross items off the grocery list she doesn't have the money to buy. When Ruben loses the money, and quickly finds it in his bag, he also finds his answer. He would be honest and return the money.

 Rocklin followed up the reading with a discussion about honesty. And despite the freezing temperatures outside, a garden is growing inside GGM - a garden of honesty. This month, whenever a teacher sees a student or their class being honest, they will write the example down on the petal of a paper flower. Those flowers will be planted in the school's main floor for all to see.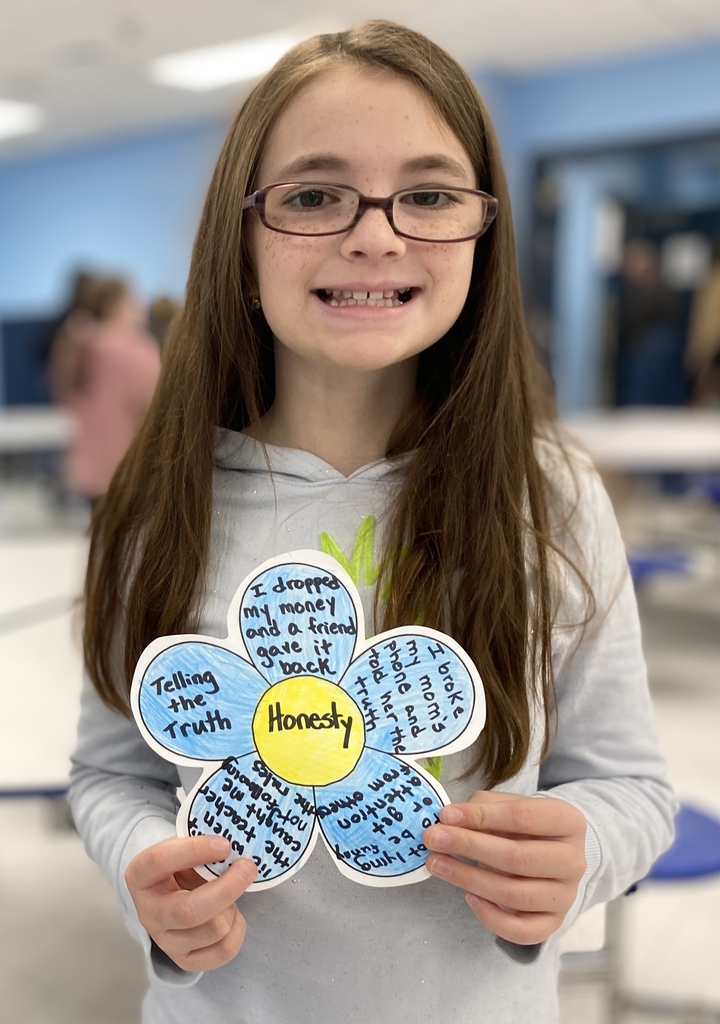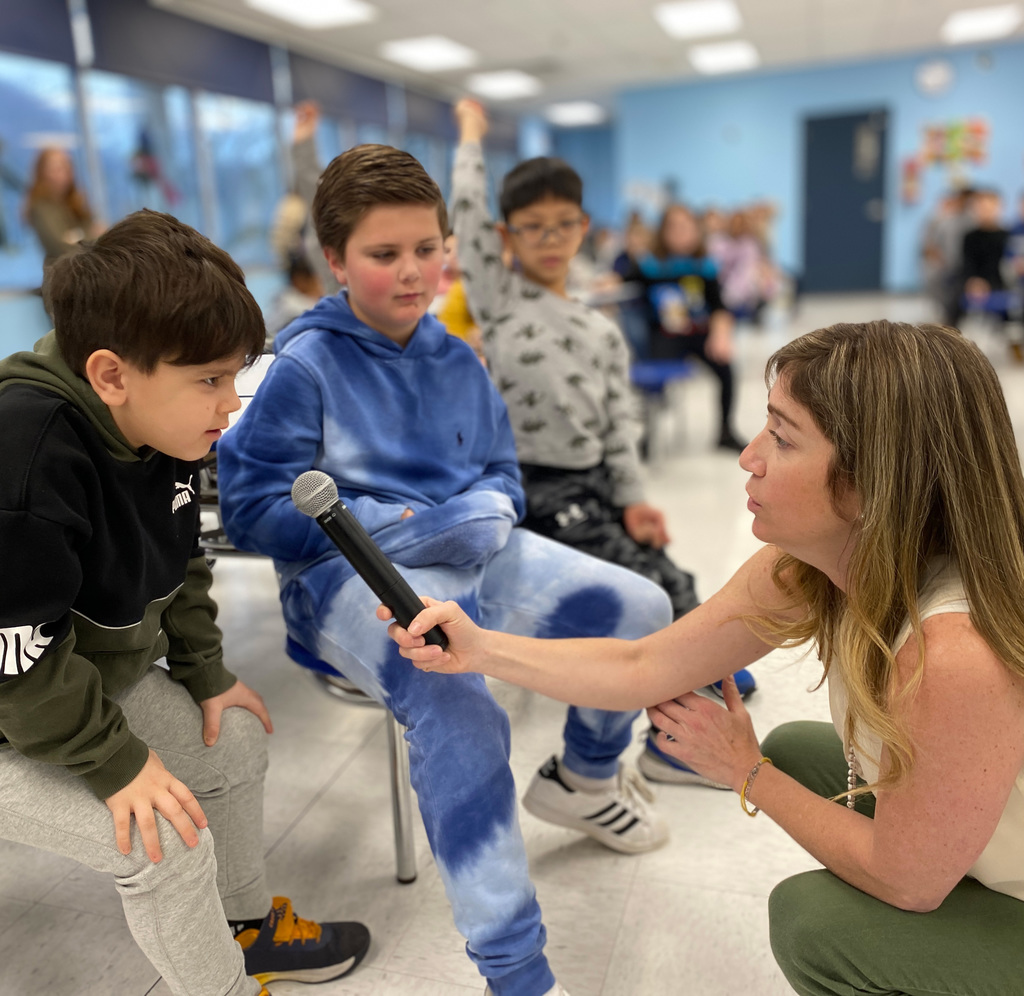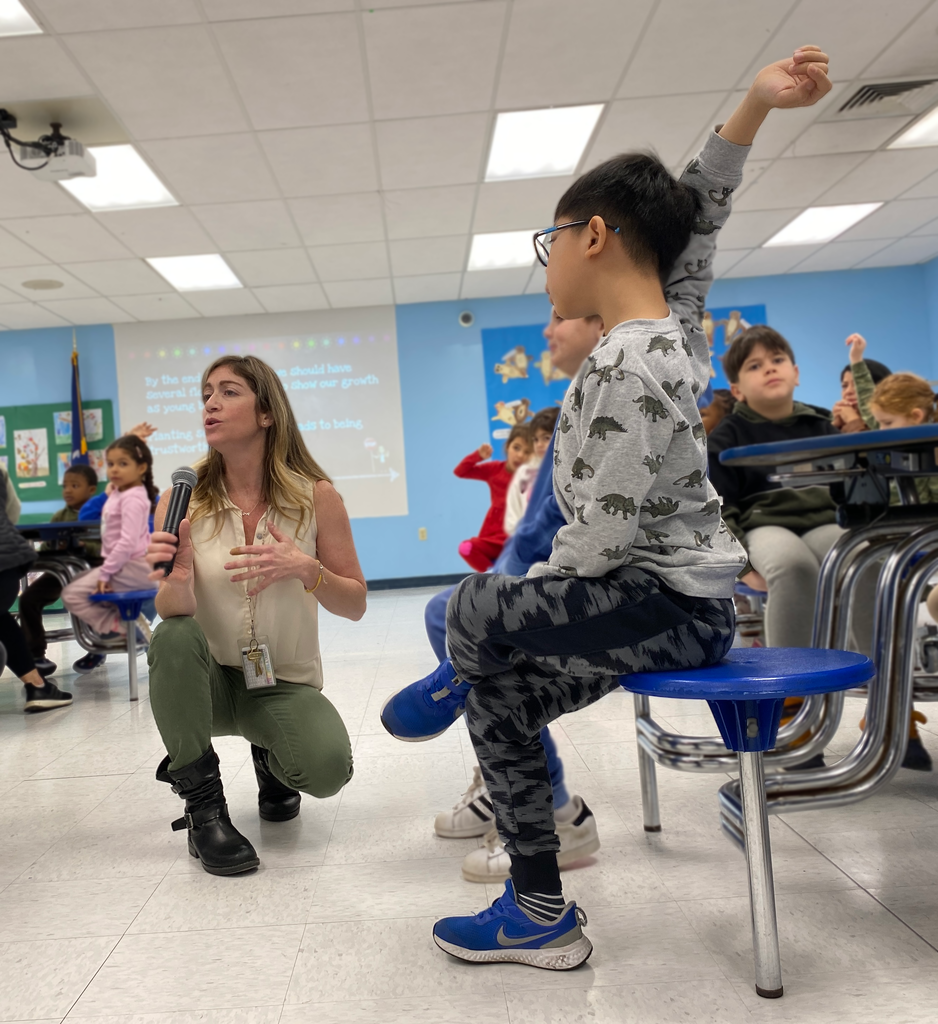 Who is up for a little "light" reading? 🔦 📚 All week, George Grant Mason Elementary third graders have been basking in the glow of flashlights during their independent reading time.

 📕 Over the past few months, the class has been earning prizes for working well together, following rules and being honest. This time around, Mrs Rocklin's students opted for a book time blackout!

 As soon as she shuts the lights, students turn on their imaginations, getting lost in the pages of a work of fiction or non fiction. (Luckily they have a flashlight 🔦 to guide the way.) 📗 Rocklin is happy this is one of the prizes chosen by her vivacious readers, "it is so important to read each day and why not make it fun!" 

📘 Flashlight reading has been spotted in other GGM classrooms this year. It's one of the many enlightening ways Mrs. Rota keeps her fourth grade students engaged in their books.

 💡What a bright idea.💡 #book #books #booklover #bookstagram #reading #readingtime #readingnook #readingisfun #readingislife #readingisfundamental