Goody Gumdrops! Check out the sweet sculptures our George F. Baker High School Students put together during Monday's PACE Period. The STEM activity tasked these budding builders to construct a tall, free-standing structure, only using gumdrops and toothpicks. After selecting the foundation of their creation, groups began poking and prodding at the candy to begin their confectionary climb. Some students, like Senior Parker Givens, needed a tape measure and desk to stand in order to get the exact heigh of their tower. Each week, the PACE period provides an opportunity for our GFB classes to break away from their schedule for Presentations, Activities, Collaborations and Events.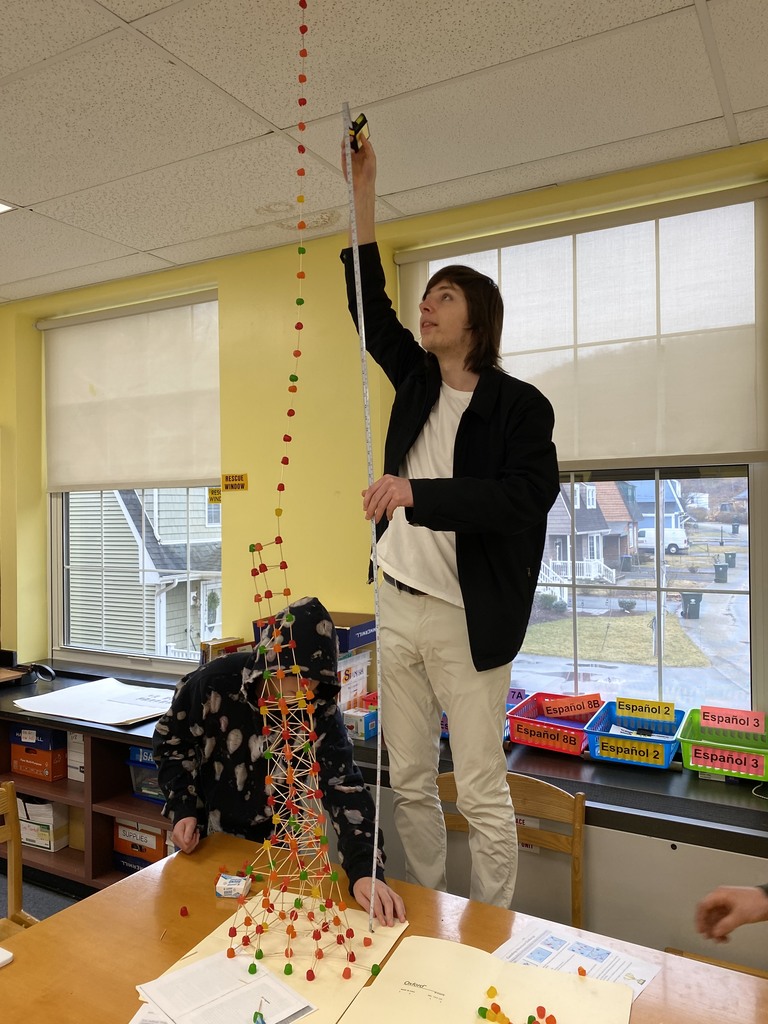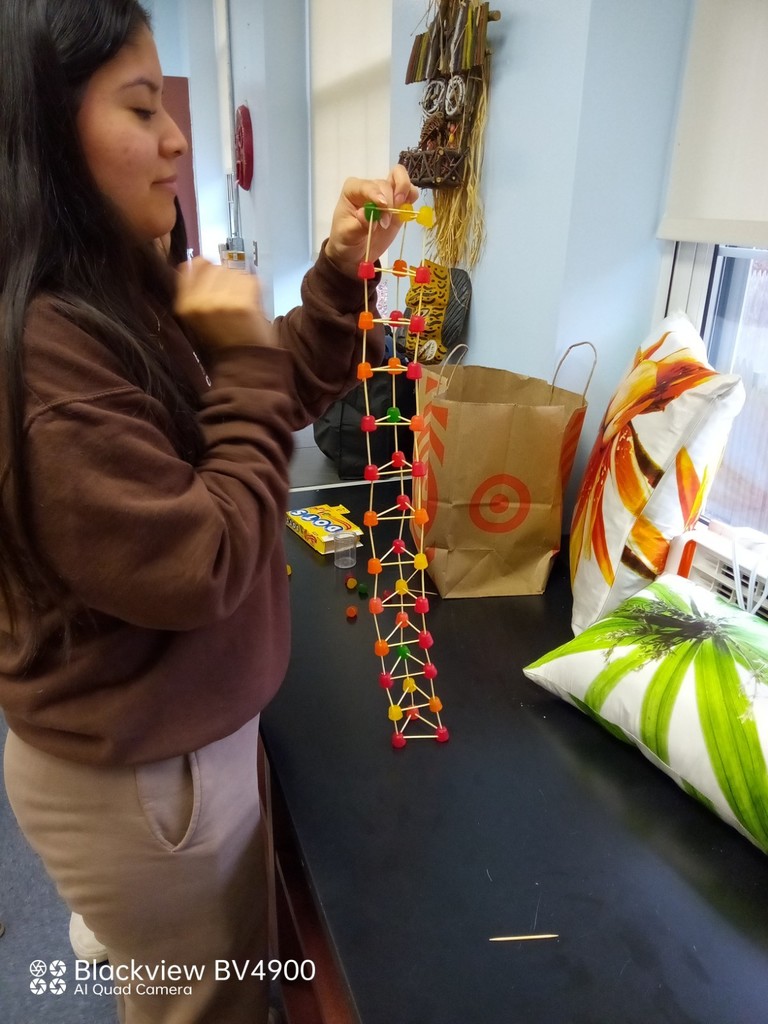 April 22 is Earth Day! To mark the occasion, the Tuxedo UFSD Environmental and Interact clubs, along with the High School and Middle School Student Councils and National and Junior National Honor Societies will be sponsoring a 'Clean Up' day along Rt. 17. Volunteers will help clear litter along the road between the TUFSD Campus and Tuxedo Park entrance. The day's cleanup will continue across to the East village entrance and loop back along Rt. 17 South. The cleanup will start and finish in the George F. Baker High School upper parking lot at 9AM. Please bring water, gloves, pickers and wear your red Tuxedo swag gear to show off your Tuxedo Pride! This will be a Rain or shine event.
The Class of 2023 presents 'Goat Yoga,' a fundraiser for the Senior Prom and Senior Trip. The cost is $35 per person, and there is a 40 person limit. (Open to anyone aged 13 and up, but anyone under 18 must have an adult accompany them.) The company that is providing the service is Totes Goats LLC. The event will consist of 40 minutes of Vinyasa Yoga while the goats interact with the participants. There will be time after the session for pictures and questions.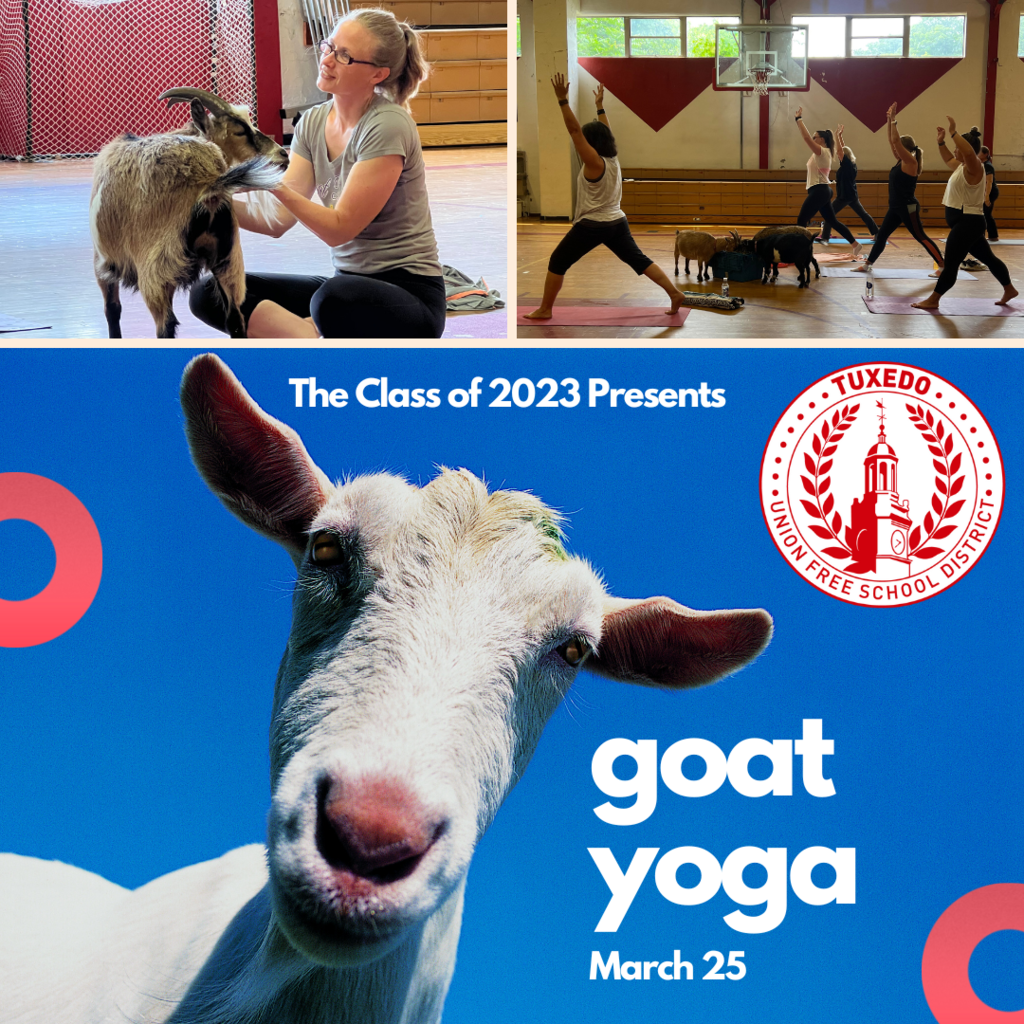 The Tuxedo UFSD has openings for summer workers.  These positions start around July 1 and end around August 29, 2023.  The hourly rate of pay is $14.20.  Please drop off applications at the High School Main Office or contact Mr. Brendan Eirand with any questions you may have.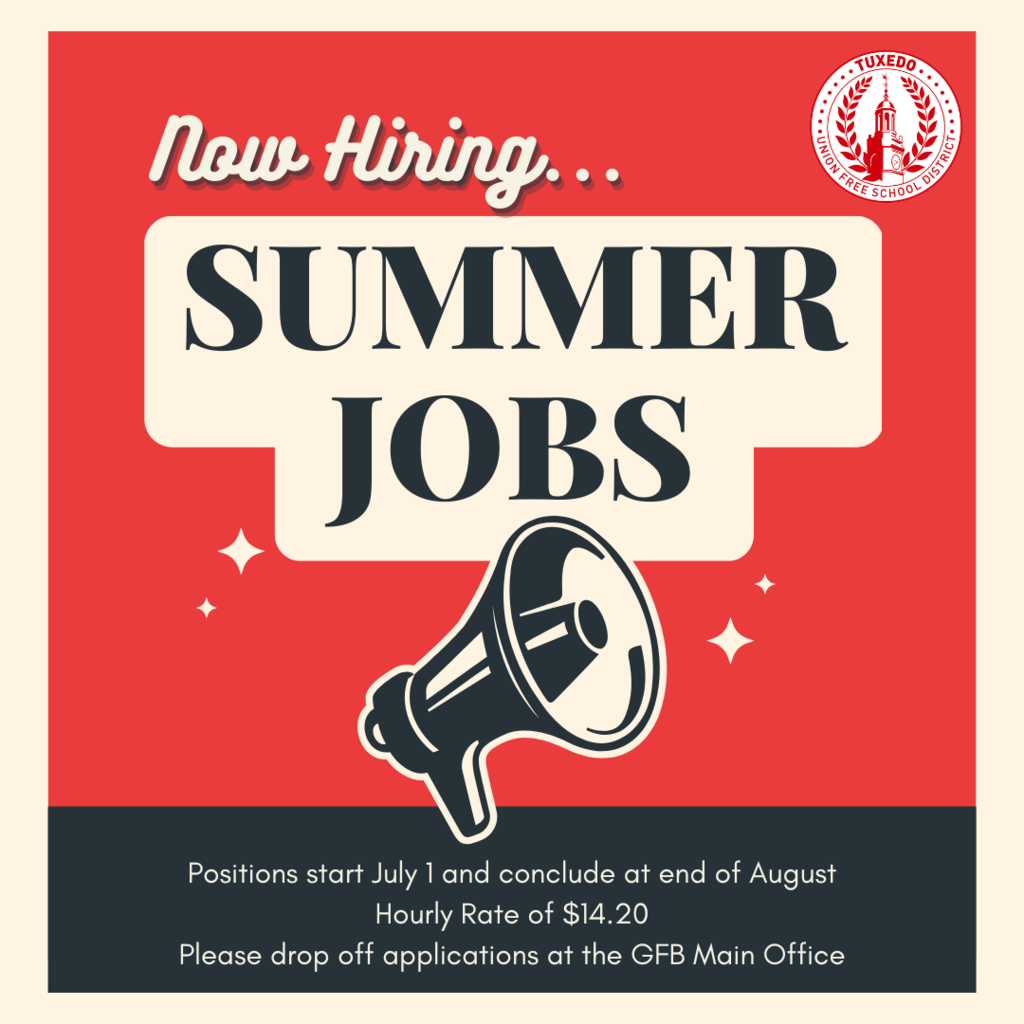 Don't miss out! Scan the QR code or go to the District Updates page to register for the 2023 Spring season of 'Girls on the Run.'
Visit the District Updates section of our website for Yearbook Custom Pageds and Senior Ad forms!
GGM will be celebrating Read Across America with a week of spirit days: March 2 - Wear your spirit wear or school colors: red, white, and black March 3 - Wear your favorite hat March 6 - Wear cozy pajamas and bring a picture book to read with a GFB student March 7 - Wear vacation attire, a college shirt, or dress like your dream occupation March 8 - Wear bright colors and sunglasses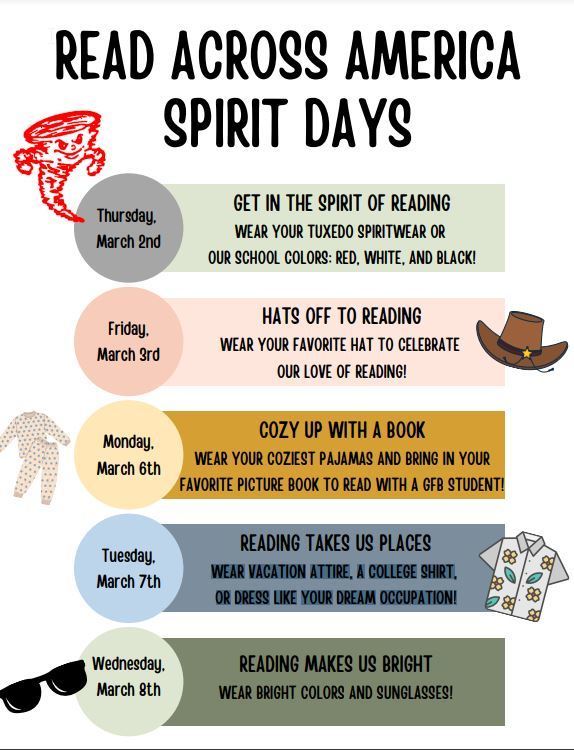 Congratulations to the Tuxedo Boys Varsity Basketball team on their season. The team first season in 5 years came to end last night with the celebration of "Senior Night." Seniors Shane Bello and Michael McColgan were the two seniors honored in the event. Congratulations to all the members of the Modified, JV and Varsity Boys basketball Teams on a great season!!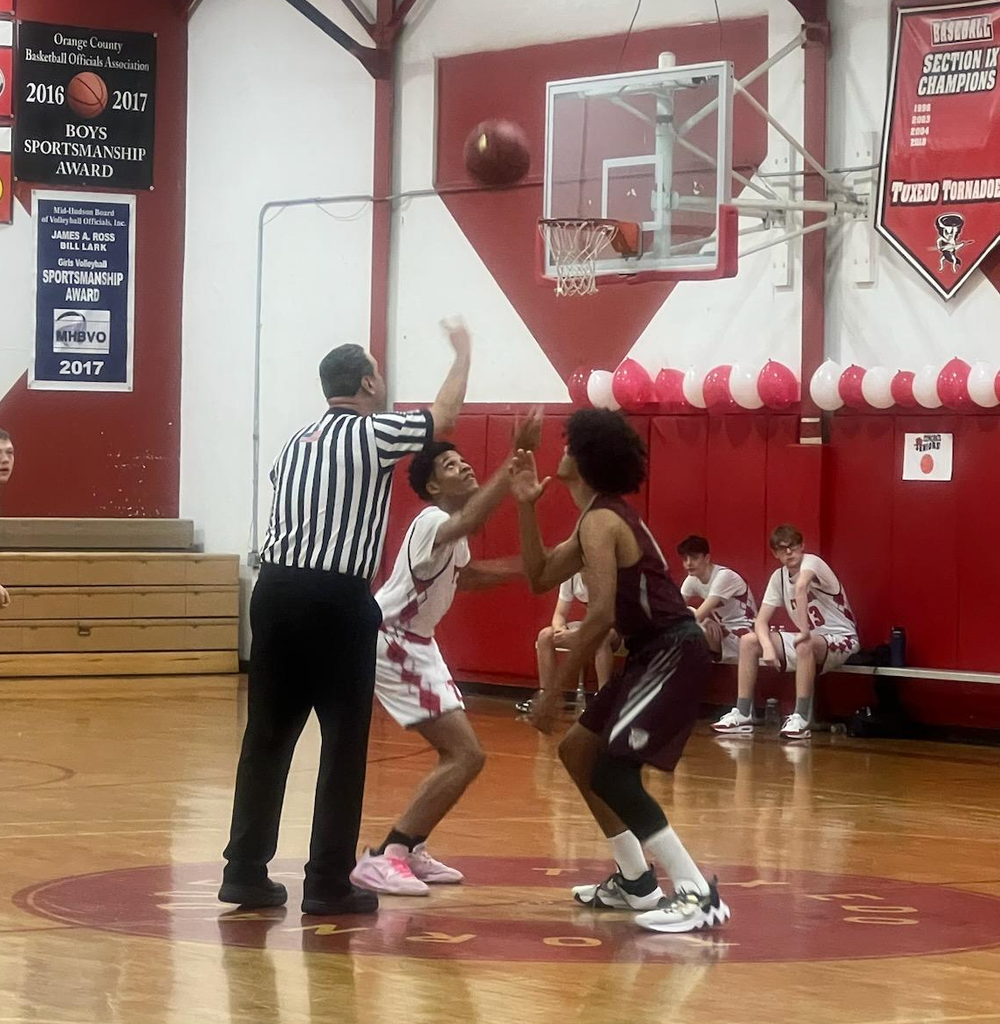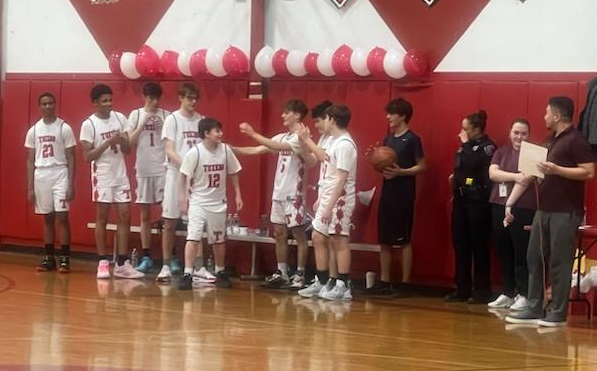 Bags and boxes filled with dry goods, cans, snacks and treats arrived at the Sloatsburg Food Pantry this morning. The donations were another joint effort of the National Honor Society, Interact Club and Student Council members. The George F. Baker High School students collected the donated items as part of one of several food drives organized by members of the Tuxedo UFSD community each school year. With Ms. Jones and Mr. Reilly looking on, students bagged up the items and carried them down to a waiting Todd Kasch, the member of our facilities team who was loading up the truck and ready to make the delivery ahead of the school mid-winter recess. #fooddrive #volunteers #volunteerism #volunteering #volunteerwork #volunteer #interactclub #interactclubs #studentcouncil #nationalhonorsociety Sloatsburg Village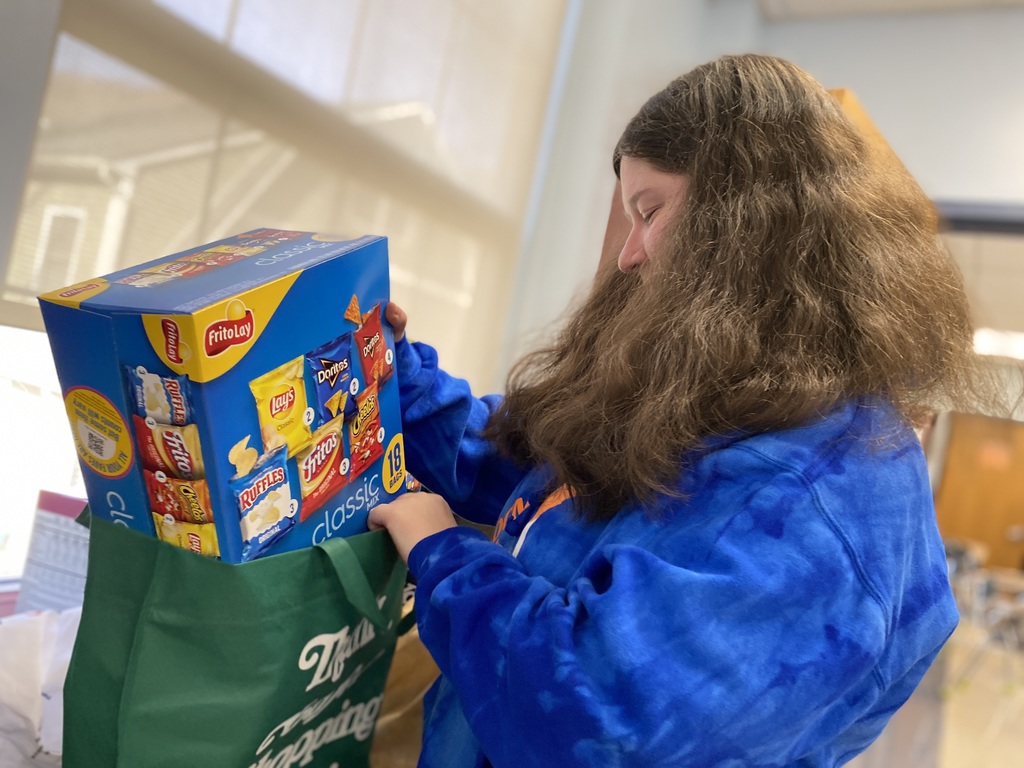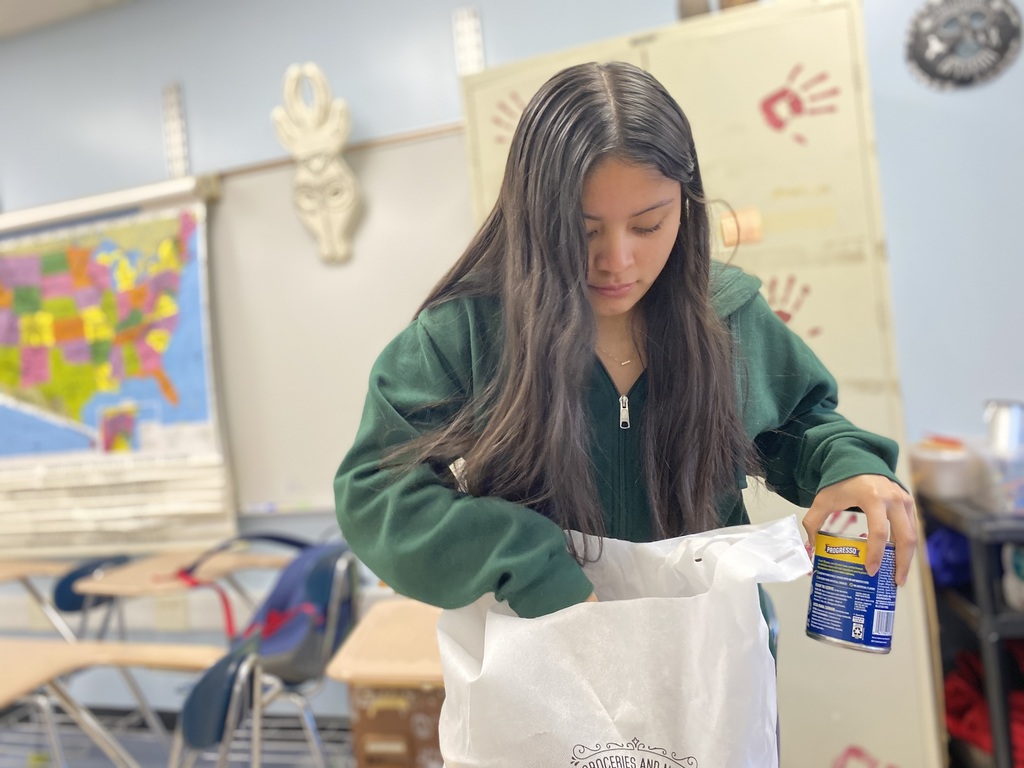 Please see the updated meeting announcement for the Regular Board of Education Meeting on 2/15/2023.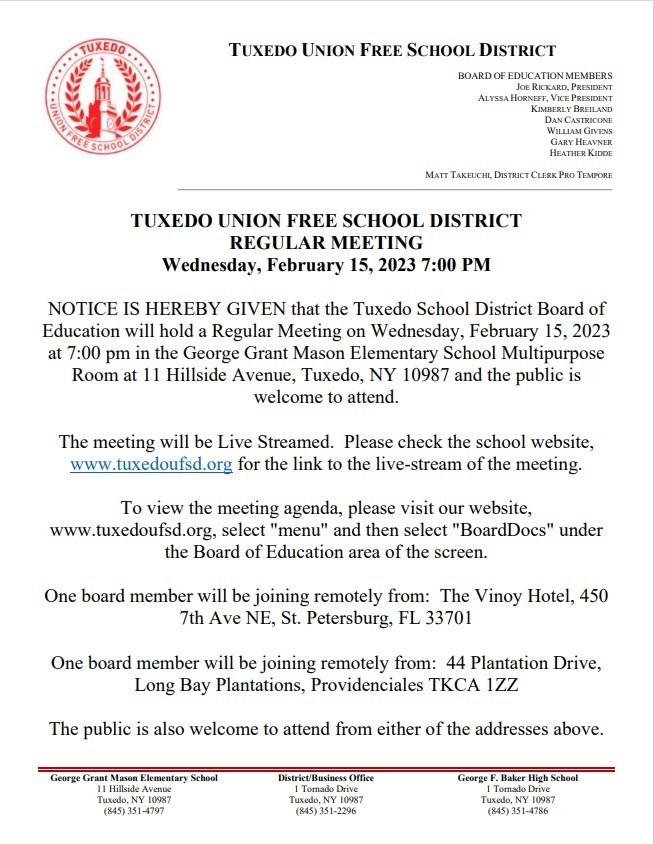 George Washington Carver was "born ready" for a future in botany and science - a declaration made by a George Grant Mason Elementary first grade student last week when teacher Ms. Matthies asked the class what it meant that Carver was considered "exceptional" in his field.

 Carver's scientific achievements and inventions were the focus of black history month lesson led by Matthies last Friday. Before highlighting the inventor's botanical developments, Matthies read a brief of biography of the his life, which included his time as a slave. She then detailed how Carver discovered planting peanuts, soybeans and sweet potatoes could restore nutrients depleted in the soil by cotton crops. A discovery that revolutionized agriculture. 

 With a better understanding of who the scientist was, students relocated to their spots on the rug, where a photo of Carver sat atop a display lined with plastic slots. One by one, our young learners identified the historic figure's accomplishments and placed them beneath his picture. Ms. Matthies then pulled over a chair containing a can of shaving cream, soap, shampoo and protein powder to emphasize Carver's groundbreaking work with the peanut as well as showcase some of the 300 peanut based products Carver is responsible for.

 🥜 Building on those developments, the class made their own George Washington Carver forever stamps, featuring their very own peanut craft. Along side their top hat wearing legume, students drew some of the items that can be traced back to Carver's work.

 So like our first graders, the next time you wash your hands or hair; pause and think about the scientific breakthroughs of George Washington Carver, a true American hero. #BlackHistoryMonth #blackhistorymonth2023 #blackhistory #Blackhistory #GeorgeWashingtonCarver #georgewashingtoncarver #botany #peanuts #peanut #peanuts #peanutproducts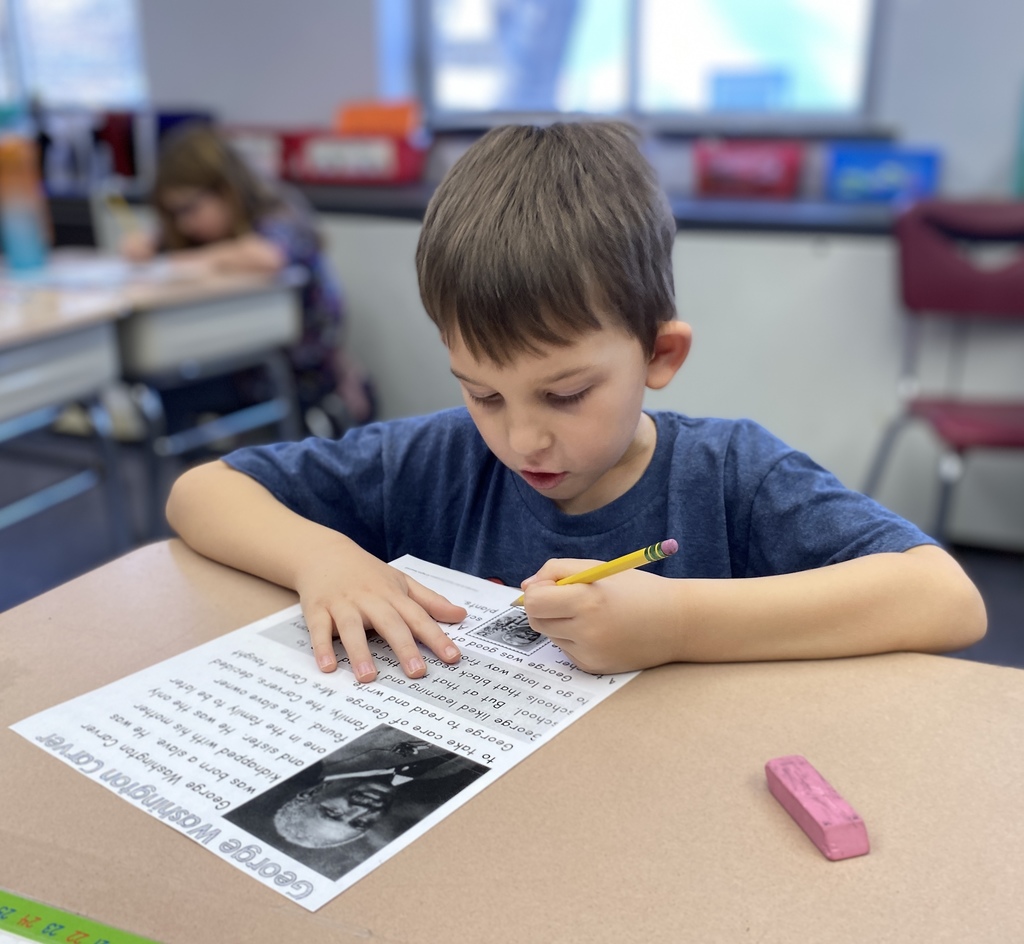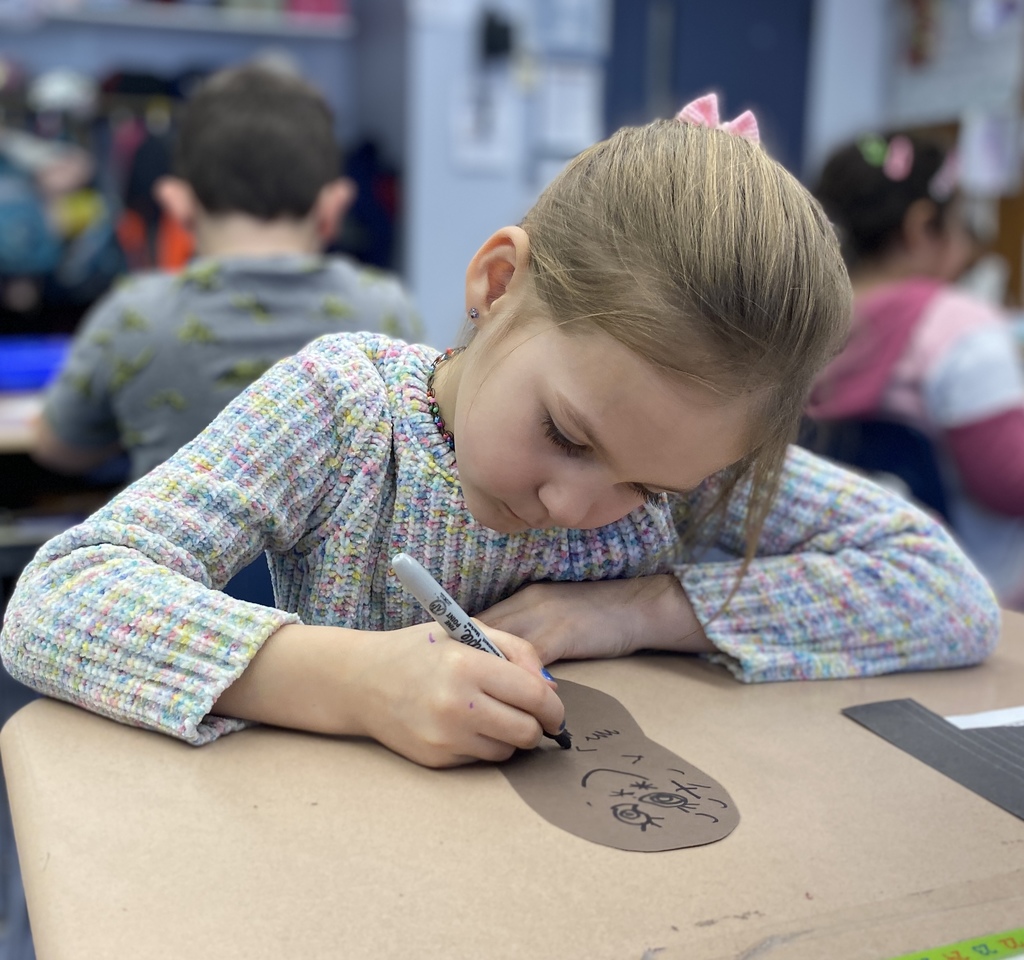 Approaching the George F. Baker High School STEM classroom, your ears are filled with the sounds of a piano medley. Upon entering the room you lay your eyes upon students ticking the ivori… Play-Doh?

 Yep! Ms. Klimowich's sixth grade class built musical instruments and controls out of modeling clay last week, thanks to the "Makey Makey" invention kit, which teaches students about circuitry, coding and conductive materials. By placing the alligator clips into the clay, electrons "flow through" the Play-Doh and are detected by the Makey Makey kit connected to the student's Chromebook.

 Makey Makey was born out of a project initiated by two students at MIT Media Lab. Since then, it has been showing in STEM classrooms across the country. #makeymakey #makeymakeykit #makeymakeyfun #makeymakeykits #makeymakeymusic #makeymakeypiano #makeymakeyproject #makeymakeychallenge #stemeducation #stem #stemforkids #stemlearning #stemchallenge #stemactivities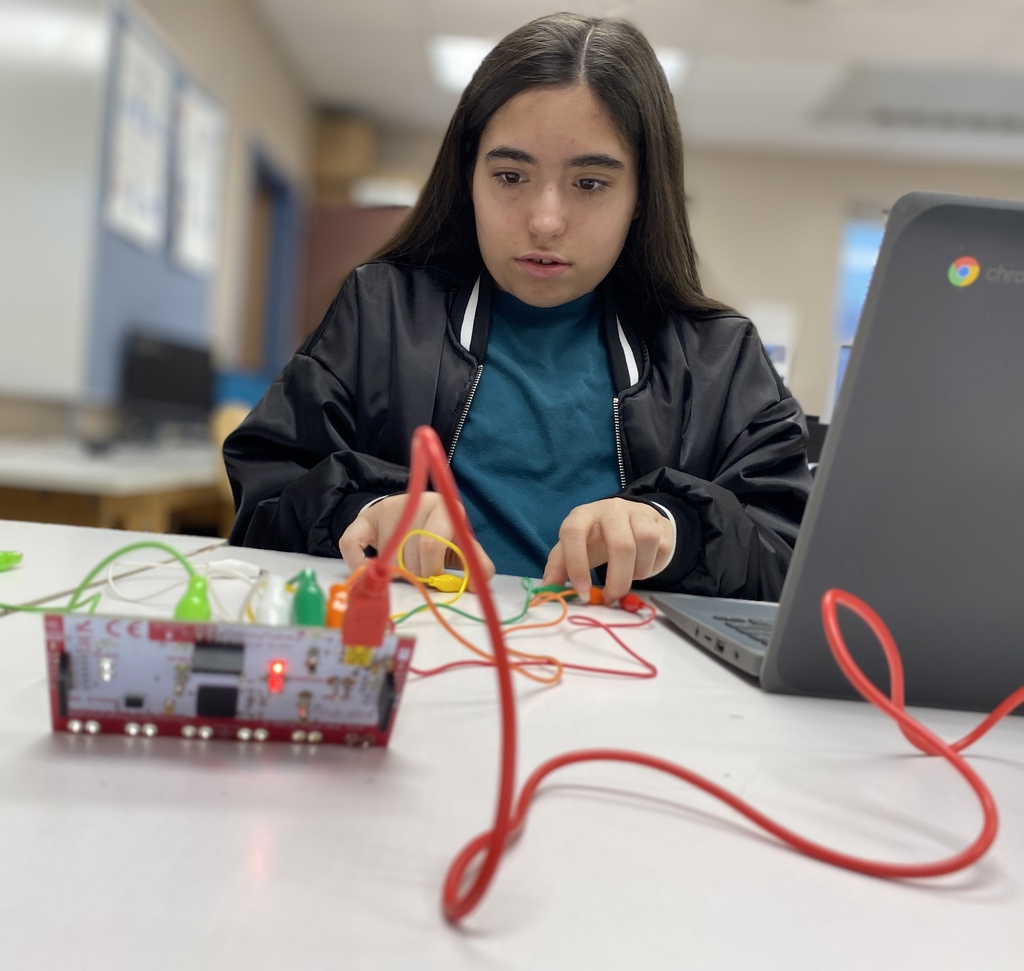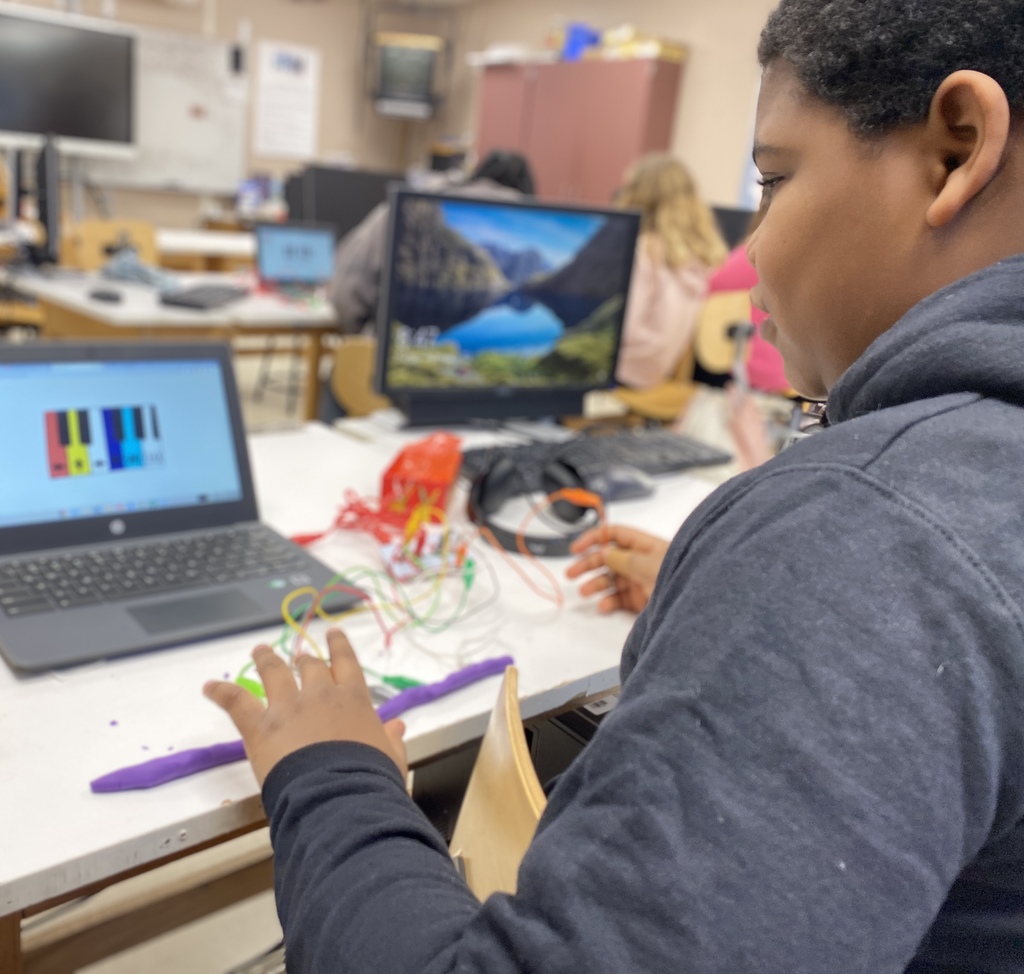 💯 and looking great! Today marks the 100th day of school and it seems several of our George Grant Mason Elementary students aged rather quickly over night! Check out the new "old" looks of Mrs. Rocklin's third grade class. Happy 100 Days!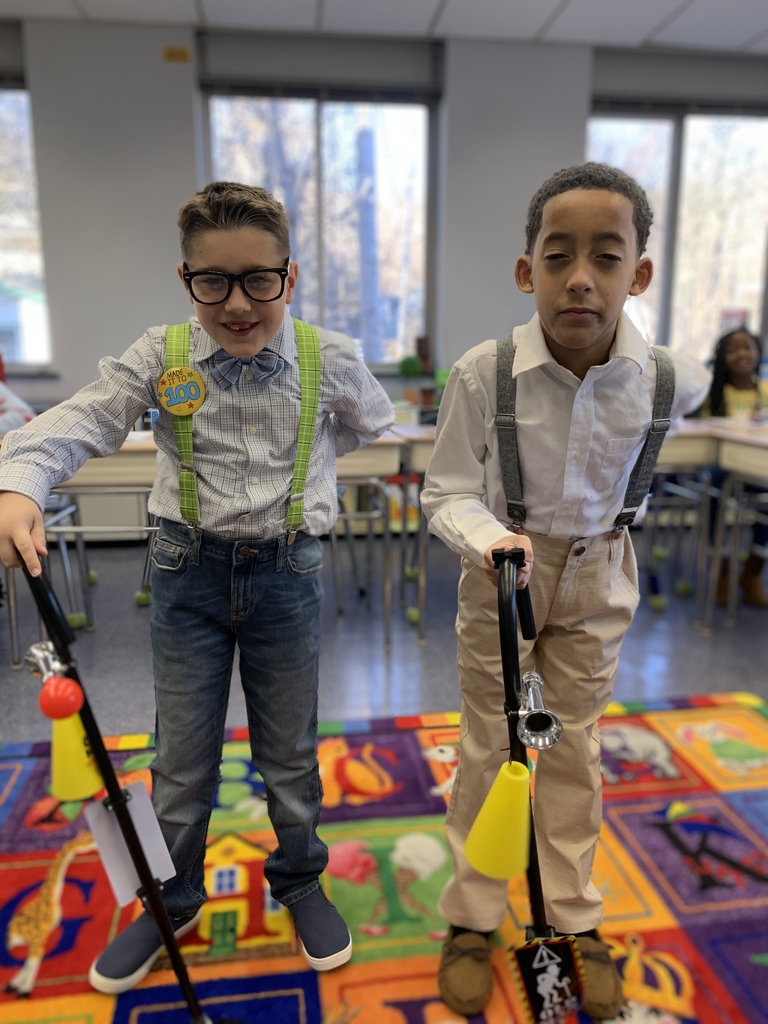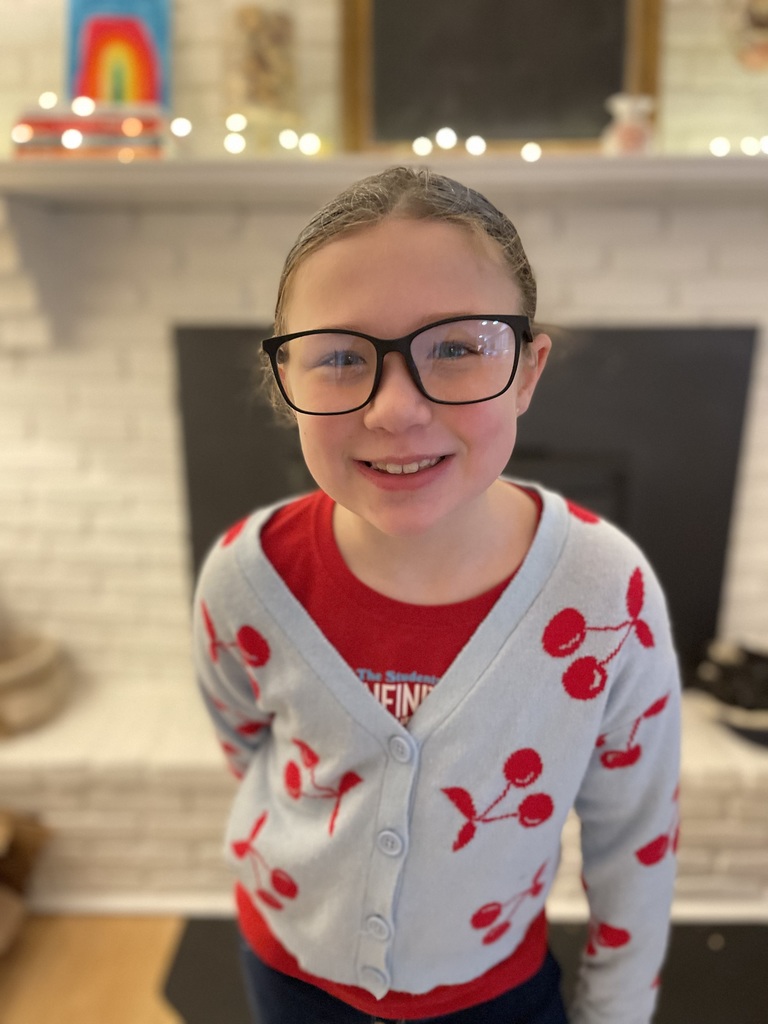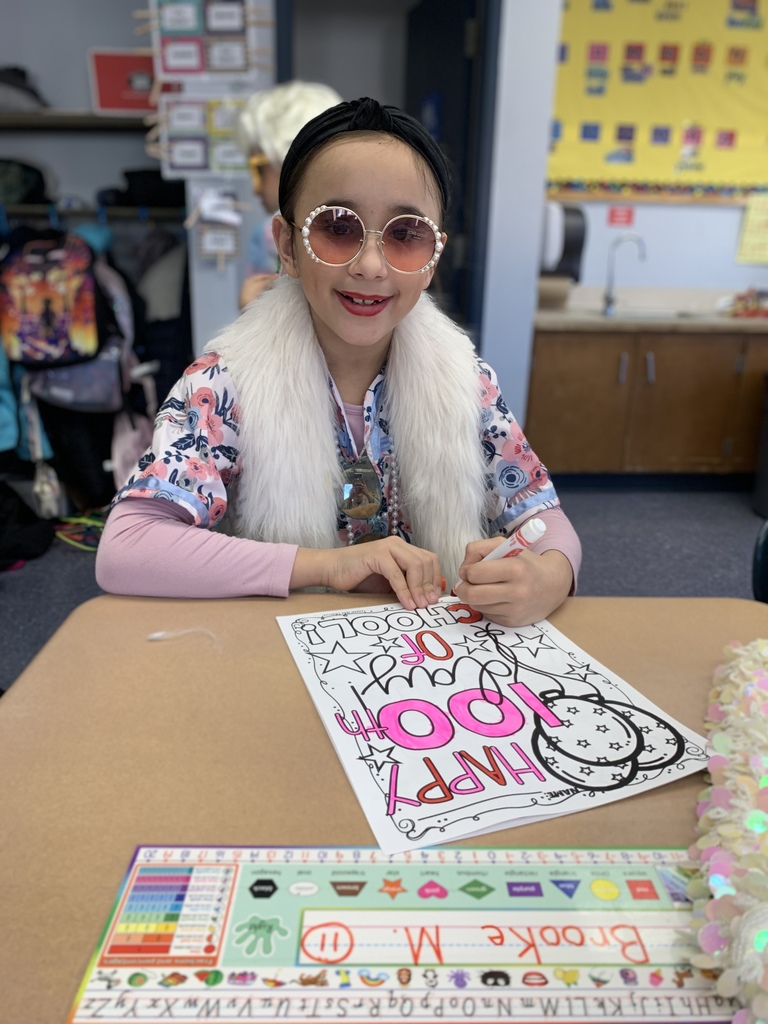 Jackie Robinson, Frederick Douglas, W.E.B. DuBois, Althea Gibson and Martin Luther King Jr; some of the influential Black and African American difference makers that our George Grant Mason Elementary third graders have been researching for a Black History Month "quilt." Students kicked off the project on last week by randomly selecting the person they would be studying and writing about. Our young learners quickly spread out across the room (and hallway), pulling up videos and passages to learn about these important Americans.

 The facts they collected were added on to a worksheet which served as their piece of "fabric" for the quilt. After all the pieces were illustrated and complete, they were "stitched" together and put on display outside the GGM main office. 
On a recent trip through the first floor hallway with their teacher Mrs. Rocklin, students couldn't wait to show off their addition and share facts about these figures in our nation's history. They even got to share their project with Superintendent White who happened to be passing by. #blackhistory #BlackHistoryMonth #blackhistorymonth2023 #blackhistoryfacts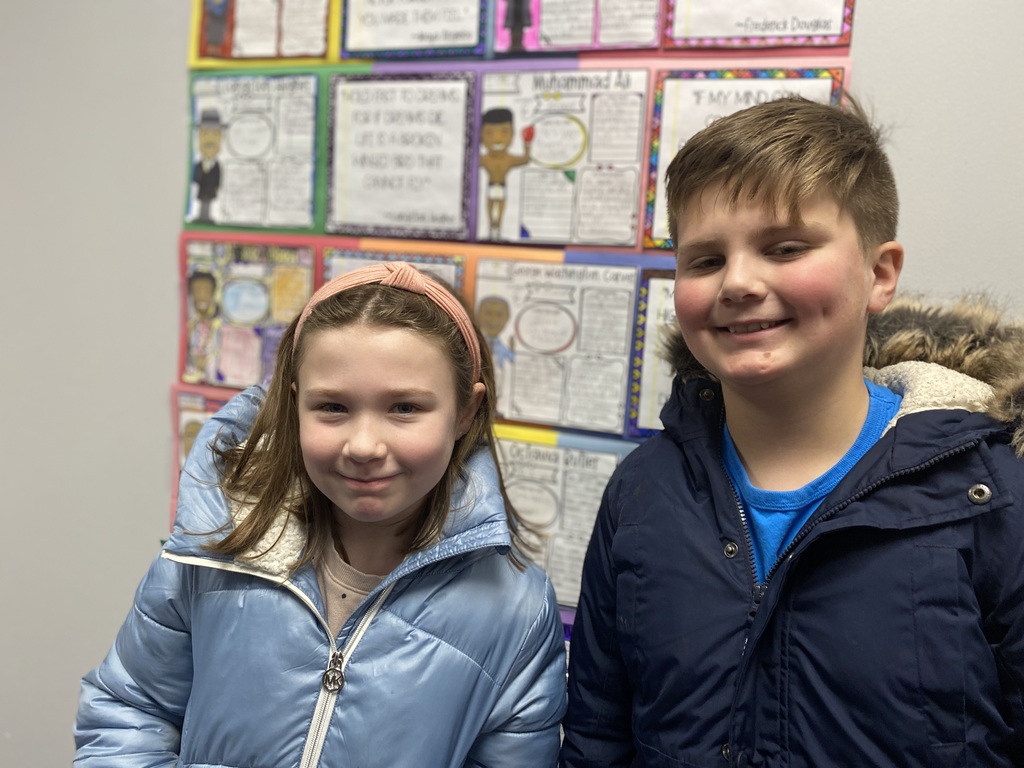 Bonding by… bonding. George F. Baker High School students focused on the collaborate pillar of their weekly PACE period on Monday during a schoolwide STEM construction project. Split off by class, and working in groups, the budding architects used graham crackers and frosting as their medium to build a configuration of their choice.

After blueprinting their plans, students spread the frosting out and began bonding the crackers together of their desired design. With the smell of vanilla frosting wafting through the air; graham cracker houses, towers and even tents began popping up in each classroom.

Every Monday, GFB students keep the PACE through 'Presentations, Activities, Collaborations and Events,' that allow them to interact and stay informed. PACE aims to enhance educational and social interactions in the school, community and society.
We promise you these are not Super Bowl Sunday leftovers. (Yes, that was a fowl joke.
) Mrs. McGowan's freshman living environment class dissected chicken wings on Friday morning for a lab on muscle and skeletal systems. Working in groups, students were tasked with pulling the skin back of the wing to identify, and isolate, the tendons, ligaments and cartilage of a chicken.

 "You don't think about it, but chickens have a very similar bone structure to humans," remarked George F. Baker High School teacher Mrs. McGowan as she examined her class' work. "It is often used as an argument to prove the theory of evolution." As for her scientists in training, they did an egg-ceptional job with the project. #biology #bio #biolab #biolabs #biologylab #biologylabs #biologylab🔬 #biologylaboratory #livingenviornment #livingenviornmentclass #dissectionlab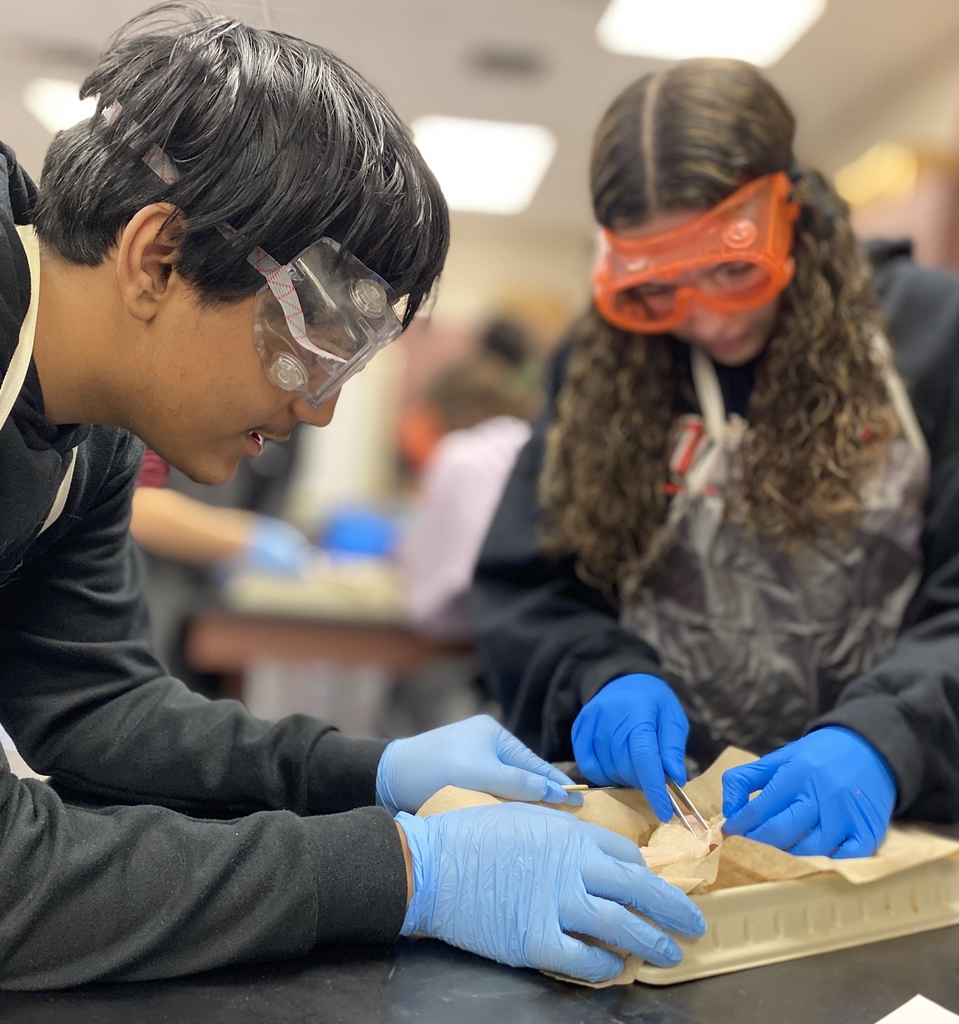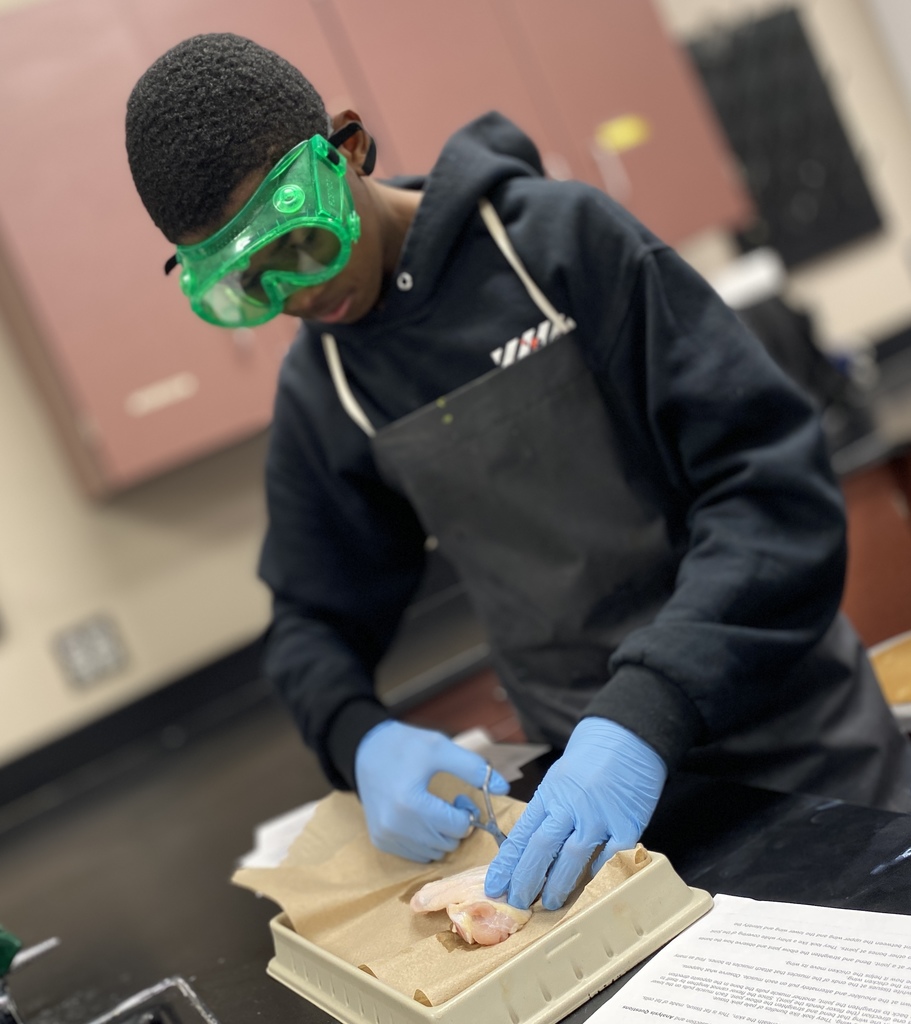 As the tragic death toll in Turkey and Syria continues to climb, George F. Baker High School students in the Interact Club, Student Council, the National Honor Society and the National Junior Honor Society are reaching out to the community to raise awareness of the dire needs in the region. We must always remember that we are global citizens. Tuxedo has always been a generous community and many of you may have already sent contributions to one of the organizations working in the area. But if you have not, we ask that you please consider a donation in any amount to one of the groups listed below. American Red Cross
https://www.redcross.org/.../disas.../earthquake-relief.html
Doctors Without Borders USA
https://rb.gy/7aknet
UNICEF
https://www.unicefusa.org/?form=donate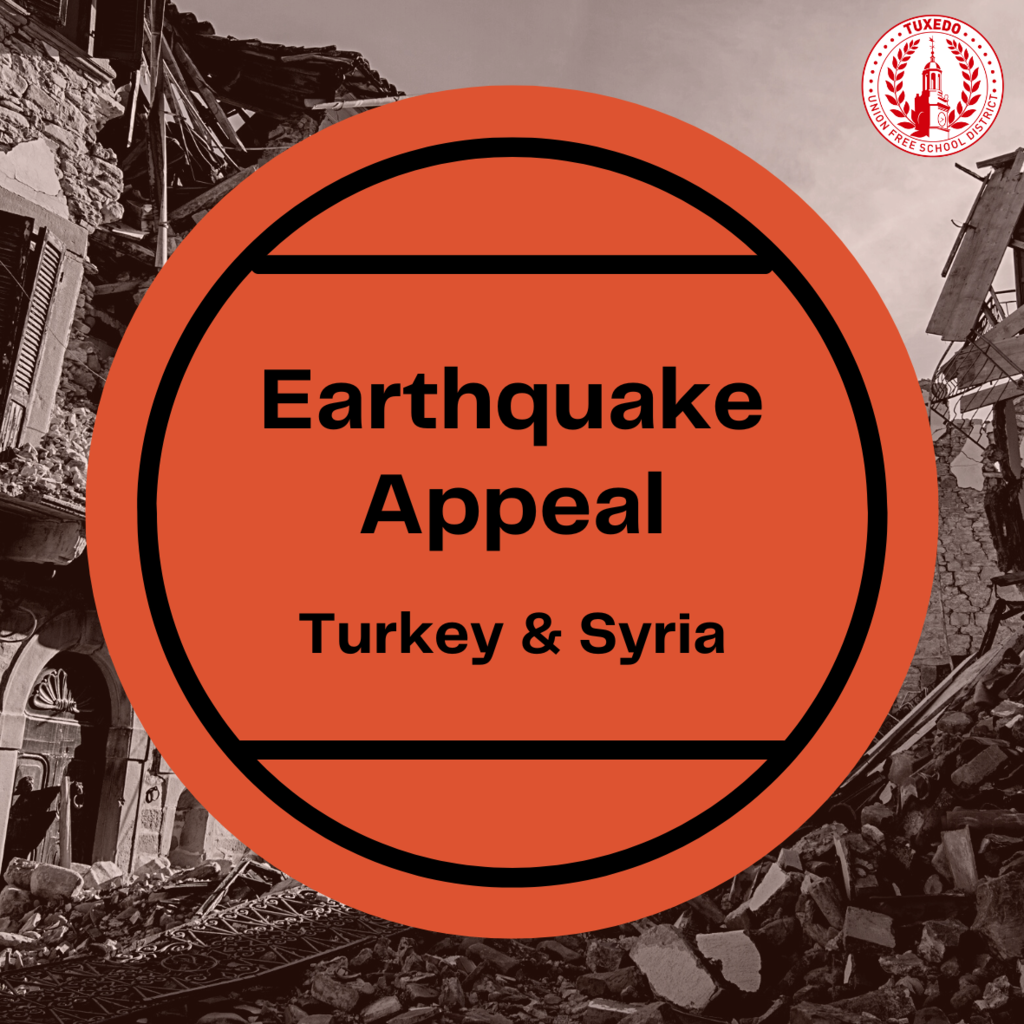 Please use the following link to view the meeting notice for the next Regular Meeting of the TUFSD Board of Education:
https://5il.co/1p33m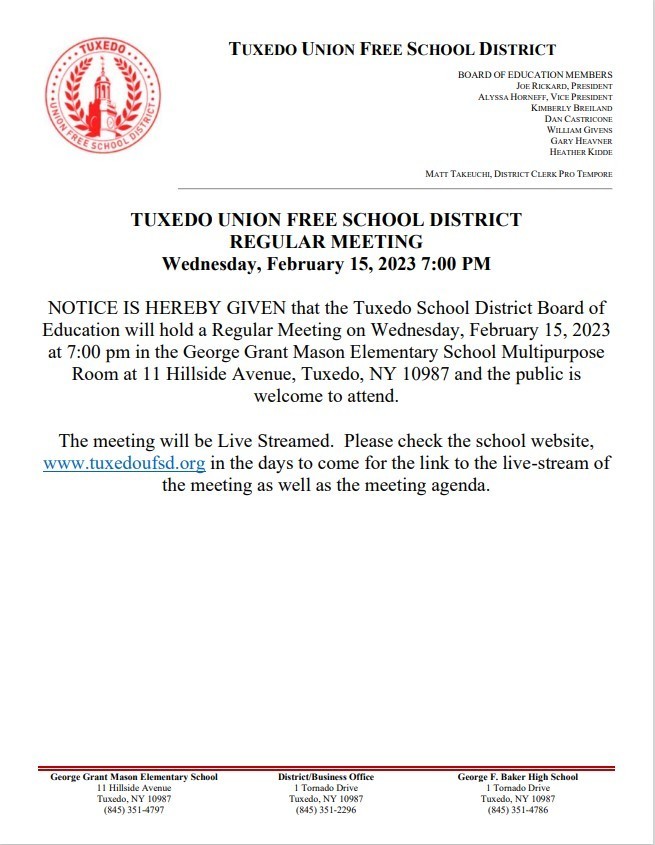 With the wind whipping outside their second floor window, George Grant Mason Elementary second graders built windmills on Friday afternoon. The milk carton masterpieces were the culmination of a lesson on "The Engineering Design Process." To start, Ms. Blume's student's needed to complete the five steps for an engineering design project: "Ask, Imagine, Plan, Create, and Improve."

 The young engineers split into groups before they grabbed material, threw caution to the wind, and got down to business. With scissors snipping and tape ripping, several styles of windmill blades began sprouting up around Ms. Blume and Ms. Brusseler, who was lending a helping hand in the classroom. While many students opted for popsicle blades, others used straws to pair with tissue paper and tin foil in their creation process. The blades were then carefully installed into a white styrofoam ball, which served as the windmills hub. Then with some help from their teacher, the hub was attached to their milk carton towers.

 Now all they needed was wind! And though the 20 mile an hour wind gusts outside would have been perfect to use for testing; a fan was a far better option than standing outside in 15° (feels like 2°) temperatures.

 Two by two, students took turns putting their windmills in front of a fan being piloted by Ms. Blume. Watching the movement of the blades provided the groups an opportunity to critique their creations and prepare for the fifth step of the process: improve. Taking into consideration the observations made Friday, the "mechanic engineers in waiting" will make updates and changes to their designs in class today. #engineering #engineeringtech #engineeringdesign #engineeringstudent #windmills #windmill #wind #windy #windyday #windyweather