Thank you Mrs. Lyons for making the GGM lobby a little bit brighter!
A huge thank you to the wonderful, dedicated members of our PTO for providing balloons to welcome our students back into the building. You have always supported and uplifted us and we are better because of you and all the families in our district!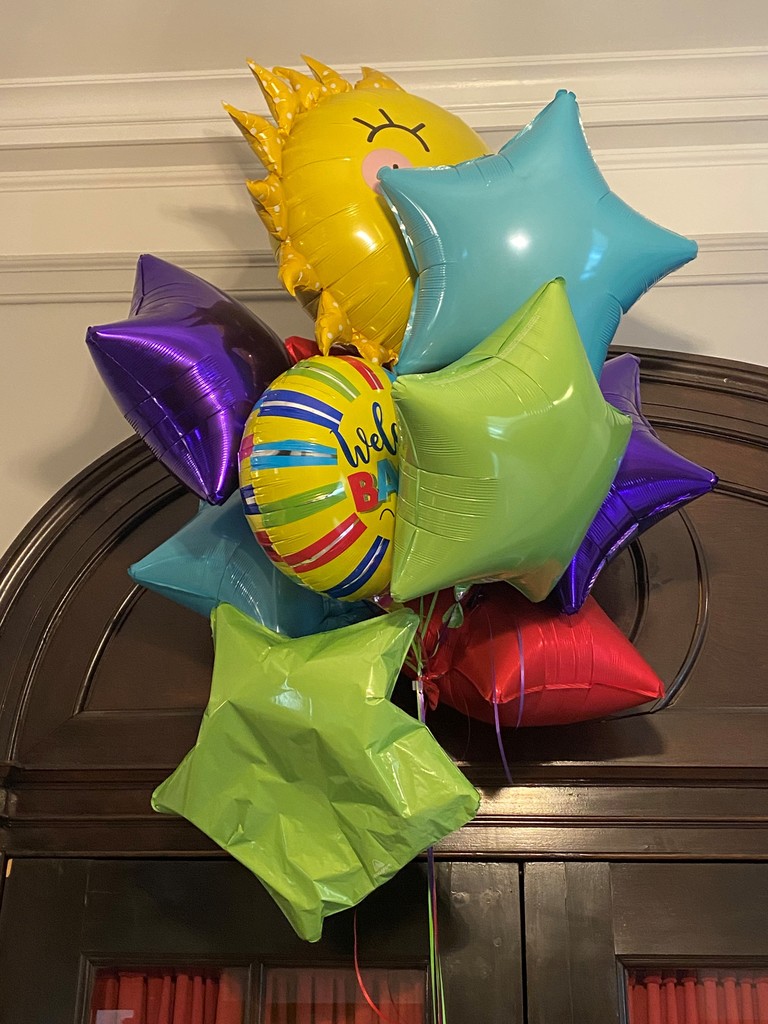 The Board of Education will hold their Regular Meeting this Thursday, January 21st beginning at 6:30PM with an Executive Session. Additional information here:
https://www.tuxedoufsd.org/events
We would like to extend a warm welcome to Ms. Christina Maretzo! Ms. Maretzo is a Tuxedo resident and will be working as a student teacher under the Guidance of our Social Studies Department Chairperson, Ms. Jennifer Jones. From day one, Ms. Maretzo has already made a positive contribution to the district by decorating one of our bulletin boards, making the hallways more inviting to students when they return.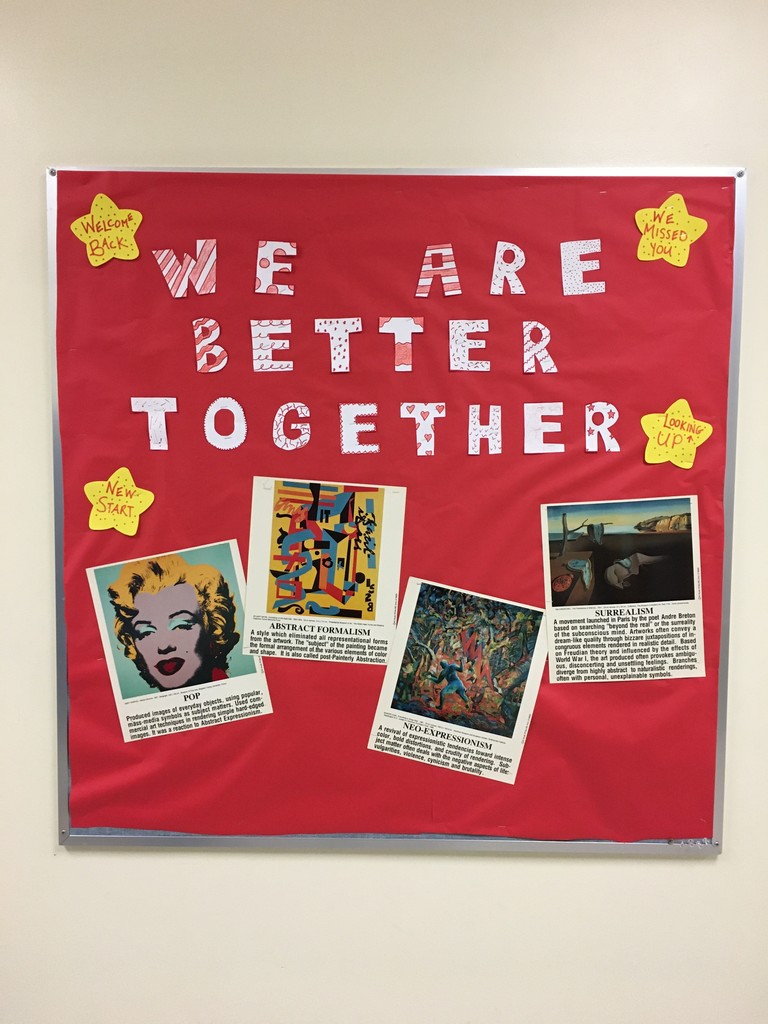 Thank you for today's Asynchronous Instruction Day. Teachers and staff were able to spend time envisioning the future of Tuxedo as we move forward into 2021.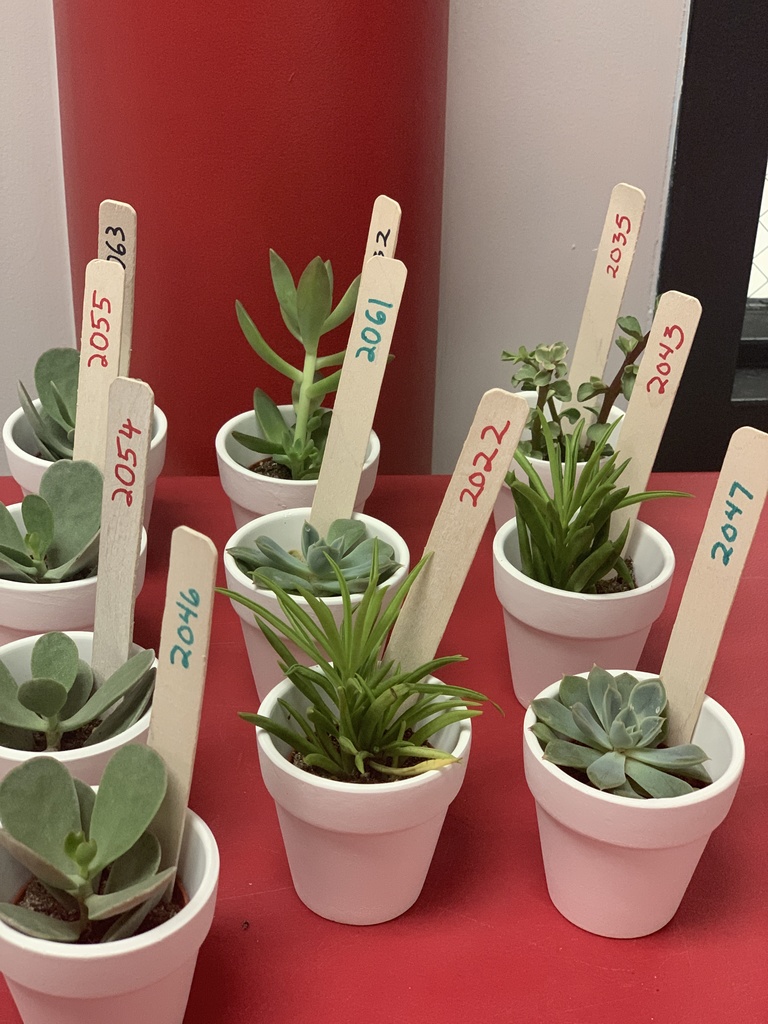 Reminders! Monday, January 18th TUFSD will be closed in observance of Martin Luther King Day. Tuesday, January 19th will be an asynchronous day for students. Wednesday, January 20th Gray Cohort Returns for in-person instruction.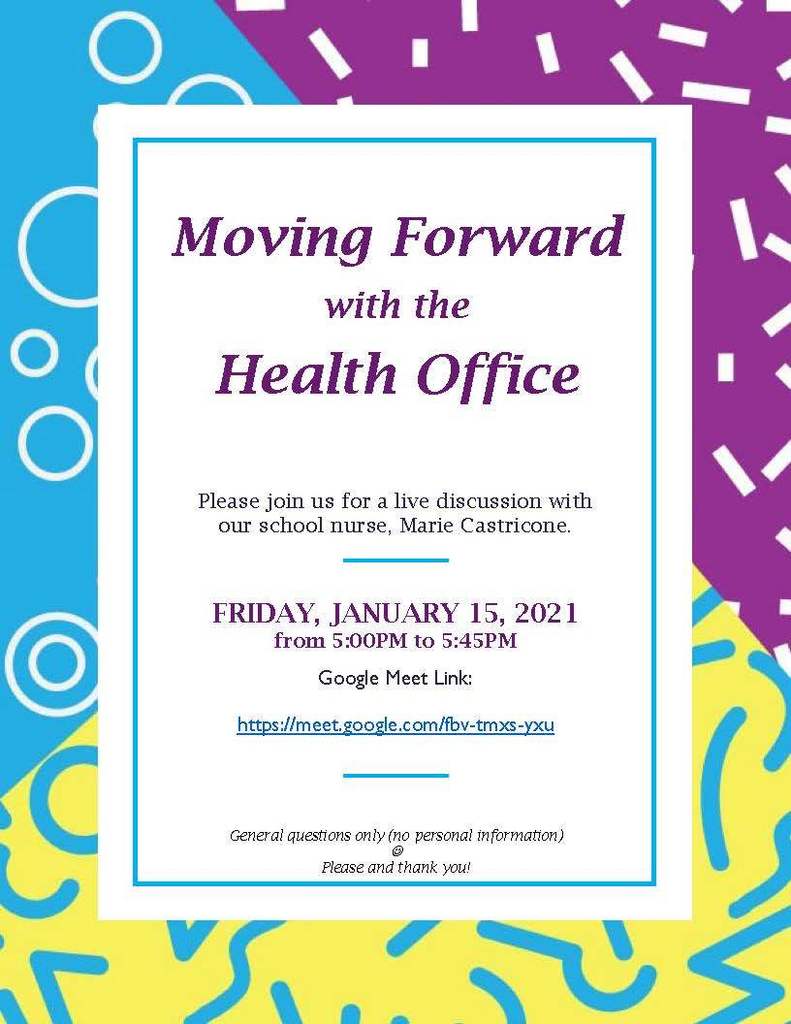 Please join the Tuxedo PTO on Thursday at 7pm for a live discussion with our interim superintendent, Nicole Scariano. There will be an opportunity for public comment at the end of the discussion. Here is the link:
https://meet.google.com/vky-tbbu-dxd?hs=224
The video recording from the January 7th Special Meeting of the Board of Education is now available on the district website.
https://5il.co/oi2y
This evening, the Tuxedo Union Free School District Board of Education finalized a separation agreement with, and accepted the resignation of, Timothy Bohlke. This resignation is effective immediately and Nicole Scariano has been named Interim-Superintendent of Schools and High School Principal. The Board will shortly be launching a search for a new Superintendent of Schools. While this search is being conducted, Ms. Scariano will be assisted by a human resources consultant, Dr. Ronald Valenti. Nicole Clark has also been appointed to help fulfill Ms. Scariano's duties as CSE/CPSE Chairperson and Section 504 coordinator.
The Tuxedo Union Free School District Board is aware of allegations that an inappropriate post was made on one of the district's social media accounts. The Superintendent of Schools forcefully denies making this inappropriate post. We are taking the incident very seriously. This evening the Board voted to direct the district's attorney and Human Resources consultant to work with an independent IT firm to fully investigate the matter. This investigation is expected to take at least several days. Out of respect for this investigation, we will refrain from commenting further at this time. However, we have been preliminarily advised by our IT firm that visiting this website/viewing the content of the post may present internet security issues for those who accessed it. Consideration should be given by those who accessed the post to take appropriate internet security precautions including changing passwords and usernames and utilizing internet security software programs.
The Tuxedo Chapters of the National Honor Society and National Junior Honor Society continue their wonderful work with the community. Please see the attached press release about the recent Pasta Drive!
To all members of the Tuxedo community, The Board of Education has been advised of an unfortunate situation involving one of the school districts social media accounts. We are taking the incident very seriously, and are conducting a full investigation in cooperation with the schools attorney, HR consultant and an IT firm. The board asks for the community's patience while we conduct a complete and full investigation. Sincerely, The Tuxedo BOE
The video recording of last night's Regular Board of Education Meeting is now available on the district website:
https://5il.co/o6gn
Also, find last night's Student Transportation Bus Bid Presentation here:
https://5il.co/o6ha
Tonight the Board of Education will hold their Regular Meeting (Re-scheduled from 12/17). The meeting will begin with an Executive Session at 6:15PM, and Public Session beginning at 7:00PM. Additional Info:
https://www.tuxedoufsd.org/events