Mr. Reese, High School Principal, brought in his therapy dogs today to meet the 6th Grade. The presentation was part of a 6th Grade Science lesson where Mr. Reese explained to the students that the husky breed has wolf DNA and that they make great sled dogs, due in part to some of the traits they have inherited from their feral counterparts. The presentation was followed by a question and answer session where the students were able to ask questions and take notes to use in class.
UPDATE! The Budget Meeting for tonight is postponed. The meeting for next Thursday night is still on.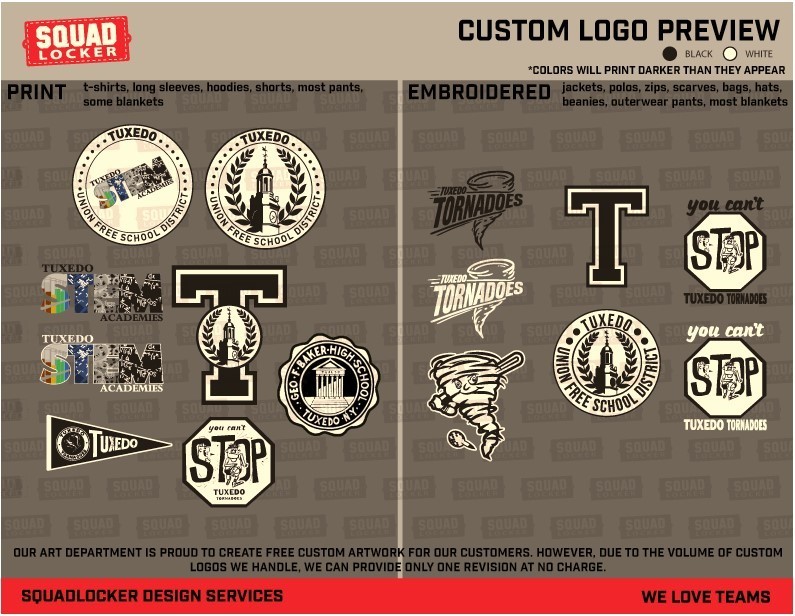 ​Please see the attached flyer regarding the PTO's upcoming "Charleston Wrap" fundraiser.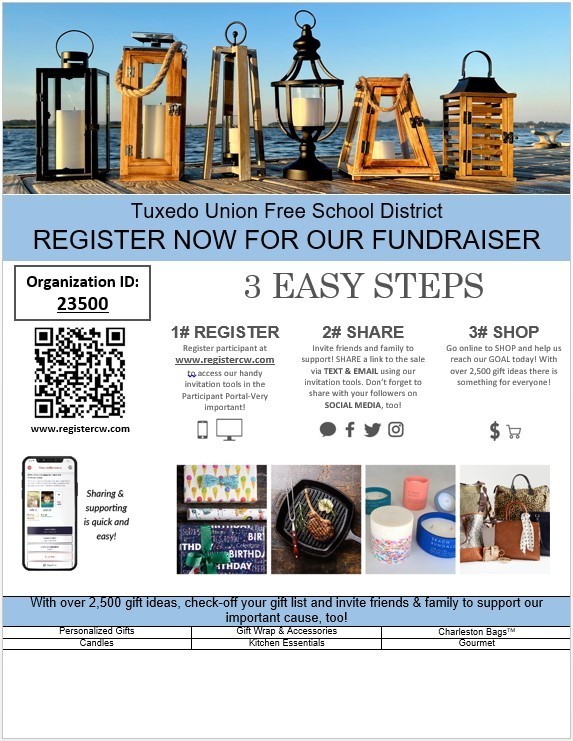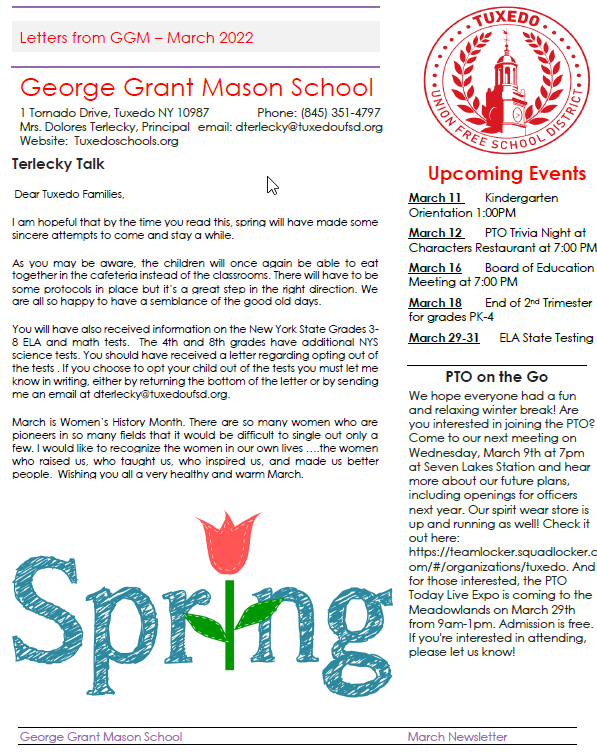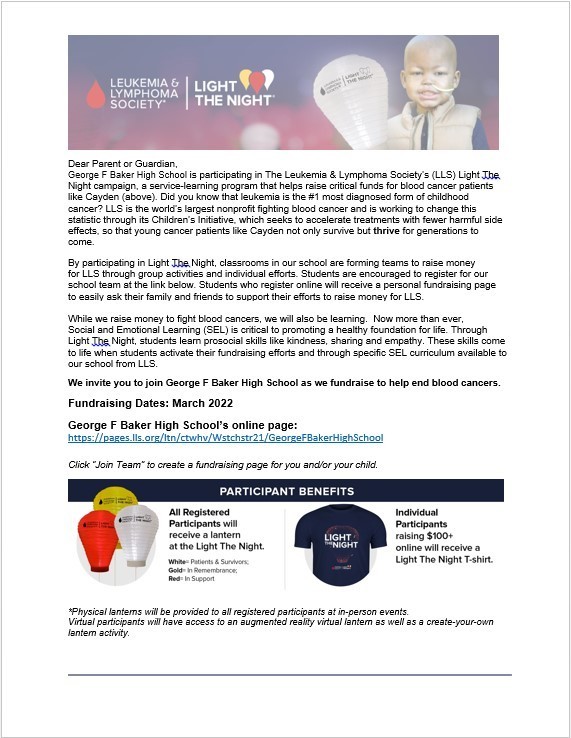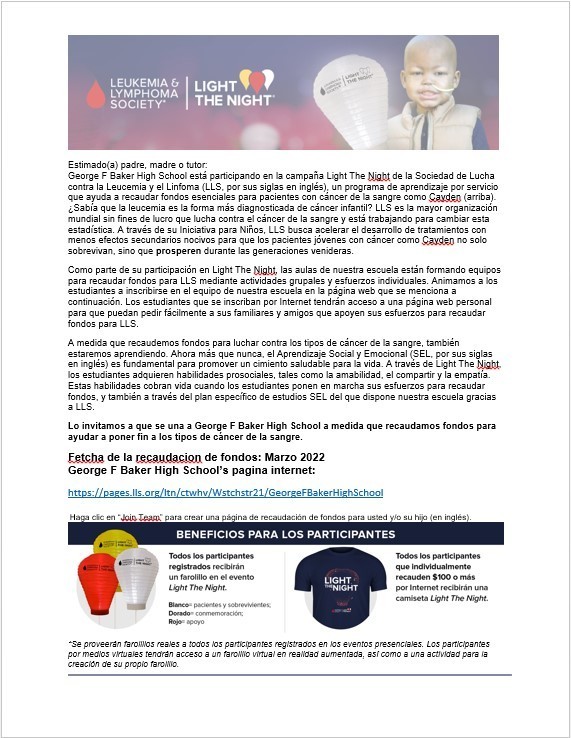 Mrs. Blume's second grade class went on a maple sugar tour at the Hudson Highlands Nature Museum and learned all about Sugar Maple trees and the process of making maple syrup!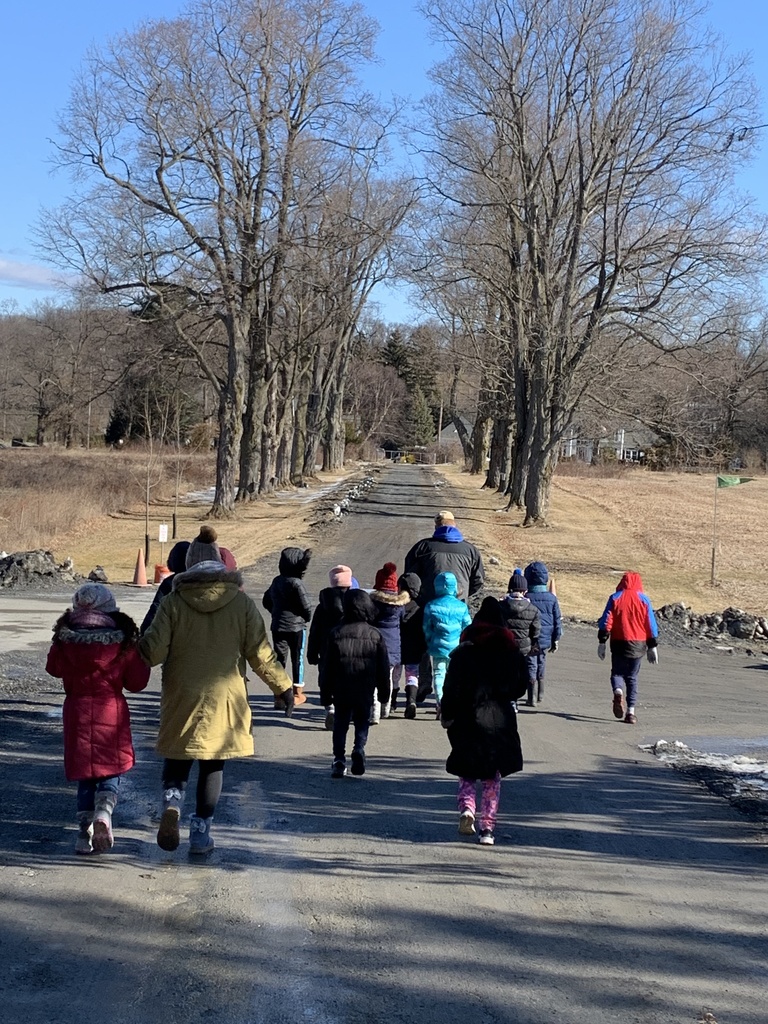 Please check out the latest flyer from the Sloatsburg Food Pantry!
More game shots for the boys modified team!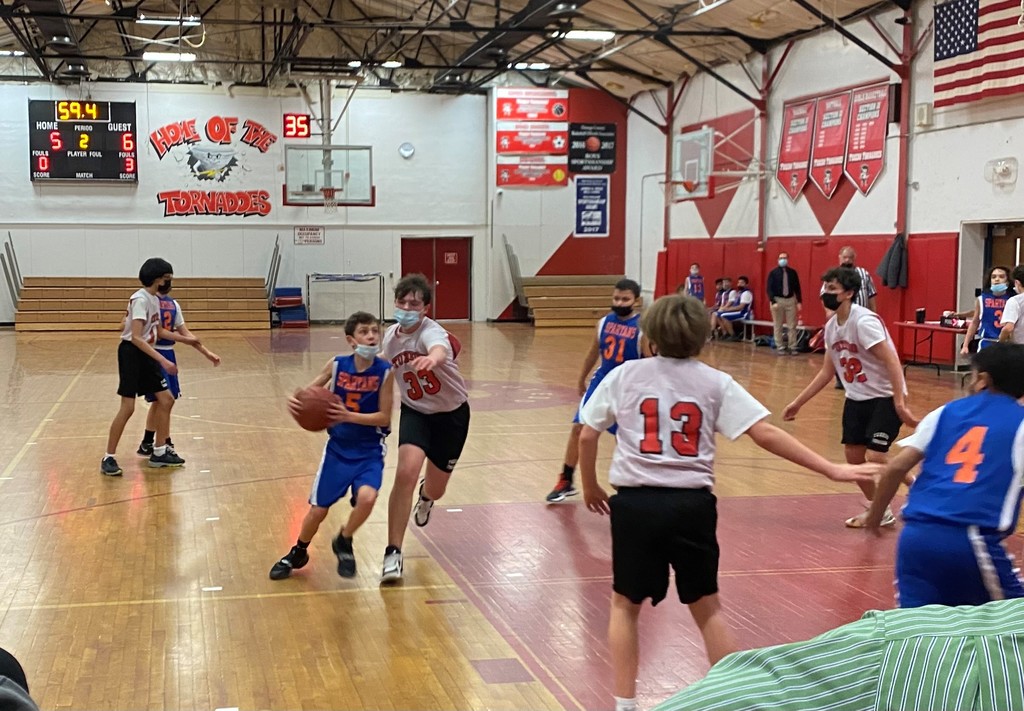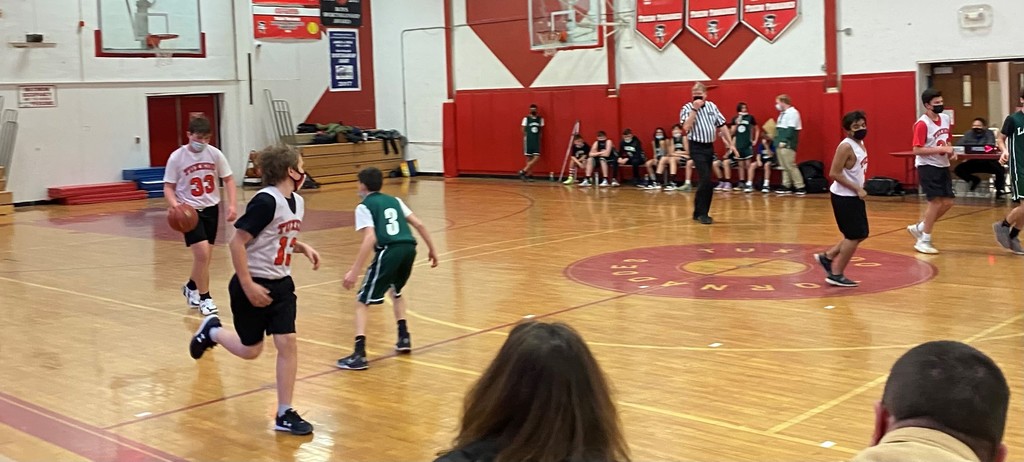 Check out some of the action from the Tuxedo Boys Modified Basketball Team this season!​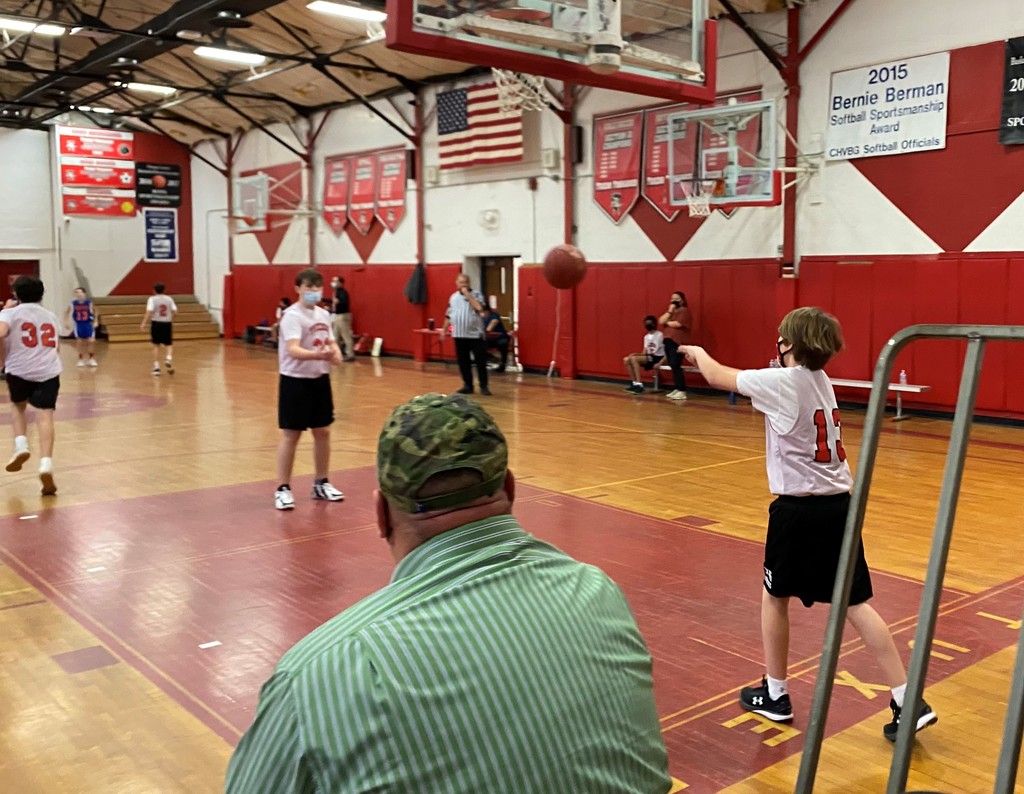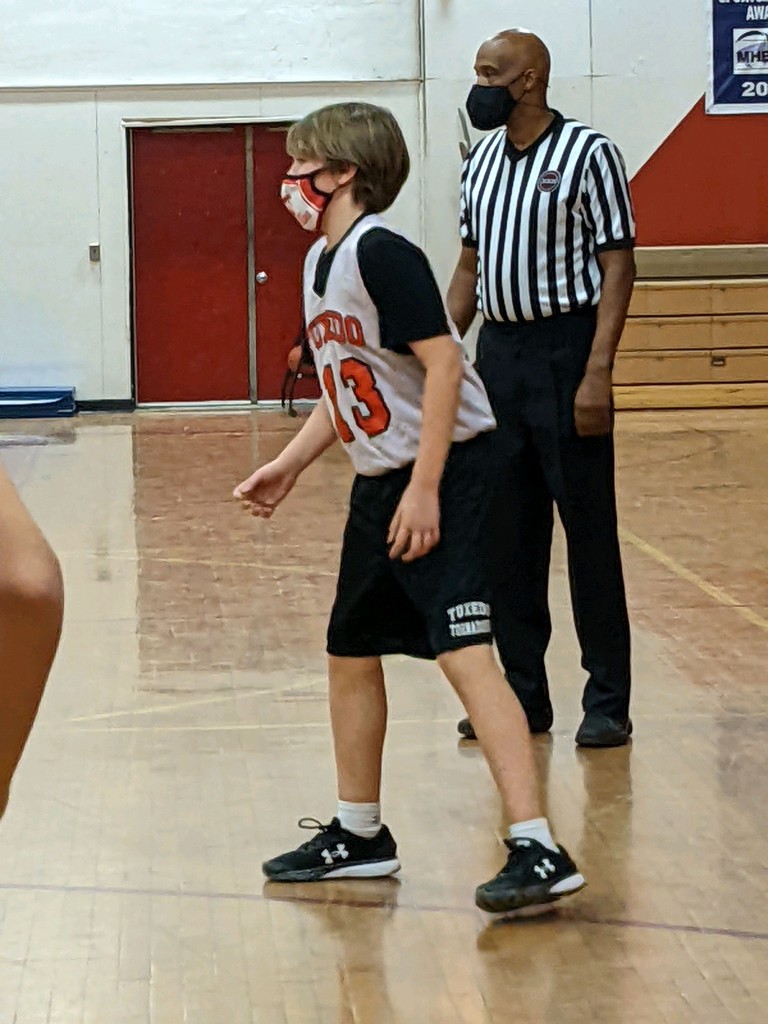 On Friday, February 11th, the JV Basketball Team defeated S.S. Seward by a score of 57-36. The Tornadoes came out of the gate strong and kept the pressure on throughout the contest. As a team, Tuxedo made 13 three-point baskets accounting for 39 of the 57 points. Sophomore Jimi Reedy made 6 three-pointers himself and was the game's top scorer, finishing with 24! Fellow classmate Anthony Arone added 8 points for the second consecutive game. Mohamed Berthe, Jake Sandak and Sean Essoka combined to pull down over 30 rebounds for Tuxedo and chipped in with 6 points, 2 points and 5 points respectively.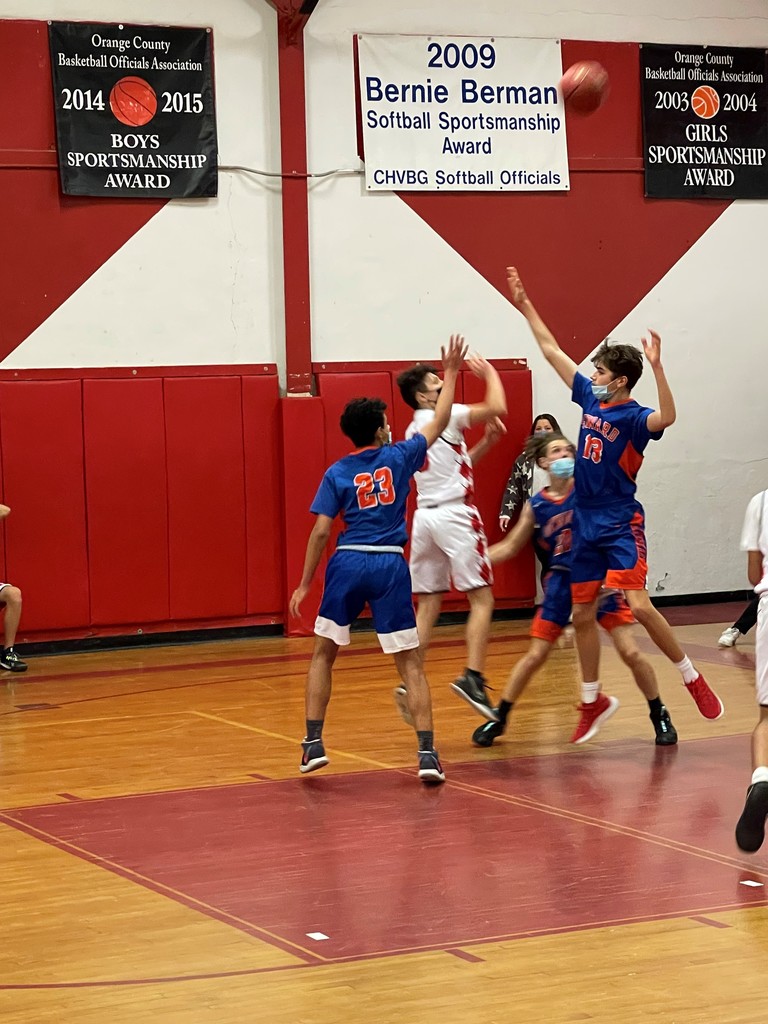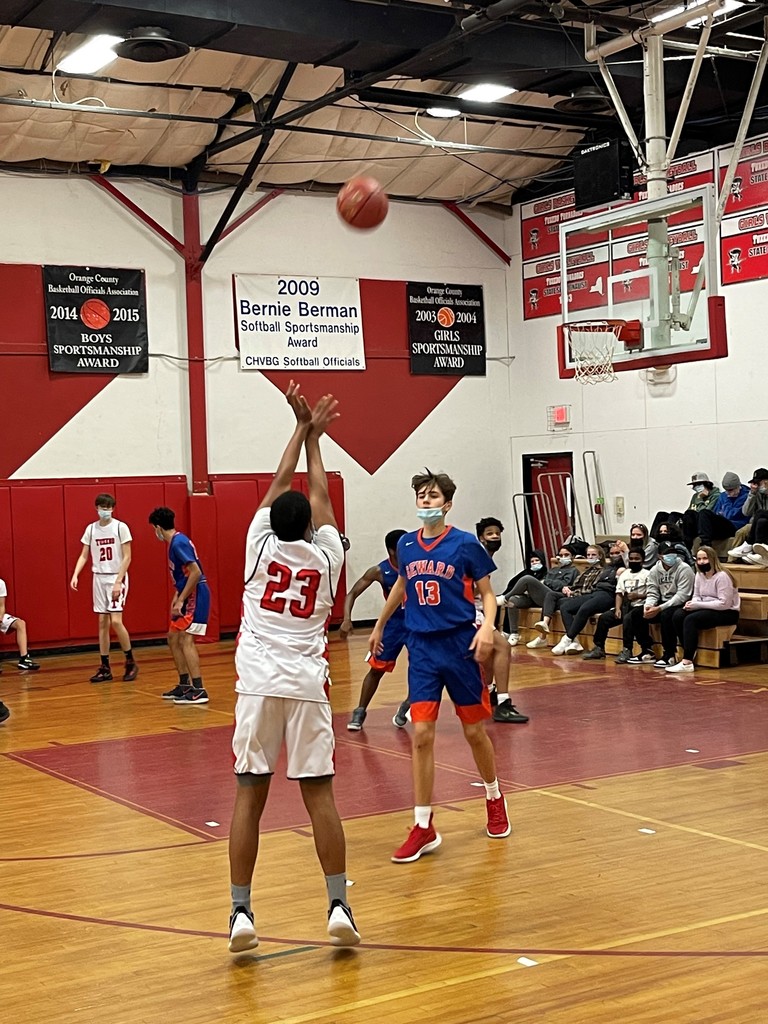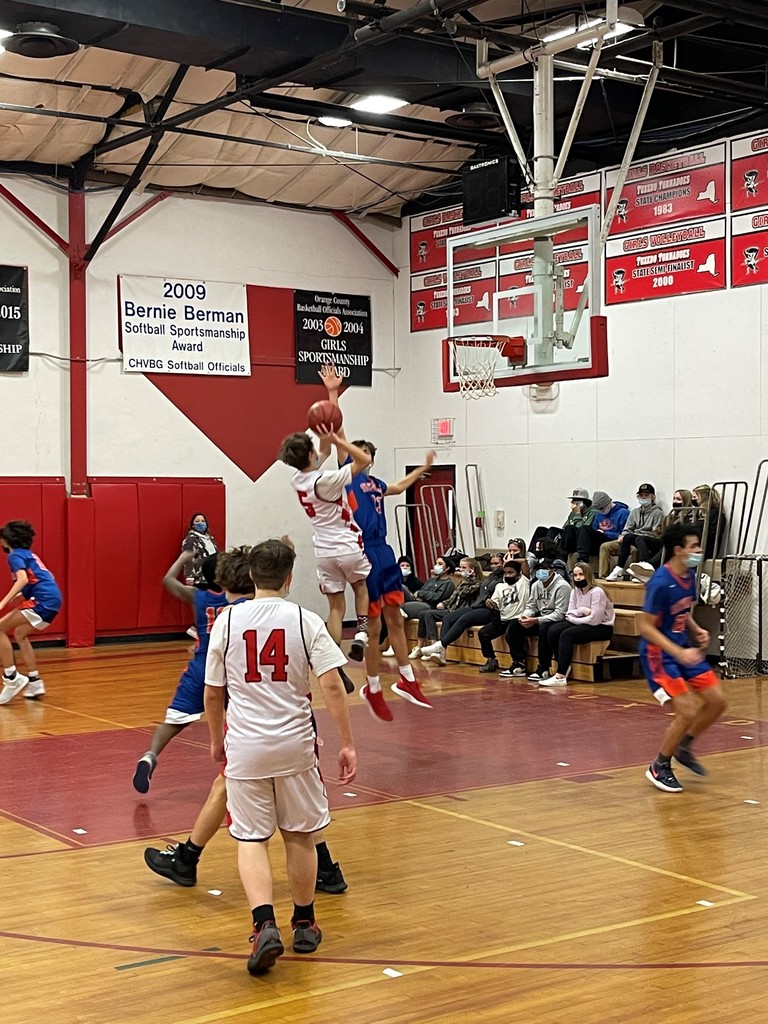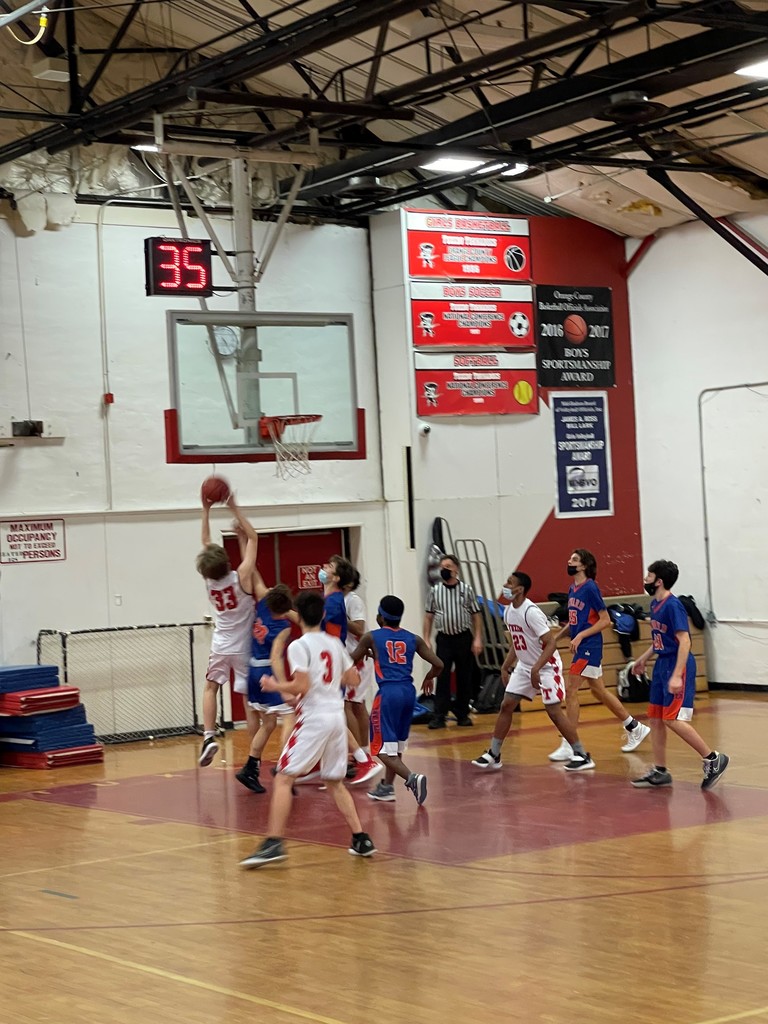 Lunch Menu Change: There is a change to the GGM lunch menu for tomorrow, Friday, February 11th. The lunch tomorrow will be baked ziti with a dinner roll and butter.
Freshman Mo Berthe finishes strong at the rim for 2 of his 10 points on Wednesday!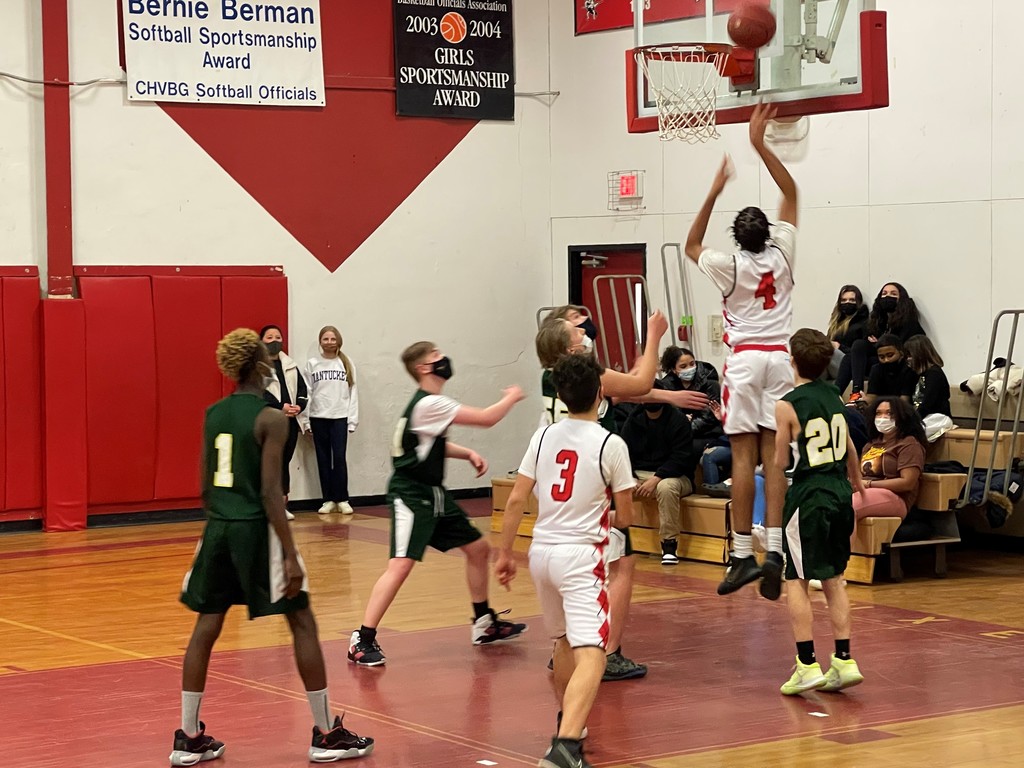 Sophomore Anthony Arone swoops in for 2 against Eldred on February 9th.