The new TUFSD app and website are live! Check out the letter outlining a few of the key features and instructions on how to set up your notifications. The app is available on the Apple App Store or Google Play Store.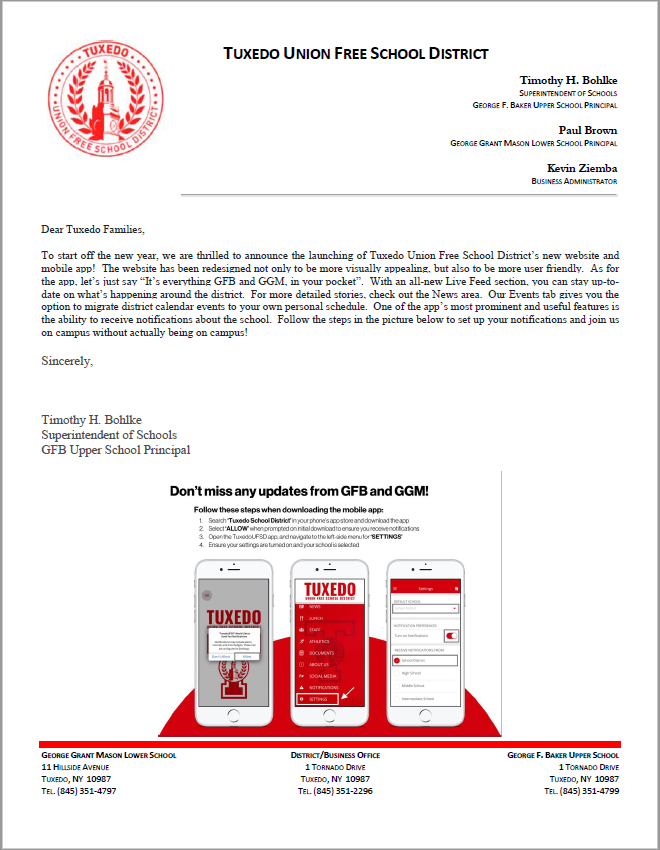 All the students enjoyed and got a chance to try out the latest designed STEM toys while having good time with each other.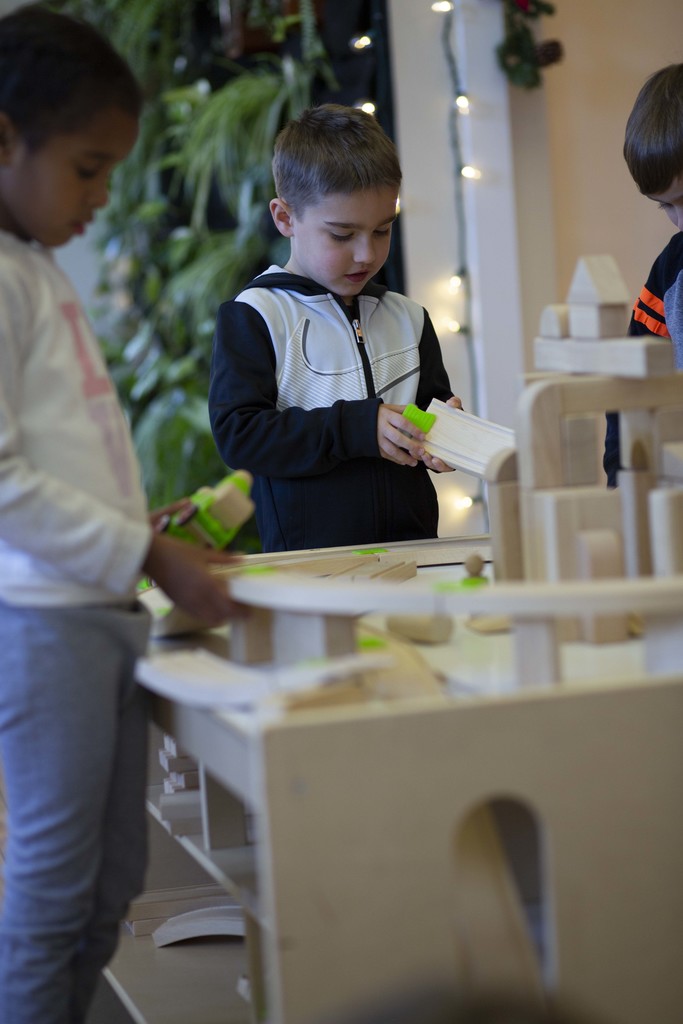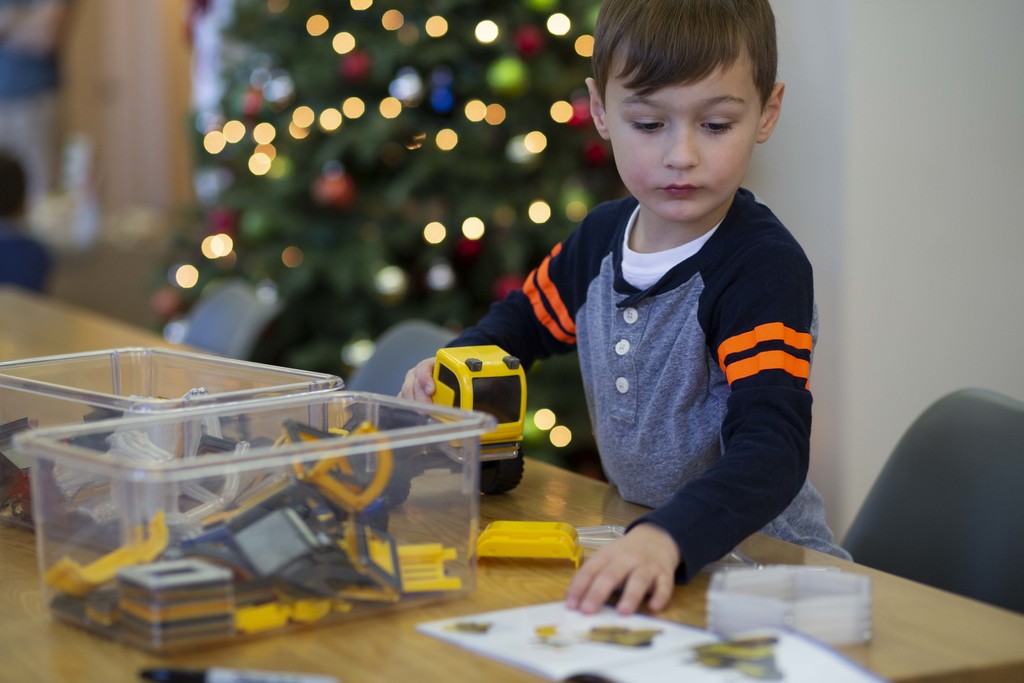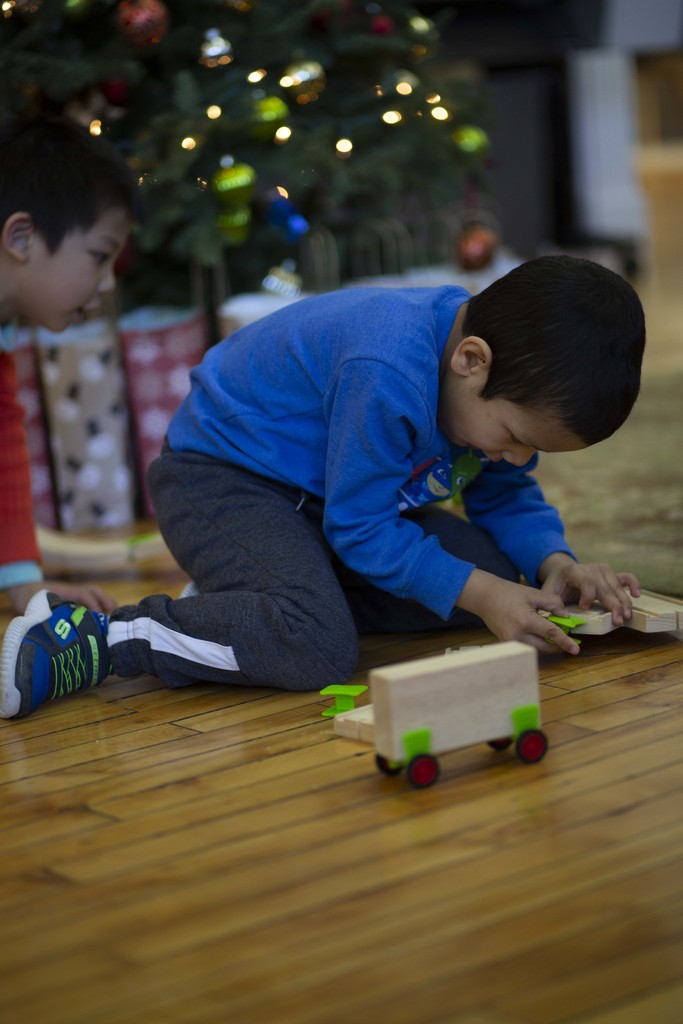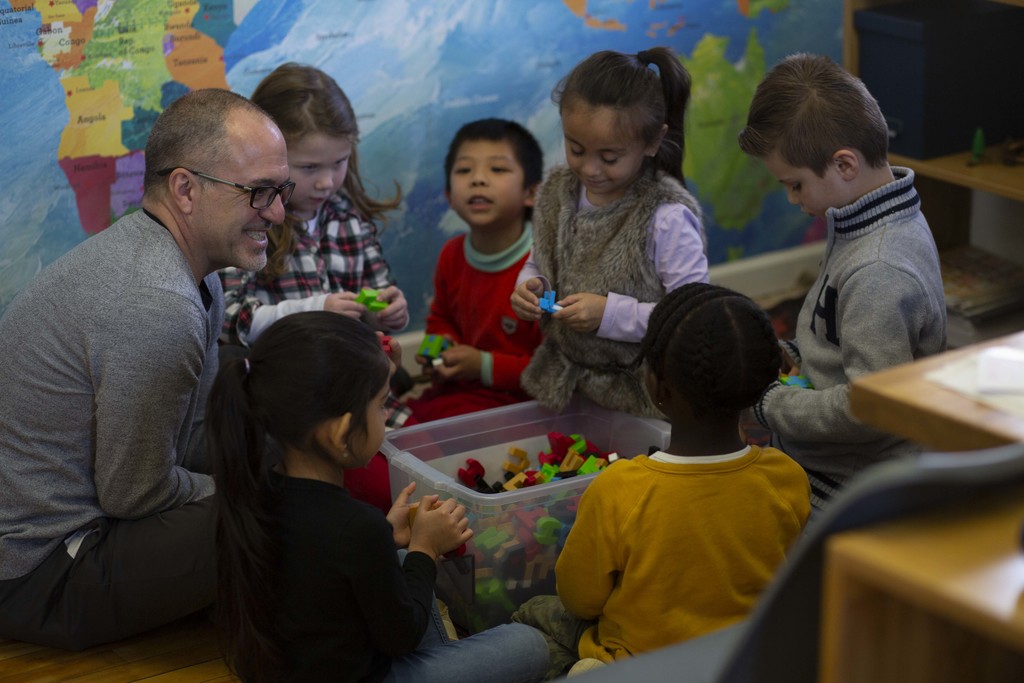 The day started with Guidecraft hosting an Art lesson for the Kindergartners making holiday keepsakes.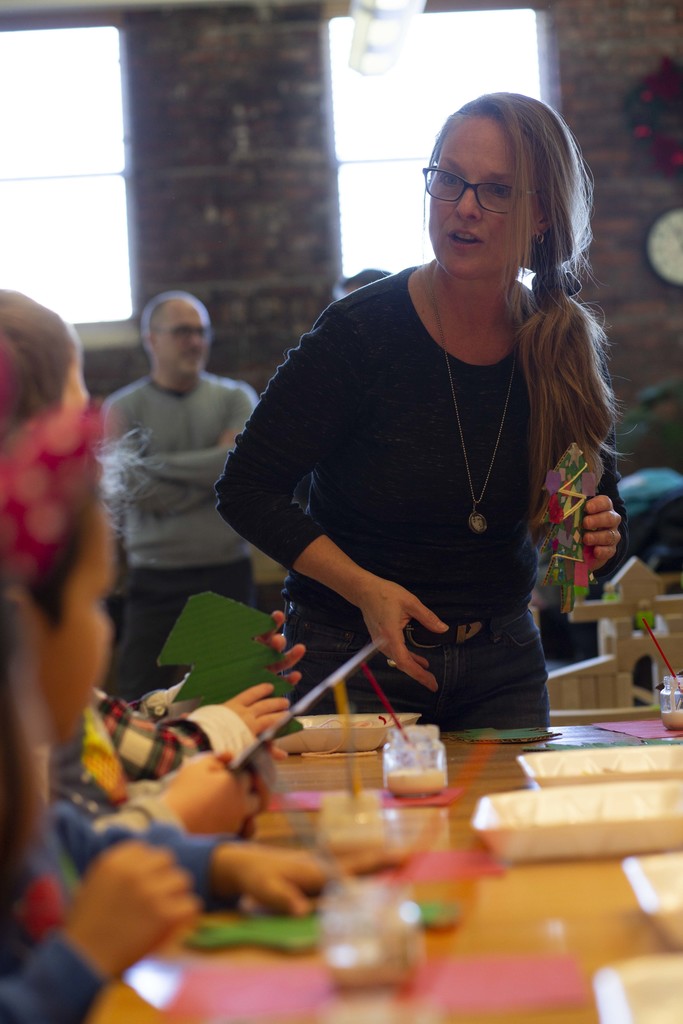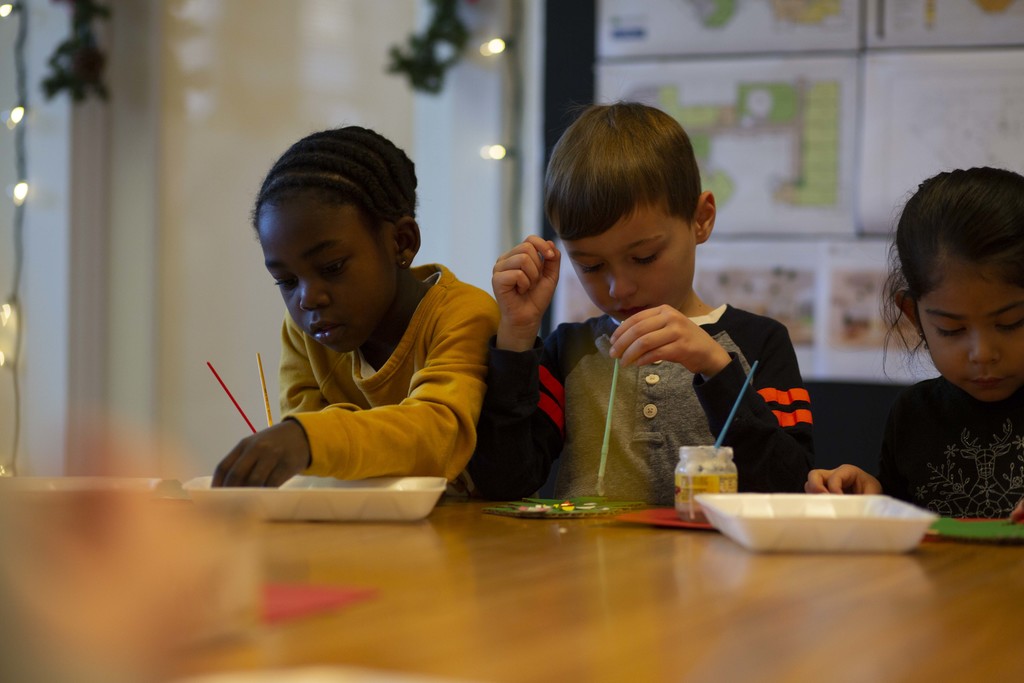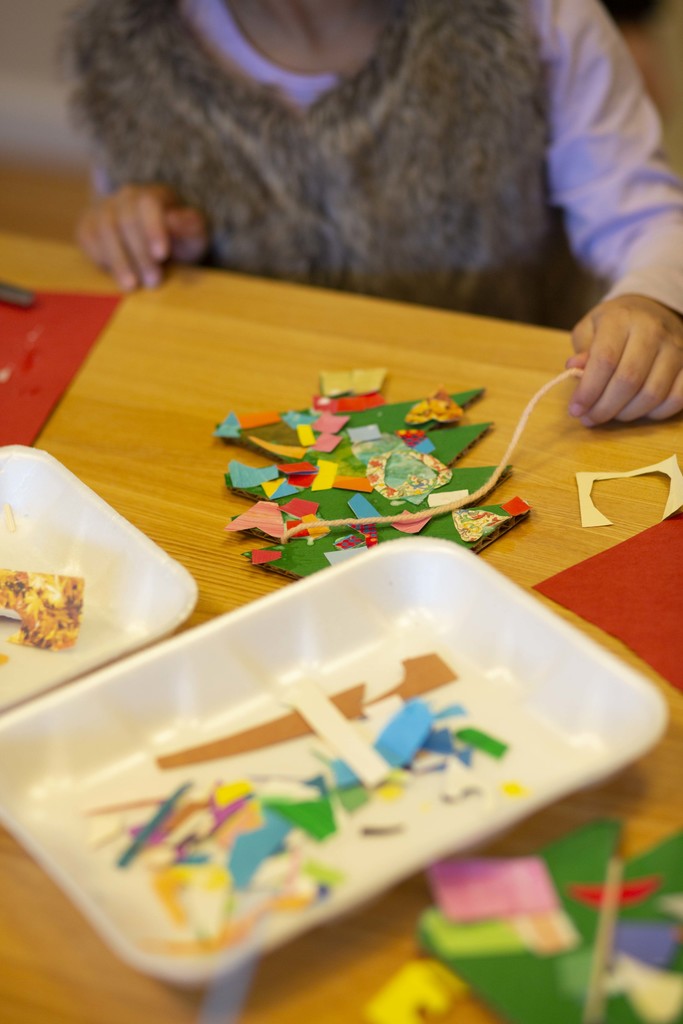 Kindergarten class taking a trip to ​Guidecraft during the holidays. A STEM-based design company right in the heart of Tuxedo.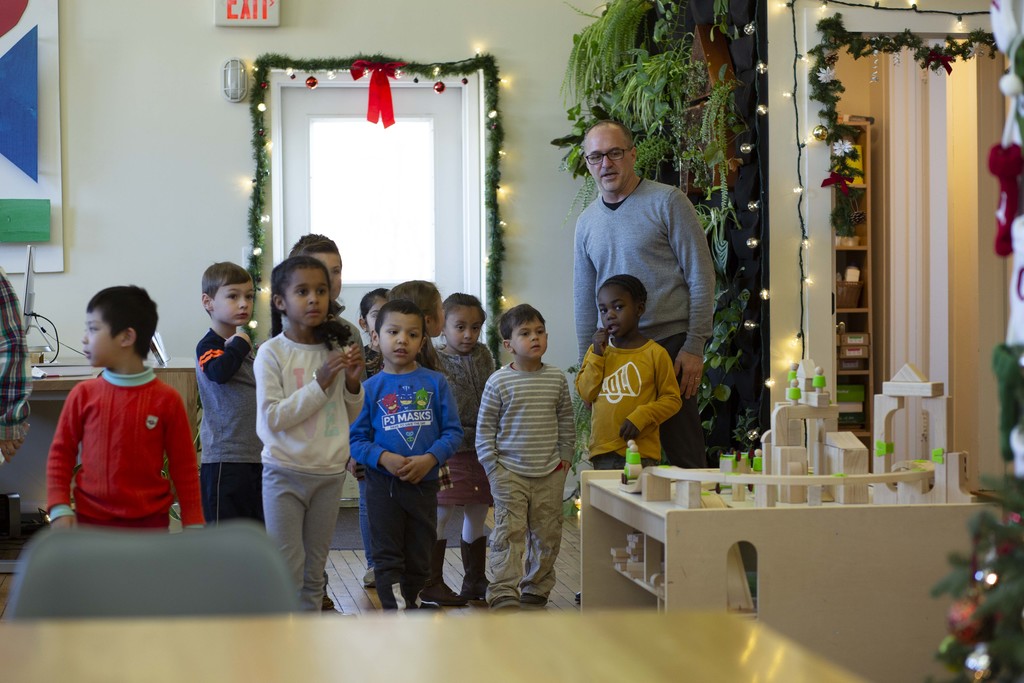 Even some of our faculty and staff got in on the action!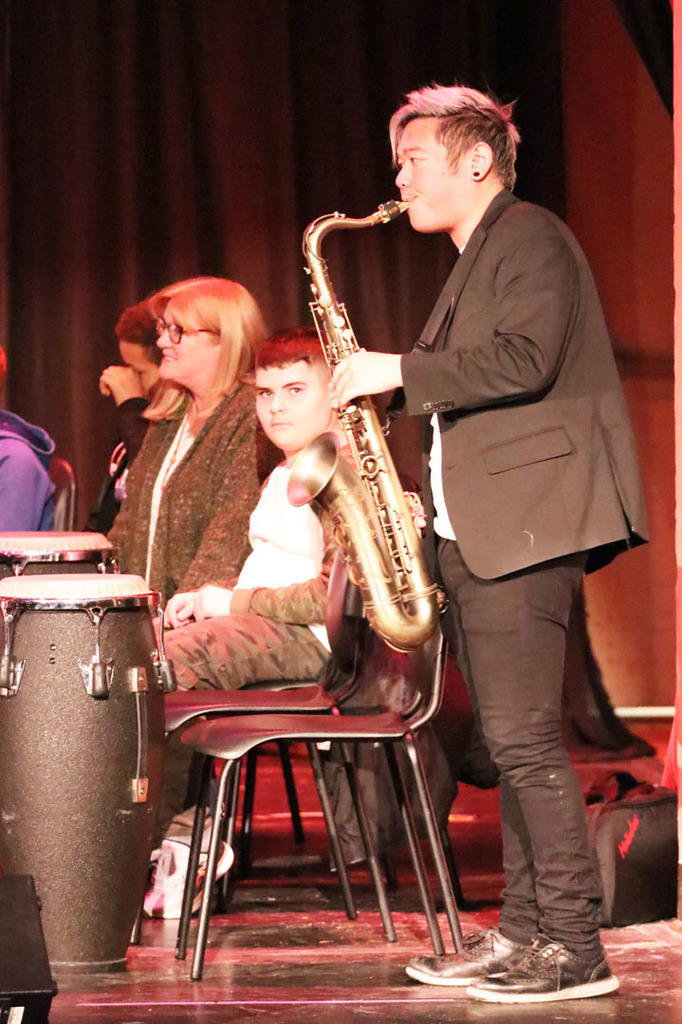 Some of our students performing on the drums, with poem or with song.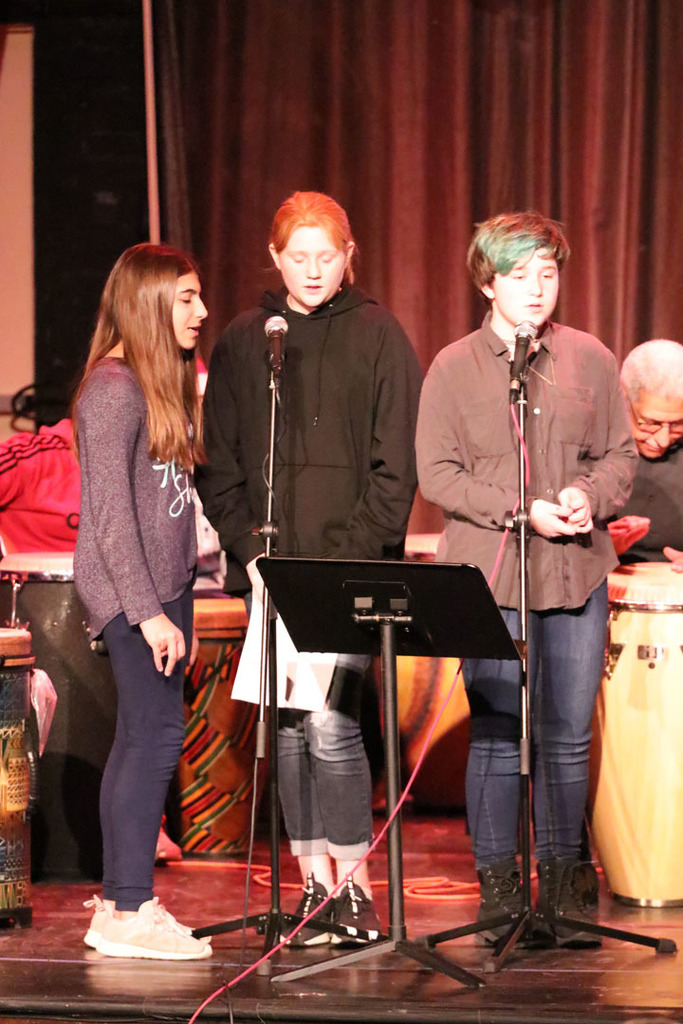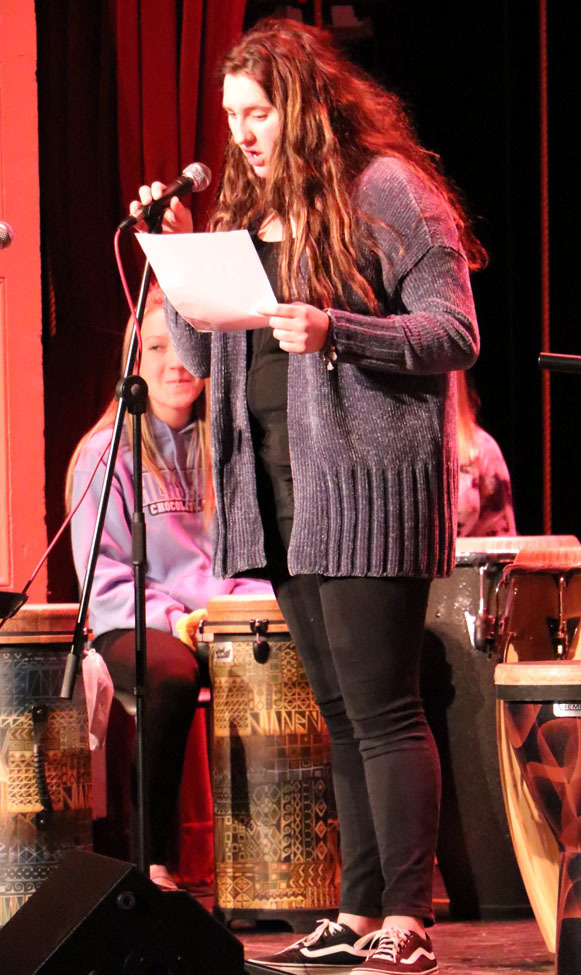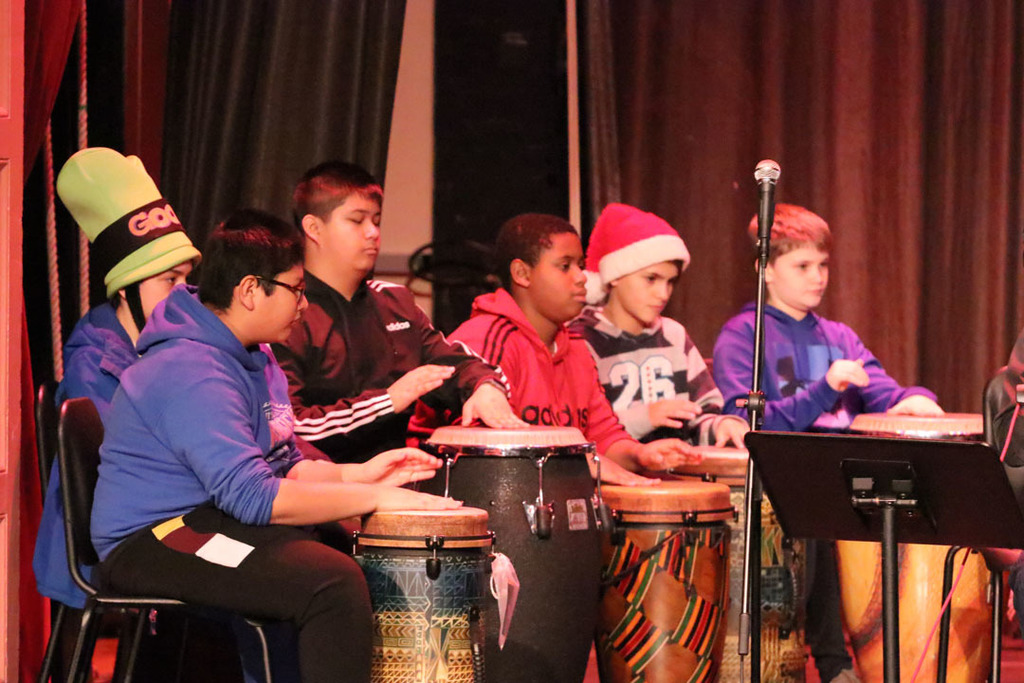 All students in grades 5 through 12 were welcomed to participate in the D.R.U.M. Concert on December 18th.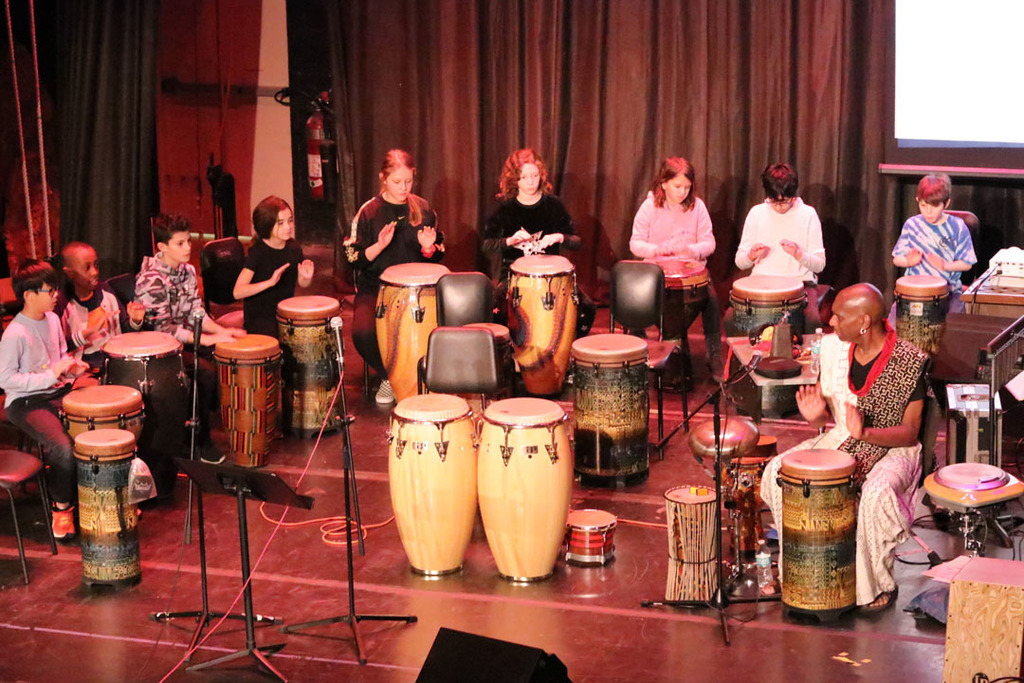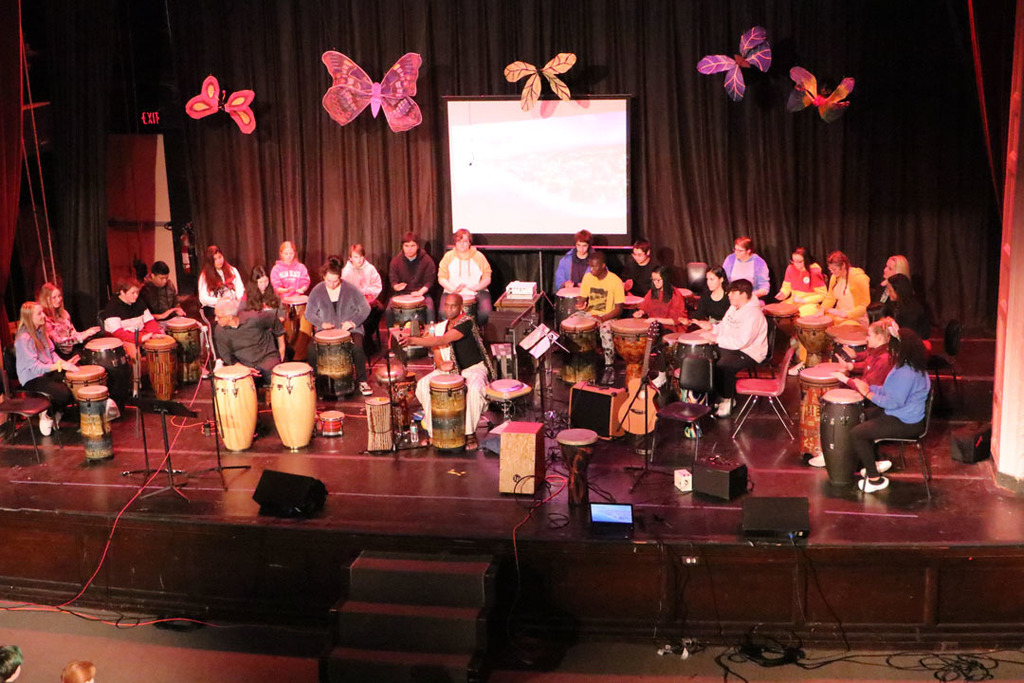 BIG NEWS!! We're thrilled to announce Tuxedo Union Free School District's new website and all new mobile app! It's everything GFB and GGM, in your pocket. Watch this video to learn more about it!
https://youtu.be/uTn9p1-CtIQ
Download the app on the Apple AppStore or GooglePlay.

Tuxedo Freshman Juliana Scanlon Named To The Section 9 All-Star First Team As Well As Sixth Team All-State For Volleyball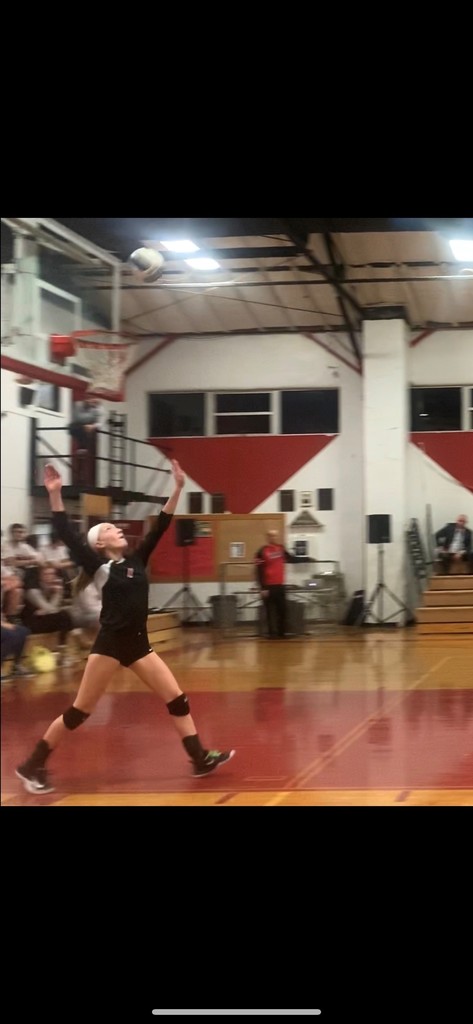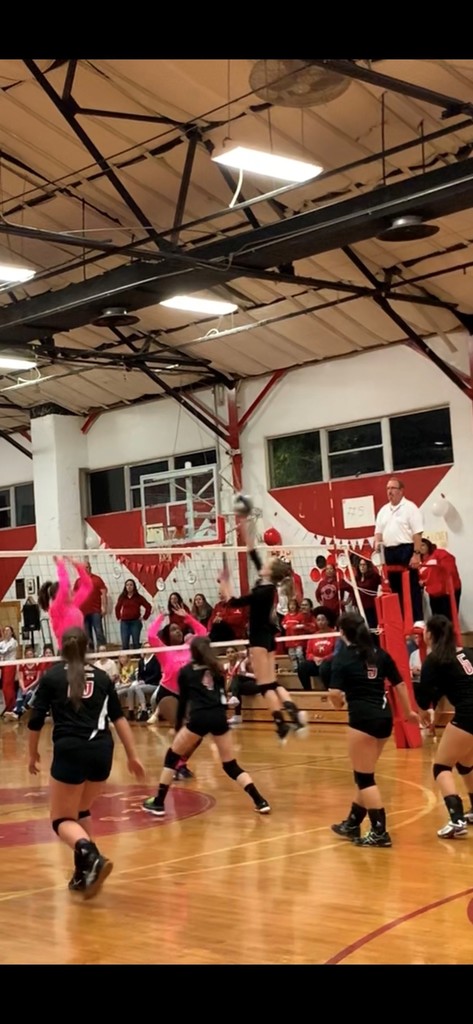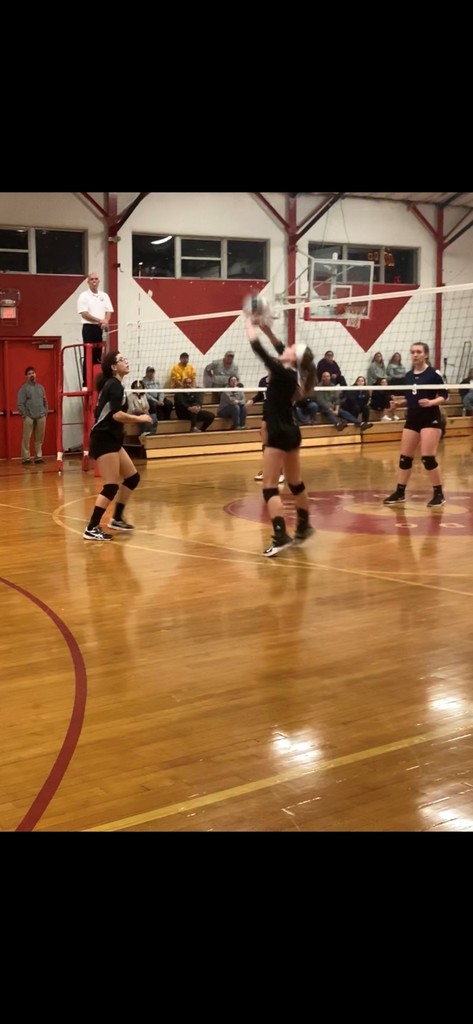 The D.R.U.M. Concert with Jeff Haynes will take place tomorrow, Wednesday, December 18th at 9:00 am and again at 1:00 pm in the GFB Auditorium.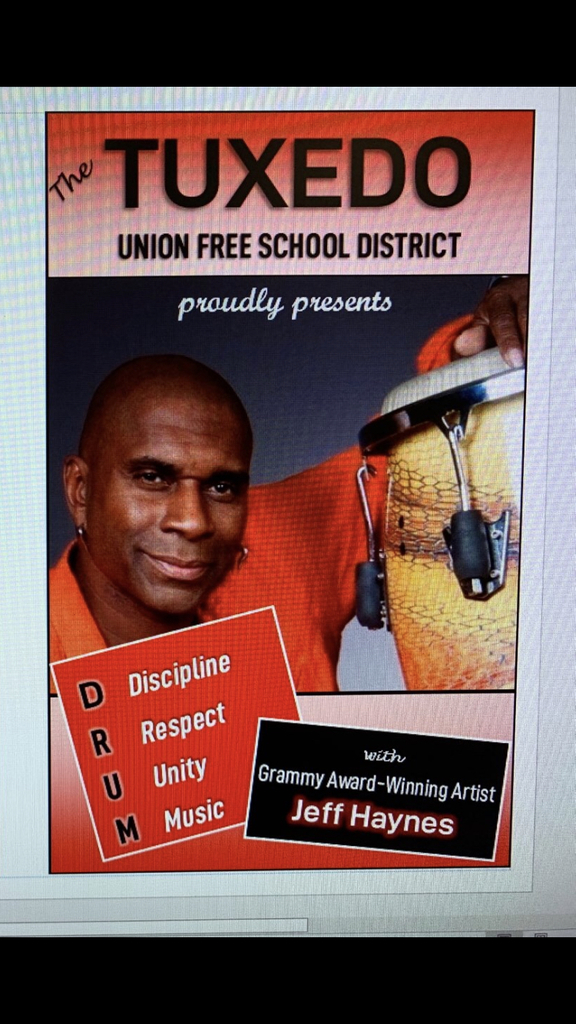 SPRUCING-UP THE PLACE (PUN COMPLETELY INTENDED) Every year, Student Council sponsors families through the Orange County Safe Homes Santa Project. The Giving Tree contains ornaments with holiday wishes from these families. If you would like to participate, please stop by!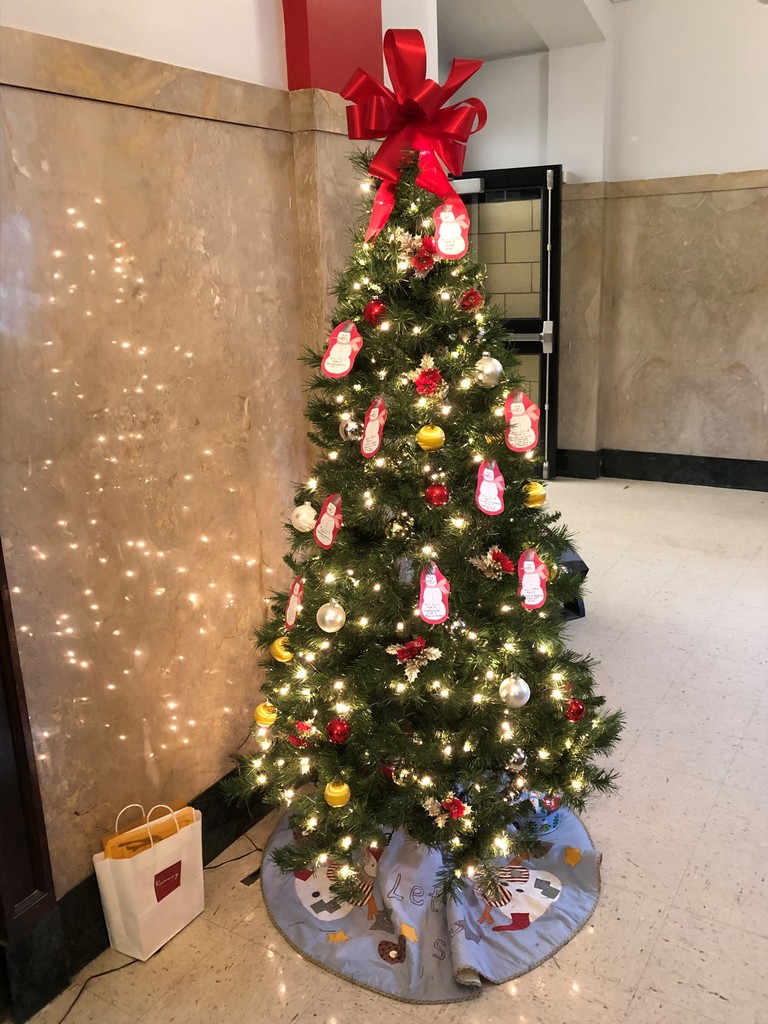 Halls Decked...Check Our front hallway at the George F. Baker Upper School is full of red and white poinsettias to lift people up with holiday spirit.

CLASSROOM TO COMMUNITY Paint holiday windows this Saturday anytime between 10 and 4. Students will earn community service credit and extra credit in Mr. Stankiewicz's class. Permission forms may be obtained in the GFB main office.

EVENT UPDATE Check out the updated Costa Rica Fashion Show flyer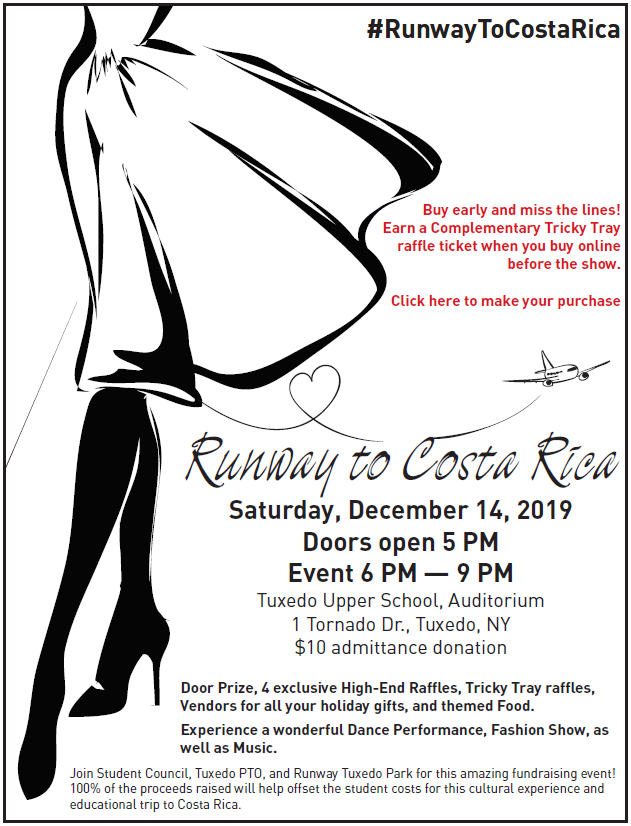 SCHOOL SPIRIT The Holiday Spirit is in Full Swing at the Tuxedo Union Free School District. Check out one of our bulletin boards decorating the front hallway at GFB!

Pre-Sale tickets for the Runway to Costa Rica event on 12/14. Join us for holiday shopping, fashion & fun from 5-9 pm at the GFB Upper School! Click the link to buy tickets to the event, as well as, raffle tickets.
https://form.jotform.com/92923337668166

CLASSROOM TO COMMUNITY The NHS & NJHS collected 450 items for local food pantries. The next of their 5 annual drives is a hat and glove drive for Rockland County's People to People's Clothes Closet has begun. Please feel free to drop donations at the GFB front hall.

EVENT UPDATE The Drumming Concert has been rescheduled for Tuesday, December 17th from 7:00-8:30 pm in the auditorium for all participants in grades 5-12.

CLASSROOM TO COMMUNITY We are collecting new, unwrapped toys in GGM and GFB for local Tuxedo families in need. Please help if you can and put the toys in the decorated box in the main hallway of each building by December 16th. Thank you for your support in this endeavor.

EVENT UPDATE The Field Trip to the United Nations for 9th Grade, 10th Grade and Model UN members has been rescheduled for Monday, December 9th, 2019.