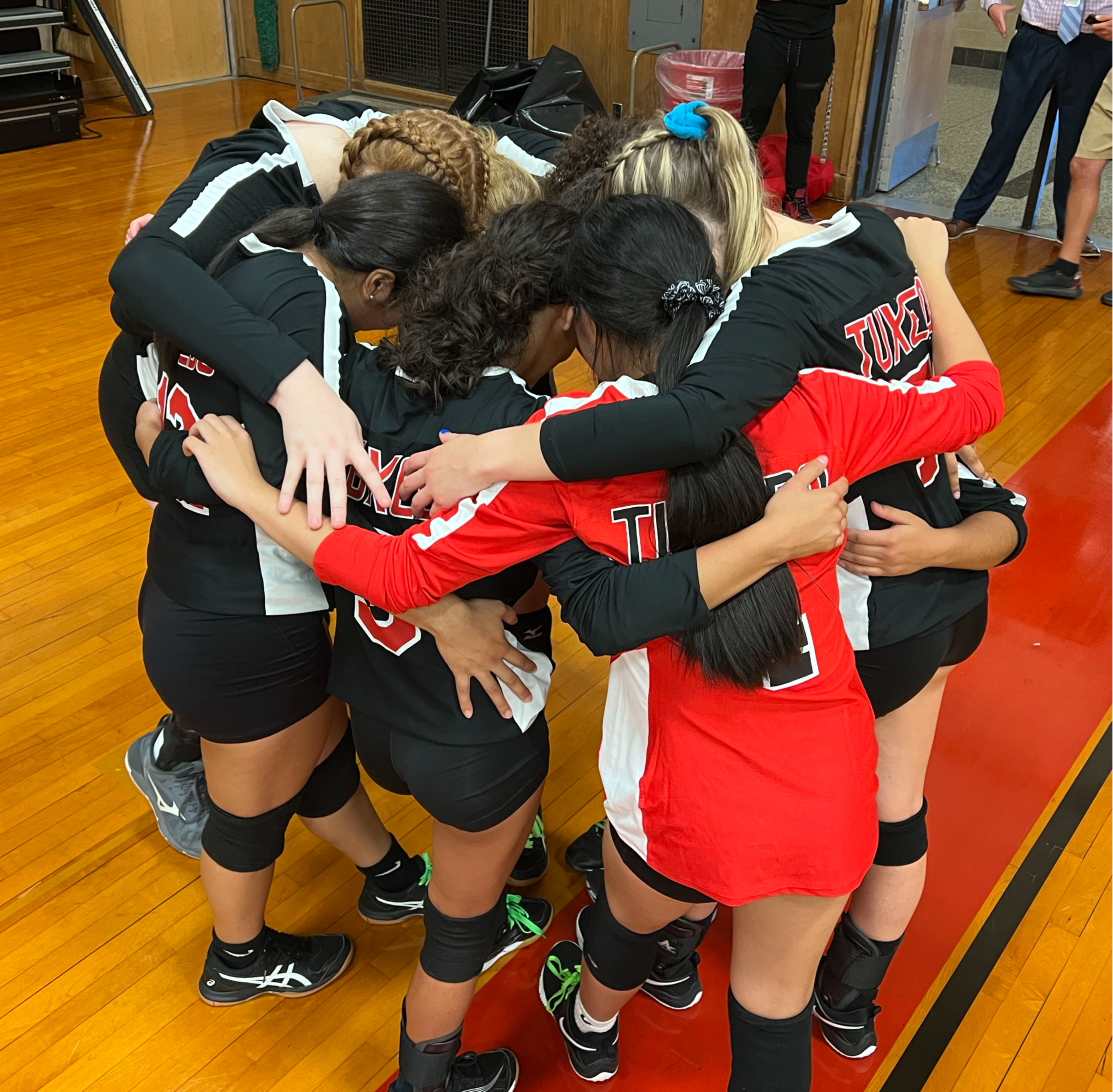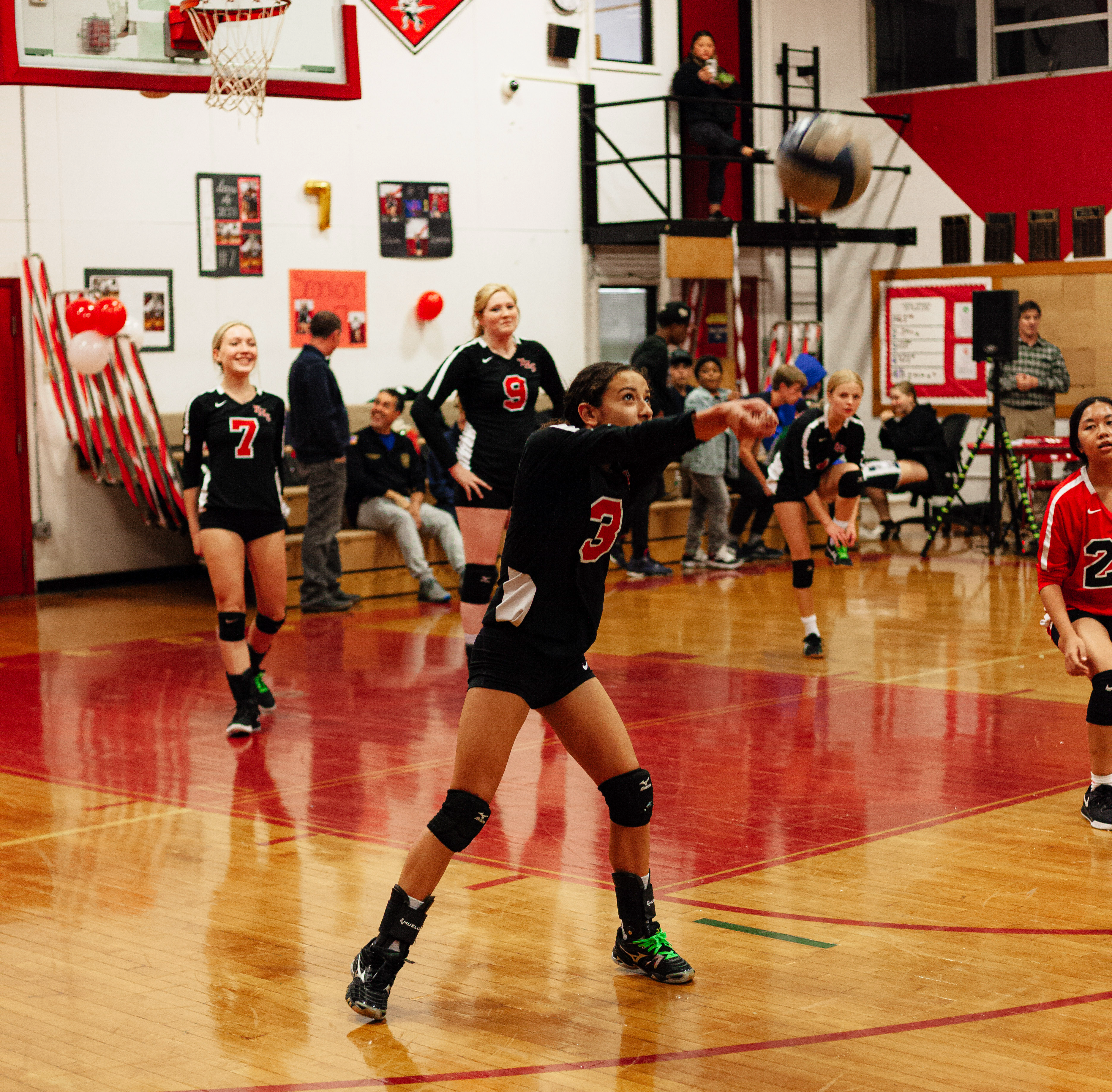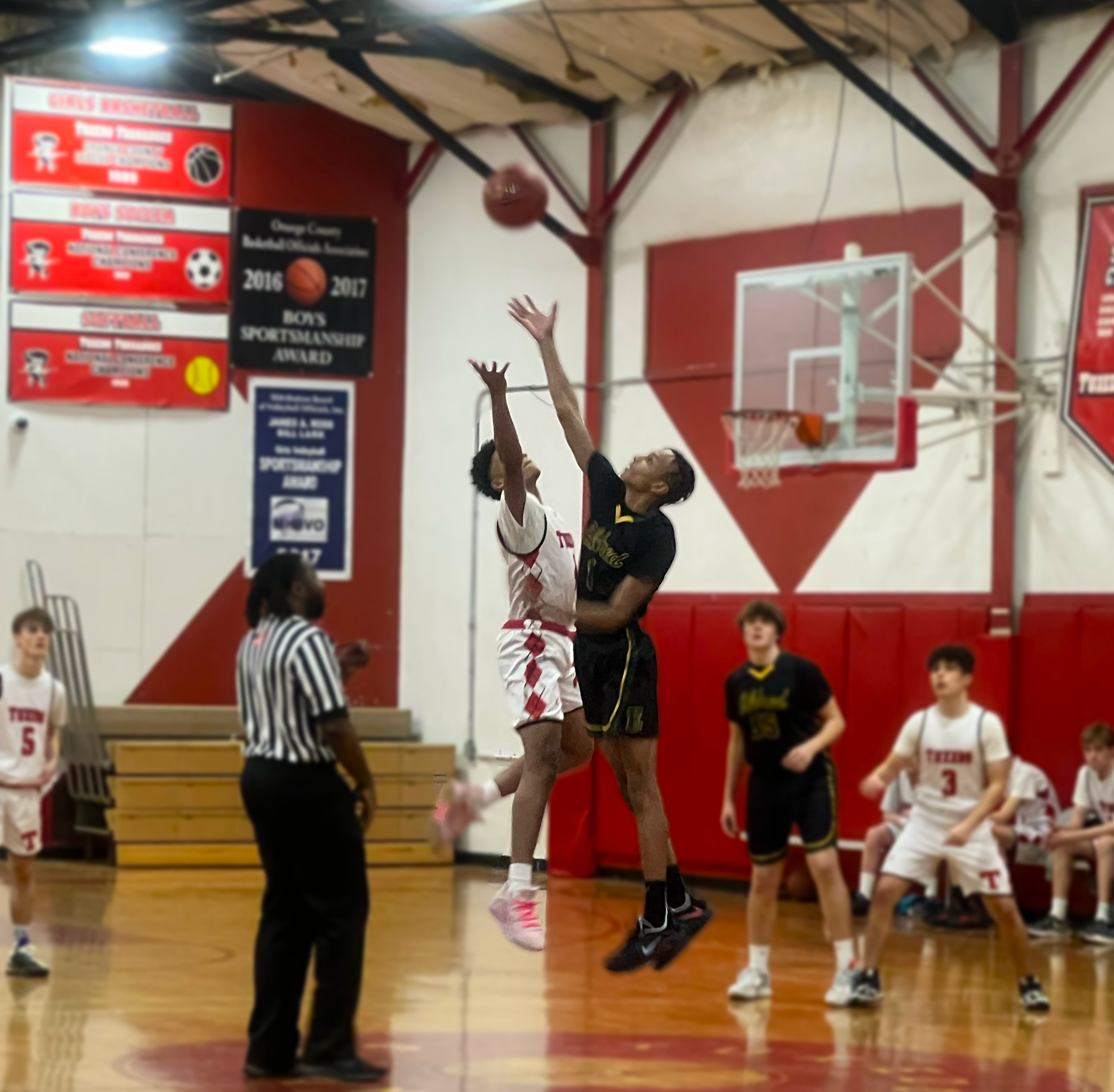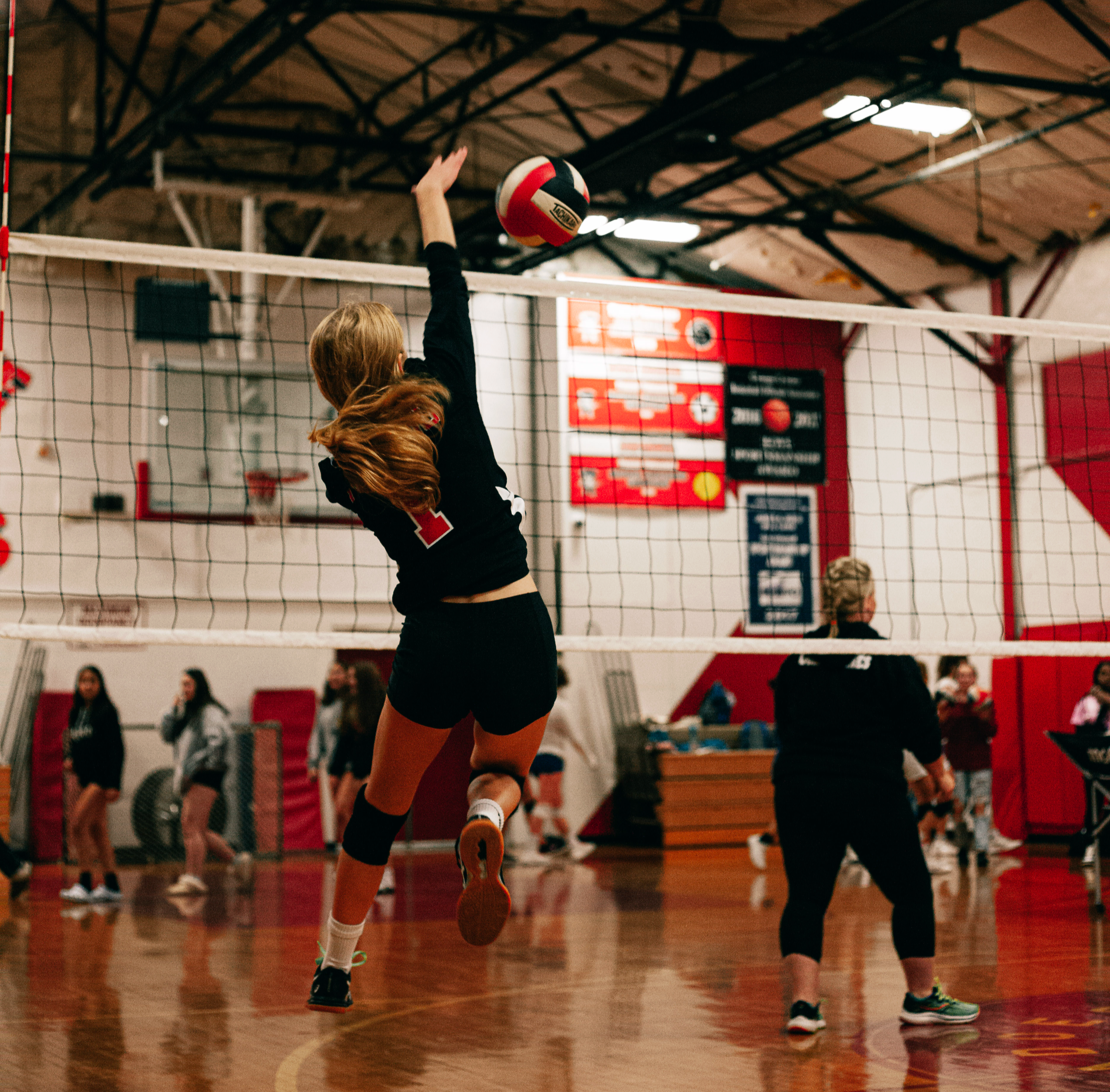 Fall 2023 sports begin: JV & Varsity- August 21st. Modified Sports - September 5
Our Tuxedo Tornadoes compete in the Orange County Interscholastic Athletic Association. We believe that participation on an athletic team builds self-confidence, develops leadership skills, and encourages sportsmanship and teamwork. Tuxedo proudly supports a number of interscholastic sports teams at the modified, junior varsity, and varsity levels.
If interested in participating in a sport, complete the forms posted above.
Current sports teams for the 2023-24 school year include:
Girls Basketball

Wrestling

Softball

Golf
The Tuxedo Athletic Safety Plan is based on the following:
State and Local Regulations and Guidance for Sports & High Risk Sports:

New York State Education Department

Orange County Department of Health

New York State Public High School Athletic Association(NYSPHSAA)

Section IX and the Orange County Interscholastic Athletic Association

Consultation with neighboring Districts on athletic safety protocols & student outcomes

Input from parents/guardians and student athletes
Dominic Murray Sudden Cardiac Arrest Prevention Act (NYSED 6/2022)
This Act was written to ensure that schools, students, and parents are provided with critical, lifesaving information on sudden cardiac arrest (SCA) signs and symptoms, and risks to ensure students at risk are evaluated prior to participation in athletics, and that SCA is immediately recognized and treated to prevent death. This Act is effective as of July 1, 2022.