EDIT MAIN
Registration
Welcome to the Tuxedo Union Free School District!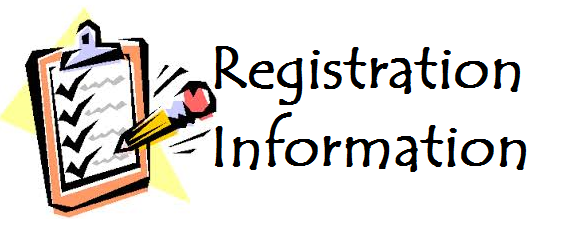 To register your child as a student here, please download our Registration Packet, complete the forms, and return the packet to the school with the requested documentation. If you have any questions, please contact our Guidance Office at (845) 351-4786 ext. 2122.
PLEASE CHECK BACK, THE ALL NEW REGISTRATION PACKET FOR PRE-K THROUGH 12 WILL BE AVAILABLE JANUARY 24TH.